Best in Class
The #Creativity award: celebrating the right-brainers among us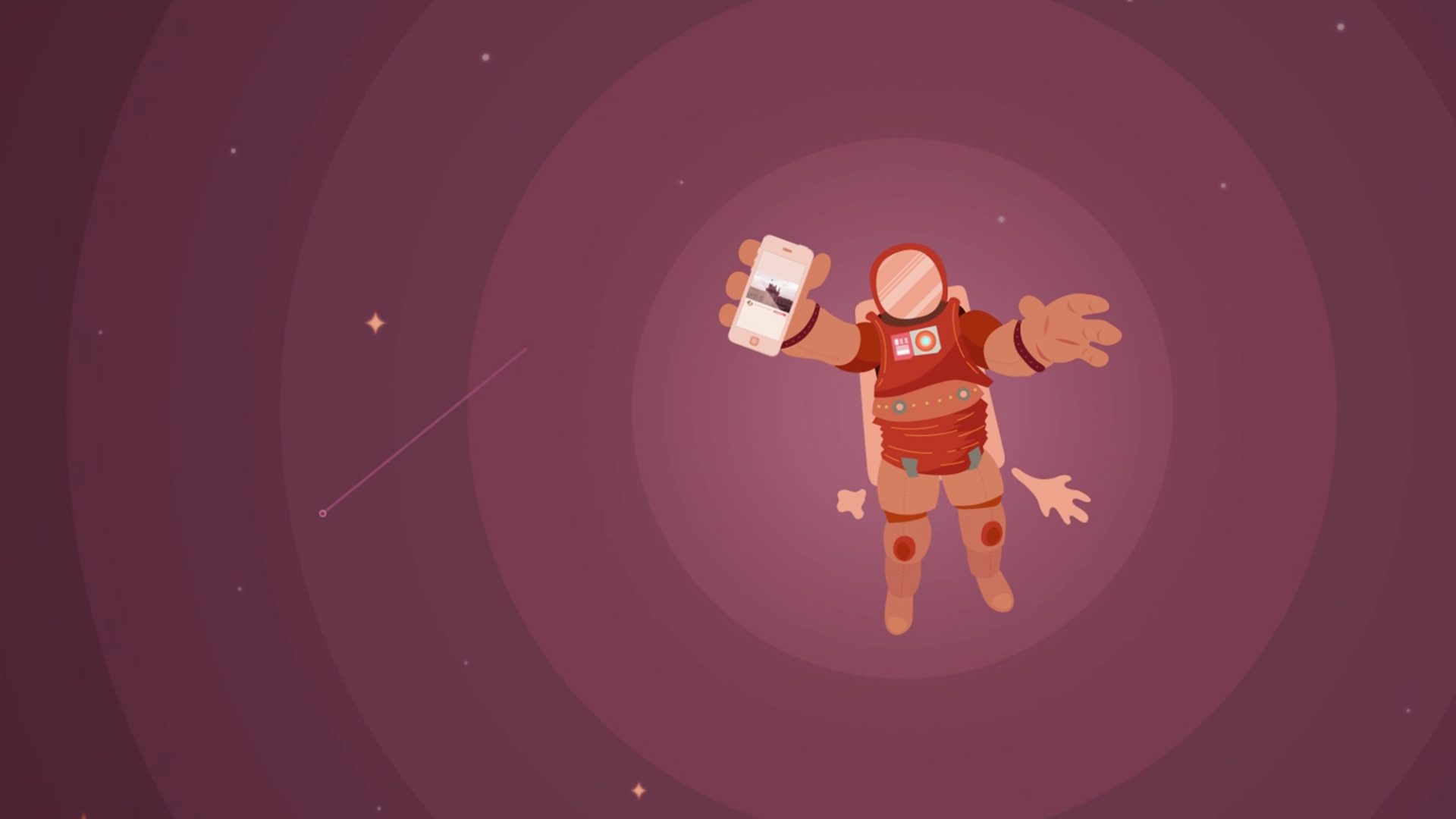 The #Creativity award recognises the boundless imagination and shoot-for-the-moon innovation that thrives on Twitter.
The #Creativity award celebrates those people who looked at Twitter and built the campaigns we never saw coming. Whether it was a new use for an old trick of the trade or something that threw out the blueprints entirely, these campaigns innovated, pushed boundaries, and marched to a seriously awesome drummer.
Campaign: #LiveIntheMovies
Global rental agency @Airbnb couldn't run a TV spot during the Oscars. In fact, it couldn't even mention the Oscars. The #LiveInTheMovies campaign was the genius workaround that allowed @Airbnb to tap into the massive Oscars audience with funny, personal, and entertaining Tweets.
The campaign asked the Twitter audience which movie it would most like to live in and then Tweeted back with listings that matched their dream locations—a tiny island off of Costa Rica for that one guy who wanted to live in "Jurassic Park", for example. Then @Airbnb really went rogue (and live) by Tweeting listings that looked to be straight out of the Oscar-winning movies, as the winners were being announced on TV.
Brand: @Airbnb
Agency: @TBWAChiatLA
Country: United States
How'd it go?
During Oscars weekend, @Airbnb generated social conversation levels far above its media predictions, and outpaced paid TV advertisers in both conversation and reach. The campaign generated 63 million impressions and 1.3 million video views, more than any other brand during Oscars weekend. Generating this type of active interaction at scale, without a TV spot, is a great example of creating culture instead of just chasing it.
The idea was simple. Tweet a request for James Harden using #PlayMyTweet, @footlocker prints it on a ball, James shoots it. If he misses, he does what the Tweet requested. And people asked for some weird stuff. The poor man had to sing "I'm a Little Teapot" complete with dance moves. To promote the campaign, @footlocker used a series of Promoted Tweets in the weeks leading up to the event. Oh, and a giant NBA star added a big campaign alley-oop.

Brand: @footlocker
Agency: @BBDONY
Country: United States
How'd it go?
Foot Locker gave its target audience a one-of-a-kind interaction with one of the NBA's biggest stars, got more than 120 million impressions on Twitter, and far exceeded its goals.
Campaign: Taco Emoji Engine
There was a hole in the universe: no taco emoji. Taco Bell decided to right this wrong by starting a successful Change.org petition. Once the taco became a reality, @tacobell's goal was to claim its launch. Enter the #TacoEmojiEngine. The brand worked with artists to create GIFs that would automatically get Tweeted to anyone who Tweeted a taco and another emoji @tacobell. Tweet a taco and a trophy and you get an Olympic medal stand with taco winning gold. A taco and a Christmas tree gives you Santa and the reindeer delivering tacos. There are more than 1,225 responses. In other words: hours of taco fun.
Brand: @tacobell
Agency: @DeutschInc
Country: United States
How'd it go?
Basically, @tacobell owned that taco emoji. The launch date drove more brand mentions than any other day in the company's history on Twitter. The #TacoEmojiEngine garnered more than 798,000 engagements (and counting), and positive brand sentiment hit a yearly high. At its peak, the #TacoEmojiEngine had 1,466 unique users who each Tweeted an average of 38 taco emoji combos and Retweeted the responses from @tacobell more than half the time.
Editor's note: As of April 2017, we've updated our product names and video campaign objectives on ads.twitter.com:
Product names:
Promoted Video stays Promoted Video
Premium Pre-roll becomes In-Stream Video Ads
Amplify Packages becomes In-Stream Video Sponsorships
Campaign objectives:
Promoted Video becomes Promoted Video Views
Pre-roll becomes In-Stream Video Ad Views (Pre-roll)
Mid-roll becomes In-Stream Video Ad Views (Mid-roll)