Case Study
The BBC uses the new Video Website Card to bring viewers to its iPlayer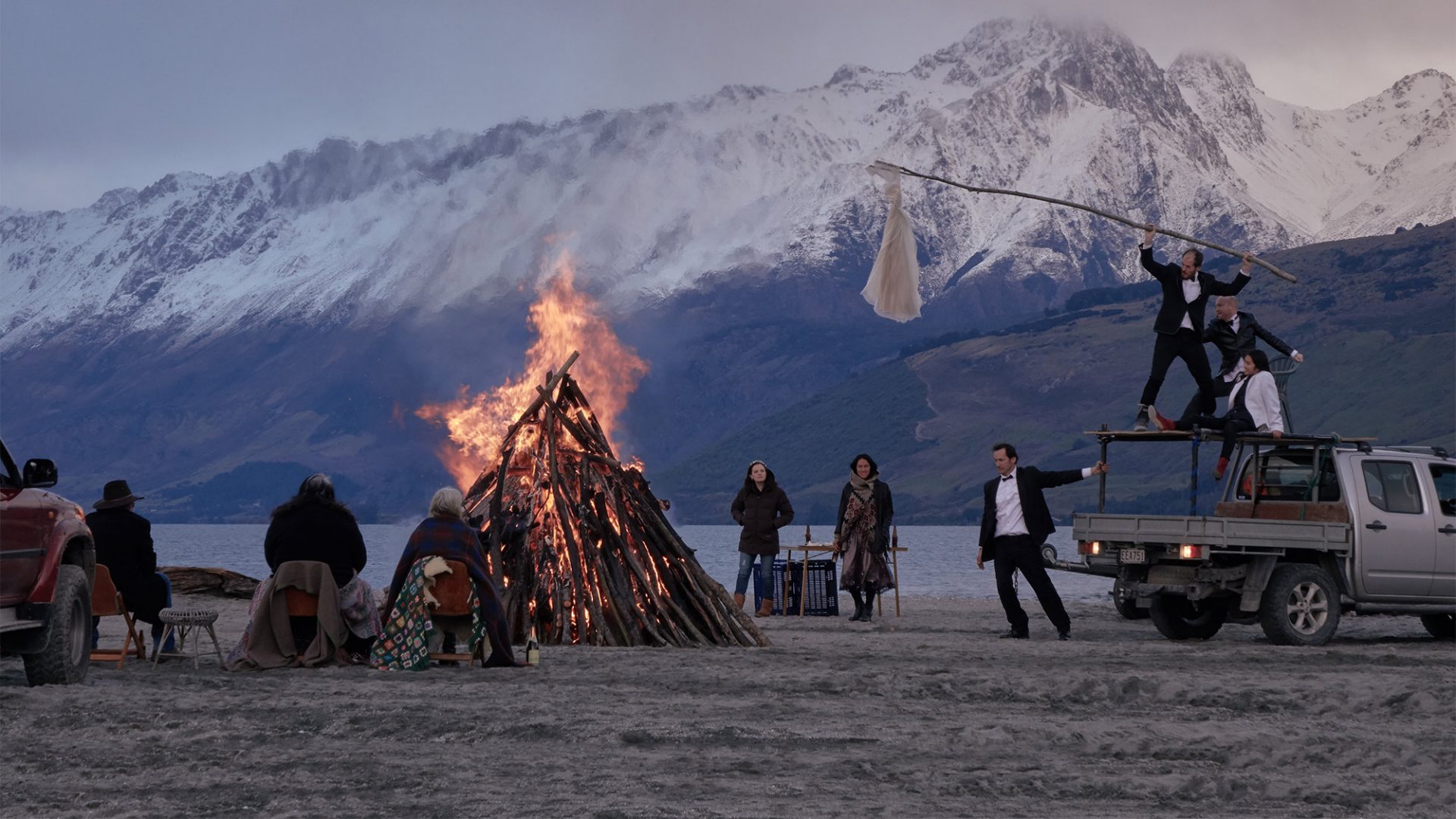 Popular drama Top of the Lake, starring Elisabeth Moss, was due to return to BBC Two (@BBCTwo). The full series was also going to be available on BBC iPlayer (@BBCiPlayer) to stream anytime, meaning that people didn't have to wait for a new episode to be released each week.
The network hoped to drive awareness and conversation around the show, to draw viewers to iPlayer and remind people of the high quality of the BBC's drama in general. Its target audience was 25- to 44-year-olds, who are typically used to watching on demand, and who are interested in drama-based programmes.
@BBCTwo turned to Twitter to connect with this TV-watching audience. Rebecca McDonald of Socialyse (@SocialyseUK), the agency responsible for the campaign, explains that "Twitter felt like a great fit with the campaign objectives of talkability and reach. In particular, we wanted to reach an audience who are sat at home, watching TV and talking about it on Twitter."
The campaign creative content was video-led, featuring clips from the series to create interest and to drive traffic to the BBC iPlayer.
For the first phase of @BBCTwo's campaign, it ran its series trailer as Promoted Video on Twitter to raise awareness. In the meantime, it conducted listening research to understand what people were talking about on Twitter when it came to Top of the Lake. @BBCTwo found that people were talking about the cast of the new series, so it tailored its content plan and targeting accordingly.
Using the Twitter Ads Manager, @SocialyseUK set up a number of advert sets to test different targeting options:
●      Drama TV interests
●      Similar TV programme usernames and keywords
●      Fans of competitor streaming and TV channels
The next phase of the campaign was about driving traffic to the BBC iPlayer to view Top of the Lake, mid-series when conversation about a show can become less active. To meet this goal, @SocialyseUK used Twitter's Video Website Card, which attracts qualified audiences with immersive auto-playing video. Viewers can click from the video straight through to a website.
The agency tested different creative content and monitored targeting performance, continually optimising for the best CTR (clickthrough rate).
While the campaign was active, mentions of BBC Top of the Lake increased five times over. The clickthrough rate reached 1.71%, exceeding expectations. And although it was optimised towards traffic, the campaign also saw a video view rate as high as 17.15%.
This was the first time that we used the Video Website Card on Twitter. It is great that we can now combine the strength of the BBC's video content with the objective of driving traffic. Since this campaign, we have continued to use this format and the results have been even better each time.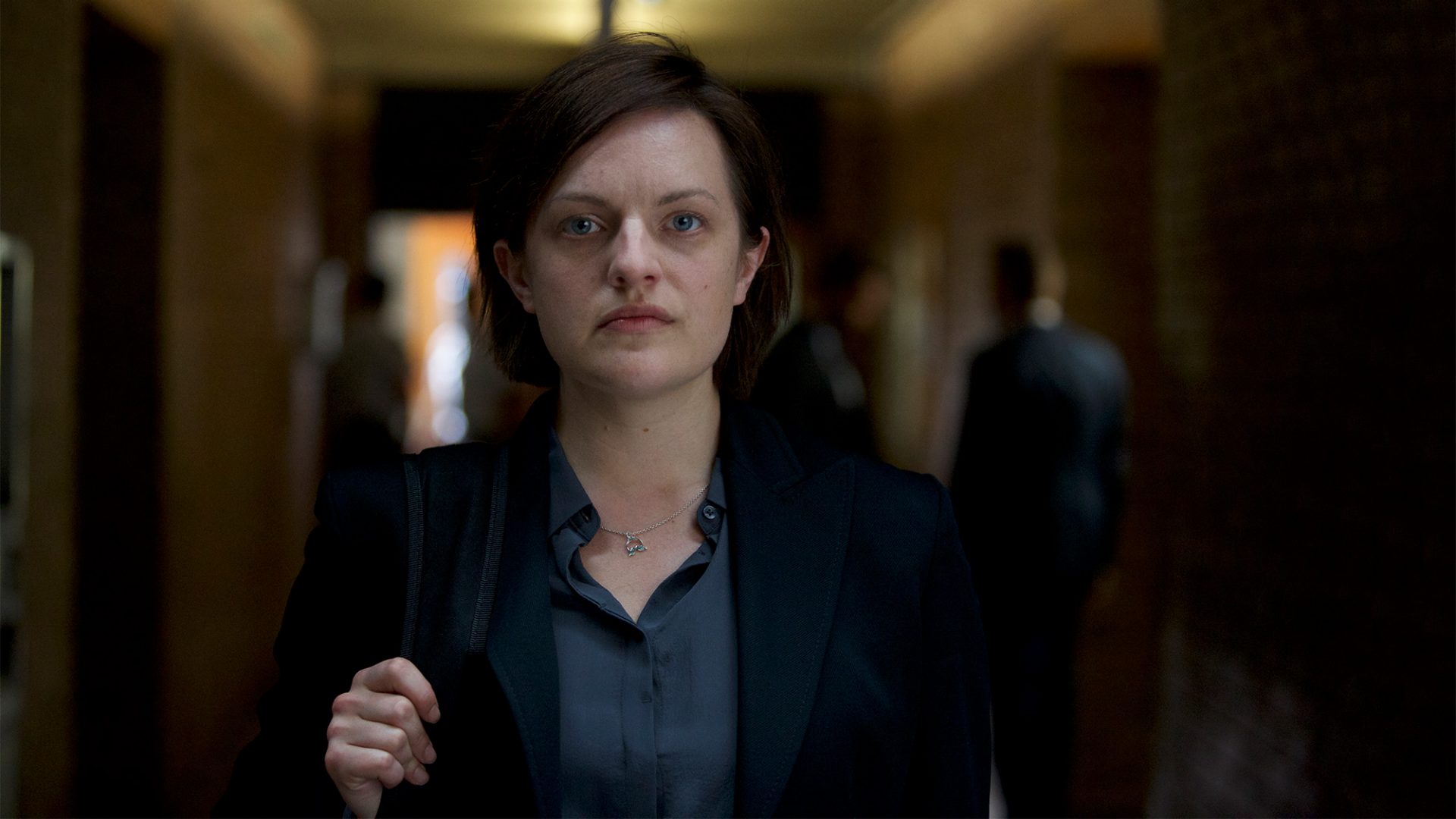 Brands are connecting with people on Twitter in unique and creative ways. And so can you.
Reach your most valuable audience at scale when it matters most.