Case Study
Tesco's F&F Clothing broadens and inspires its audience with Twitter video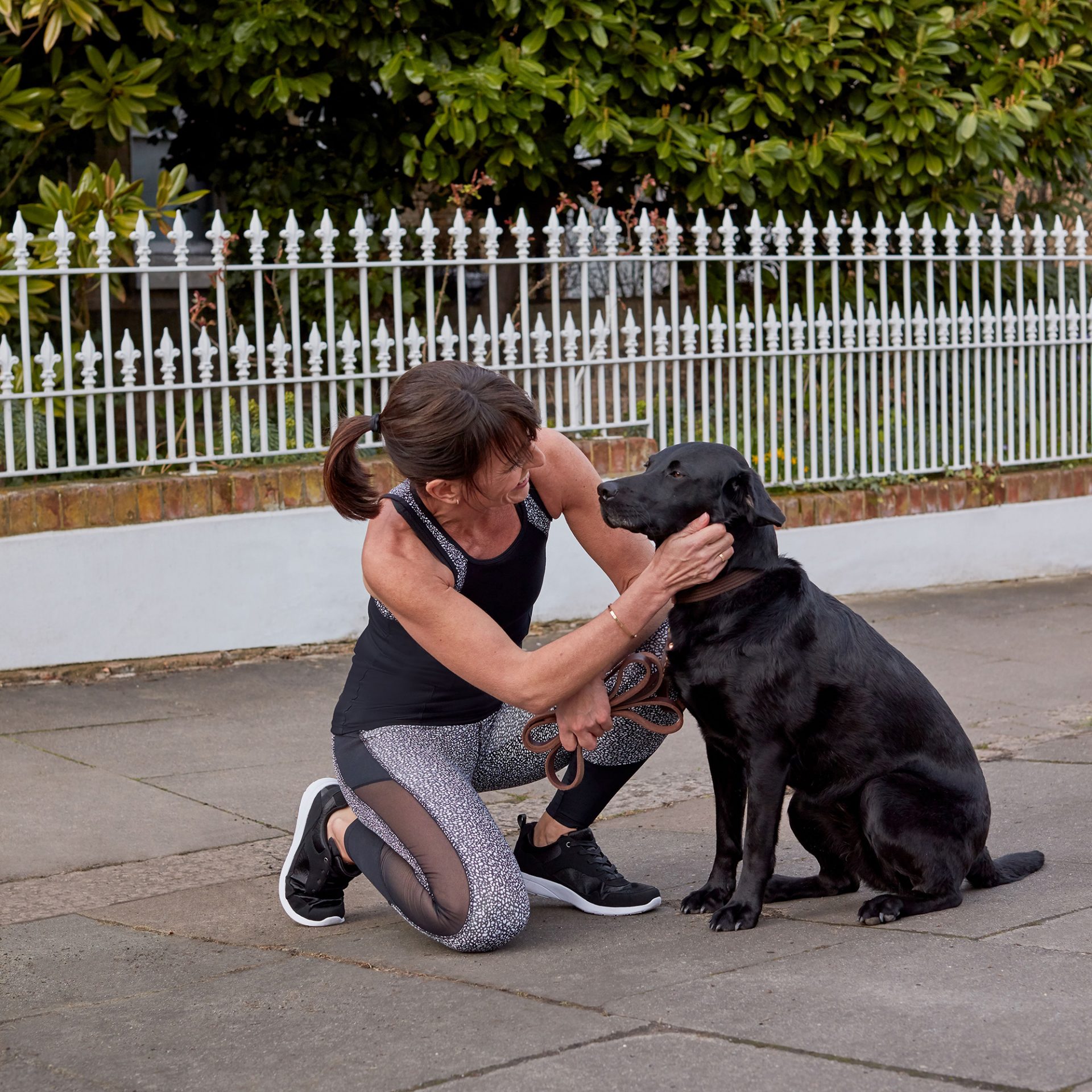 F&F (@FandFClothing), Tesco's (@Tesco) fashion range, wanted to inspire women to get moving in its latest affordable, high-quality, design-led activewear. It turned to Twitter to drive awareness of its "What's stopping you?" campaign among new and existing @FandFClothing shoppers.

Working with creative agency ODD (@ODDLondon), @FandFClothing focused on inspiring its audience through unmissable, playful content. Its videos featured presenter and model Davina McCall (@ThisisDavina) motivating women to get past their excuses and get active.
@FandFClothing encouraged engagement with its campaign by creating video polls, asking women to share their motivation for keeping fit.
To expand its reach into an established lifestyle audience, @FandFClothing also sponsored video from fashion and beauty magazine Grazia UK (@GraziaUK), running its campaign pre-roll before the magazine's own content.

Use video polls to deepen engagement.
As well as encouraging video views and engagement, @FandFClothing's video polls gave the brand key insights into how its audience prefers to get fit.
Extend your audience through sponsorship.
@FandFClothing elevated its campaign message by partnering with @GraziaUK to reach a ready-made audience interested in lifestyle, fitness, and fashion.

@FandFClothing's "What's stopping you?" campaign succeeded in reaching and engaging a wide audience with its motivational message. Its video polls delivered an average 21.12% VTR (view-through rate), and encouraged engagement as it tallied over 43,000 votes. The brand's sponsorship of @GraziaUK's video reached a million unique viewers, and produced a 22.64% VTR.

Using the in-stream video really did elevate our campaign message and drove engagement above our benchmarks, so we definitely felt it was worthwhile and offered us unique reach and VTRs that we simply haven't been able to achieve on other channels.
Reach your most valuable audience at scale when it matters most.
Brands are connecting with people on Twitter in unique and creative ways. And so can you.