Case Study
Tesco Ireland increases engagement with busy mums with a series of 'Food Hack' videos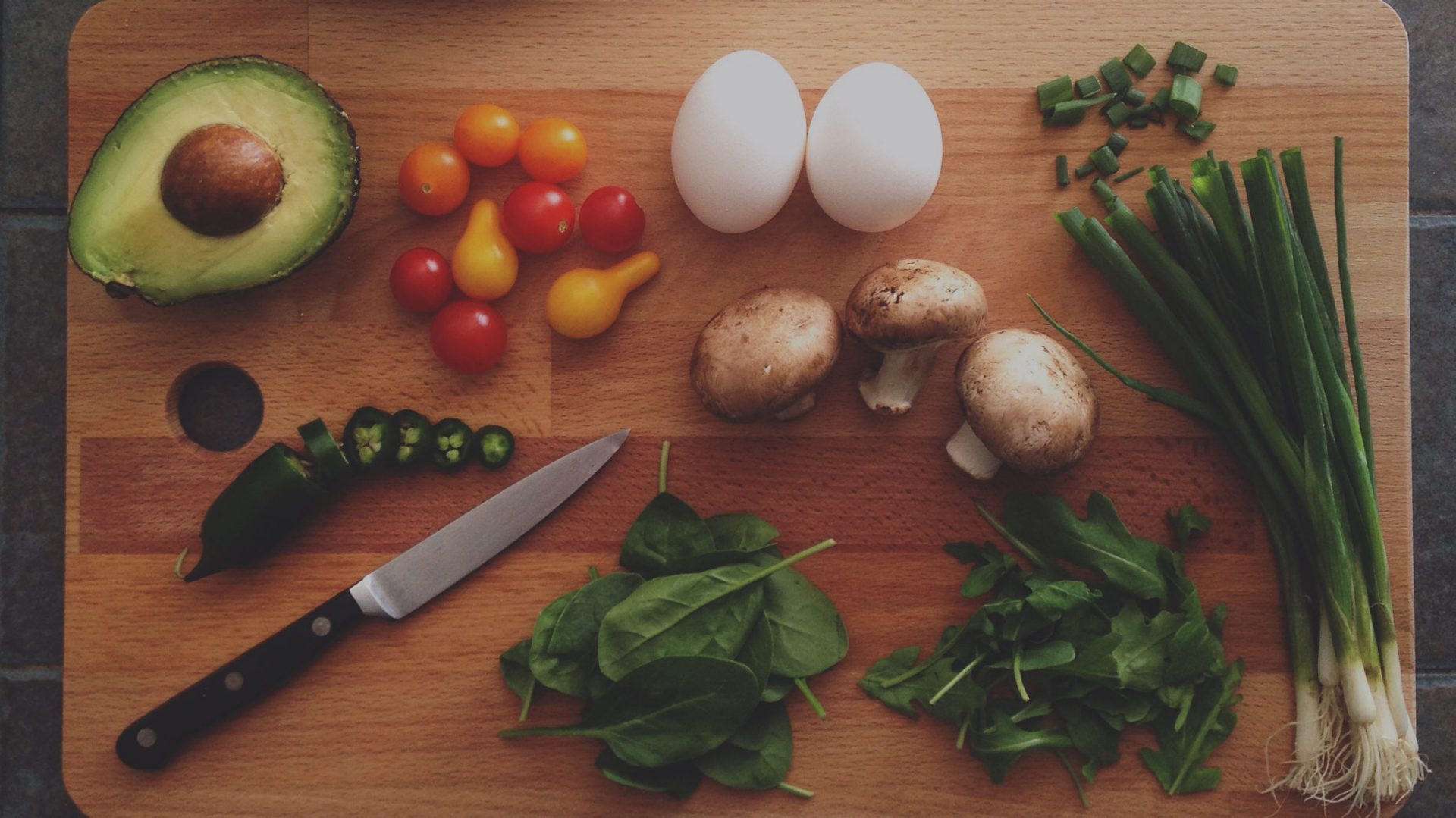 Tesco Ireland (@TescoIrl) wanted to reach and engage with its target audience of busy mums by providing them with easy-to-follow and healthy recipe ideas on Twitter. The brand also hoped to increase overall engagement with its account in Ireland.

@TescoIrl recognised the popularity and viral potential of short-form Food Hack videos on Twitter, which it saw as a great way to engage its target audience and grow its follower base.
@TescoIrl devised a content plan, based around colourful stop-motion video, that showcased helpful cooking tips and highlighted how healthy eating can be easy and fun. The brand rolled out a variety of these creative videos throughout the campaign to ensure it remained top-of-mind.
As well as its core Twitter audience of mums, it targeted people following popular Irish influencers and entertainment accounts as well as those following competing brands. Using real-time optimisation helped refine its targeting efforts and reach an engaged audience.

Use Promoted Video for maximum impact.
Promoted Video is a proven way to drive engagement, and can achieve 28% more Retweets. To ensure its content had the greatest chance of success and was widely shared, @TescoIrl included mouth-watering imagery and handy tips in each video.

Reach the right users with targeting.
Optimise your campaign as it develops.
Promoted Video on Twitter performed extremely well for @TescoIrl. It generated more than 105,000 impressions across Ireland, with an average Promoted Video engagement rate of 26.07%. Overall, the campaign totalled more than 60,000 video views with a cost per view as low as €0.02.

We really wanted to … get our users involved in the healthy-eating conversation. Short-form videos were the perfect way to share 'hacks' with our audience and increase engagement. The excellent view-through rates highlight the user experience with Promoted Video.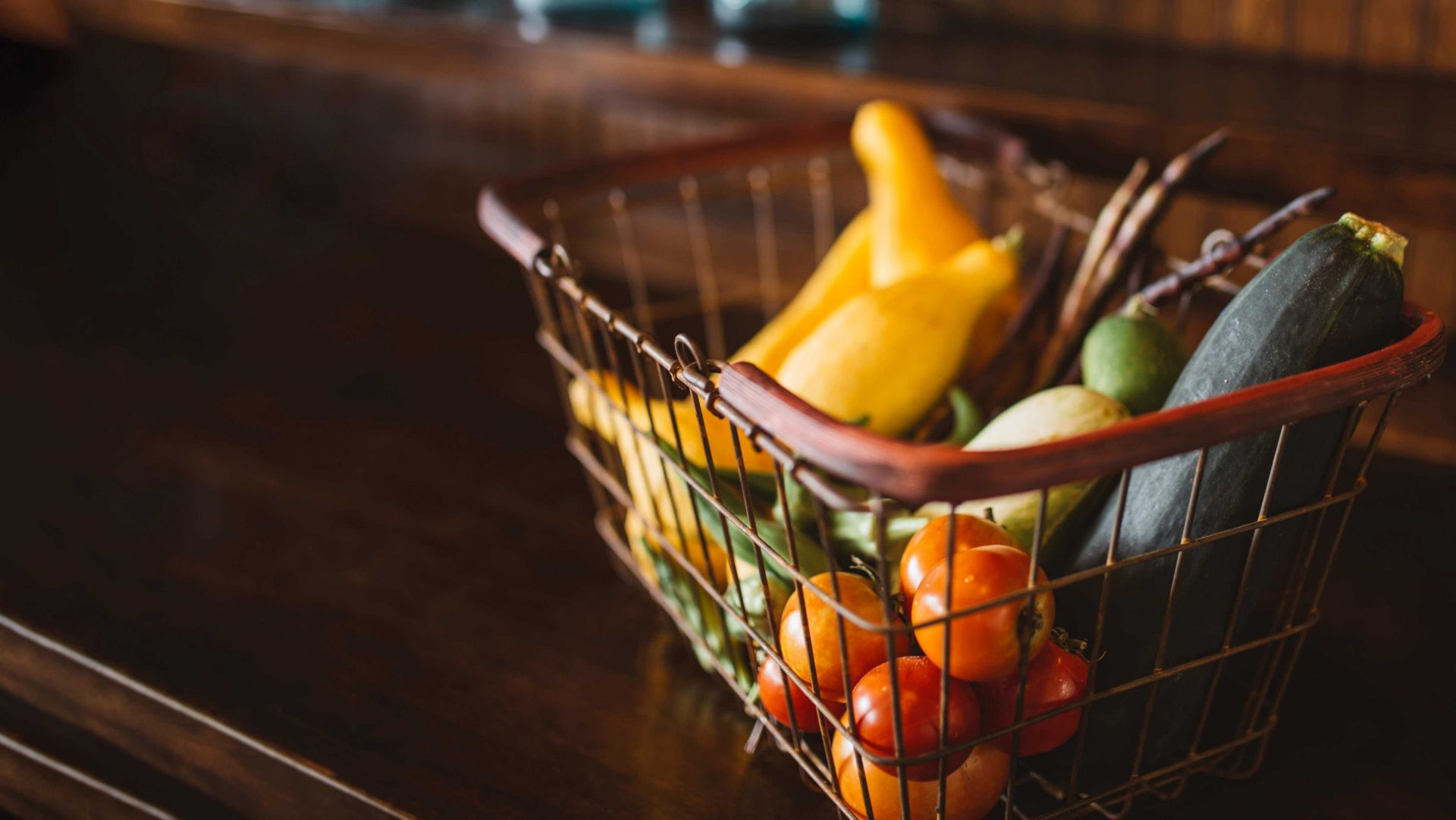 Brands are connecting with people on Twitter in unique and creative ways. And so can you.
Successful marketing efforts start with knowing your audience. Twitter's tools help you to dig deep.