Case Study
Saudi Telecom Company turns to Twitter to share the love on Saudi National Day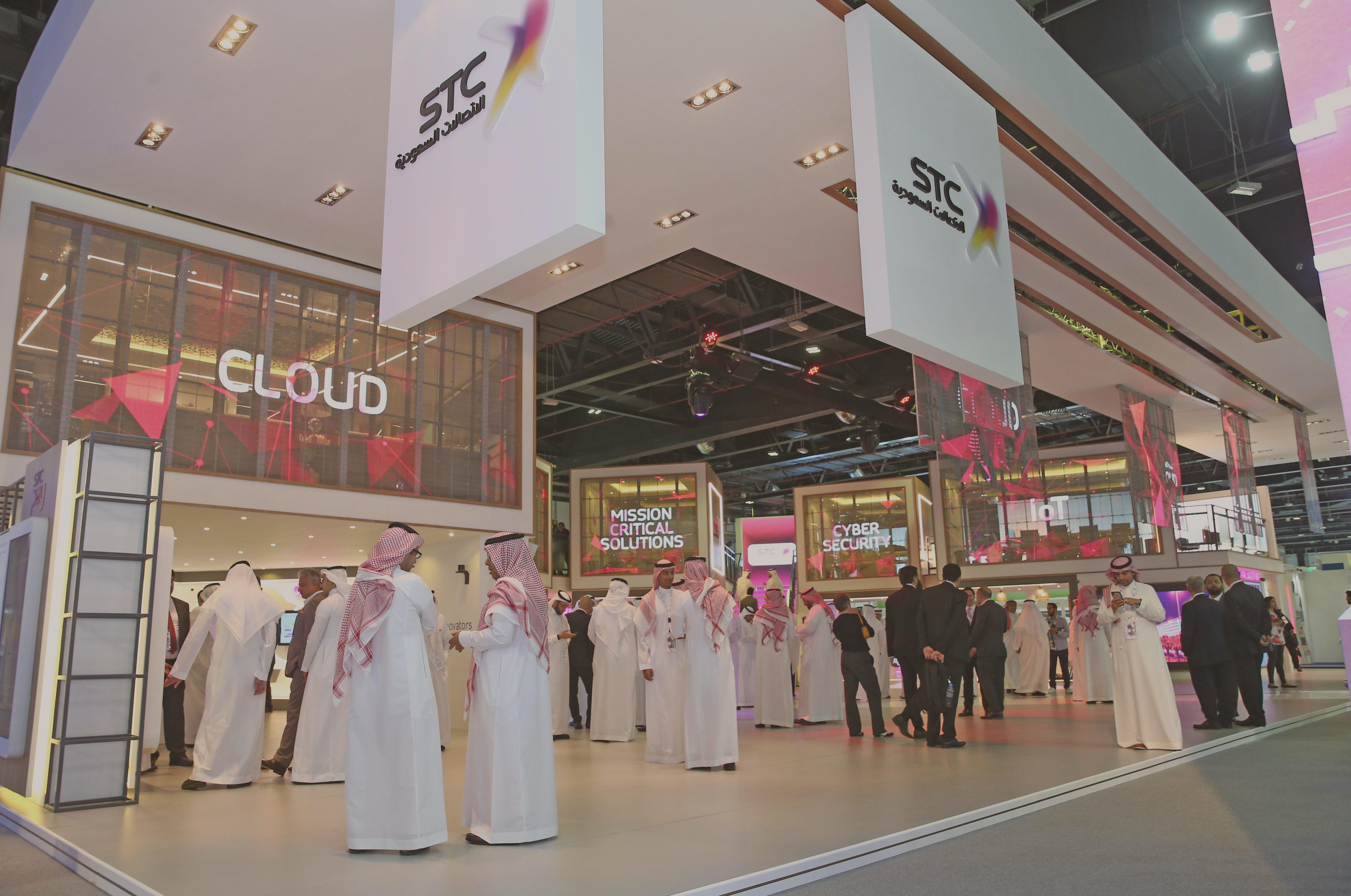 Saudi National Day is Saudi Arabia's biggest day of celebration, and drives a massive amount of conversation on Twitter. 
Every Saudi brand has something to say on National Day, so the challenge was to stand out from the crowd.
To do this, Saudi Telecom Company STC (@STC_KSA) aimed to connect with the Saudi people on an emotional level, by creating a unique community activation campaign through Twitter.
@STC_KSA invited people to show their love for the country through Likes on Twitter. 
People who liked @STC_KSA's Saudi National Day Tweet received a custom notification with a link to STC's website. The site contained a dynamic map of Saudi Arabia, which was made of animated beating hearts. 
Each user could find their own heart on the map and see what number it was. The more hearts that were added to the map, the more they would collectively pulsate. STC used a First View and a Promoted Tweet for the campaign.
@STC_KSA's marketing calendar includes major national events to ensure that its message and brand is connected with the festivities. On Saudi National Day, this meant its brand was aligned with feelings of pride and celebration.
Make it easy for people to take part.
@STC_KSA captured people's' attention with a GIF, and provided a friendly invitation to like the Tweet in order to receive a link and take part in the celebration. Twitter helped provide a fun reason to come to its website, and an easy way to join in the activation.
@STC_KSA was able to fill the heart map more than twice over.
The brand created a sense of community around National Day, inspiring a lively conversation among Twitter users and generating more than 3,400 Likes and hearts on its map. Over four days, the campaign reached 2.5 million impressions in Saudi Arabia, and gained over 54,000 engagements, including replies and follows.
STC used the native tools of the Twitter platform to fuel a collective labour of love. It was an ideal way for us to celebrate, build community, and own the conversation on Saudi National Day.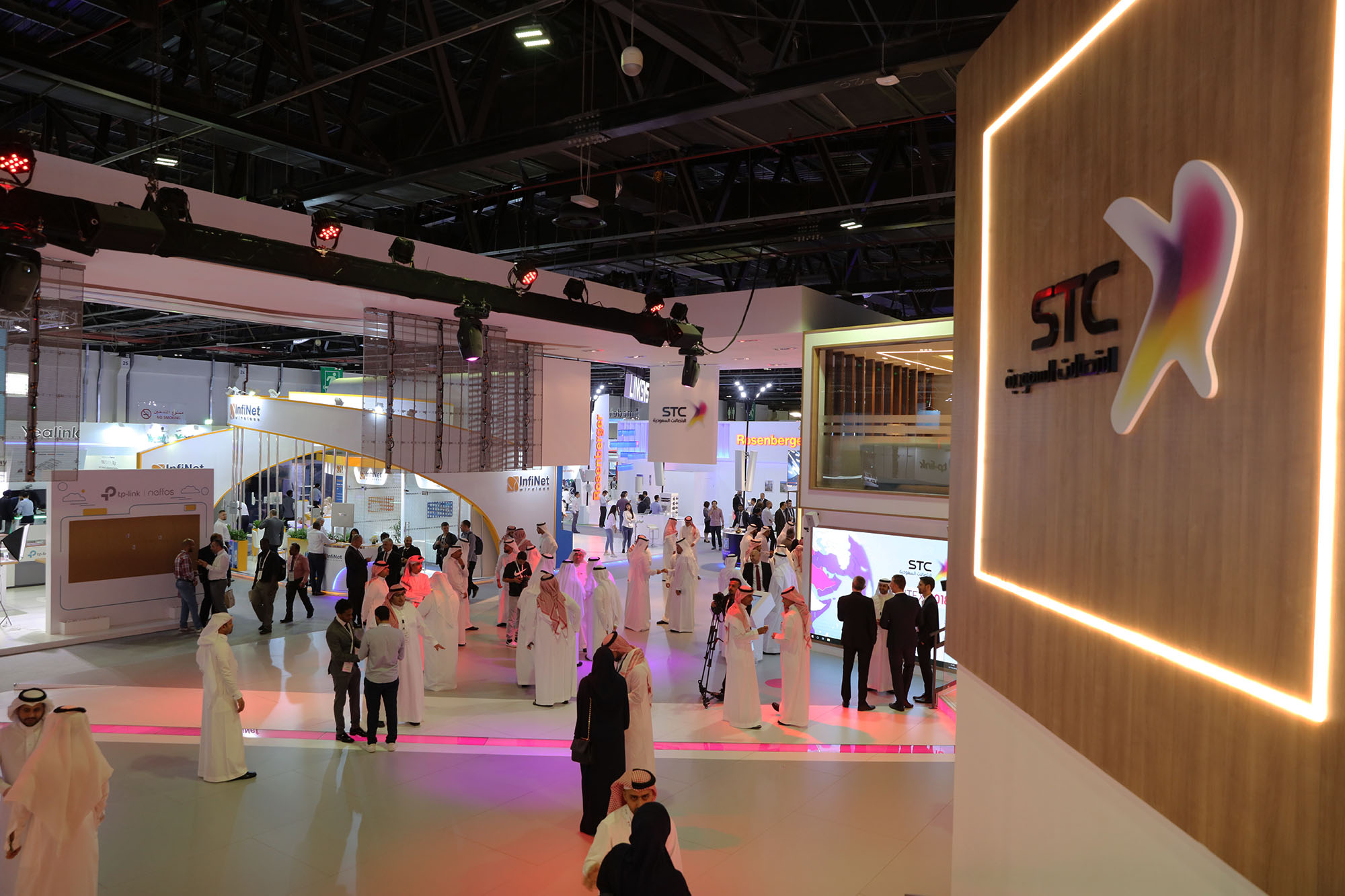 You want your message to be heard by the right person. Let Twitter's targeting capabilities help.
Brands are connecting with people on Twitter in unique and creative ways. And so can you.