Case Study
Tayto Ireland uses Twitter to support a nationwide, cross-channel campaign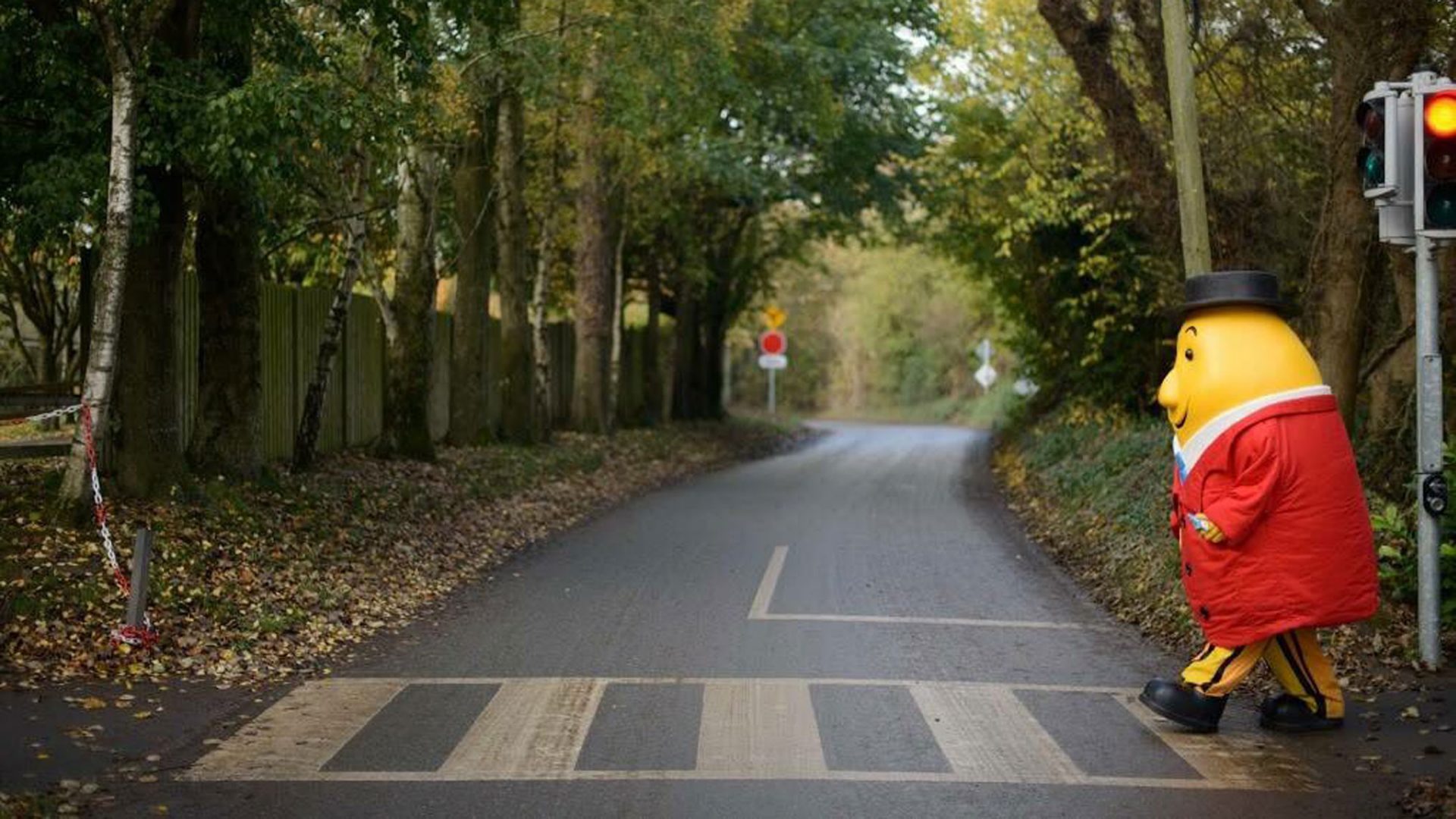 Tayto Ireland (@MrTaytoIreland) used Twitter to give its much-loved brand spokesman, Mr. Tayto, a voice and to support the launch of a Tayto Pop-Up shop and an on-pack competition. It also wanted to widen the reach of its TV ad campaign.
Using the hashtag #MoreThanJustACrisp, @MrTaytoIreland focused on three key initiatives. First, it used Twitter to create excitement for the Tayto Pop-Up Shop's opening in central Dublin. Not only was the shop open for business and specialising in the firm's Irish favourite, the Tayto crisp sandwich, but it also was working for a good cause. For every purchase, €1 was donated to Dublin's Simon Community charity (@Dublin_Simon).
Second, @MrTaytoIreland promoted its on-pack Ibiza holiday competition by using keyword and @username targeting. Finally, the brand used a Promoted Video to extend the reach of its TV ads, which showed Mr. Tayto saving the nation from everyday embarrassing situations.
Use Promoted Video to extend your TV reach.
@MrTayto turned to Promoted Video to extend its TV advertising campaign. It was able to target users who were Tweeting about TV as the ads aired. It also promoted the ads to those who might have seen it on TV. It then used video analytics to gain insight into user engagement with its content.

Layer your targeting options.
@MrTaytoIreland used @username and keyword targeting to amplify the conversation about the Tayto Pop-Up Shop in real time. It also used @username targeting to reach followers of similar brands, food lovers and festival goers, as well as TV genre targeting to capture an audience interested in comedy.

Use multi-mage Tweets for greater impact.
@MrTayotoIreland took advantage of multi-image Tweets to allow it to run multiple-choice questions and images to help drive engagement. @MrTayto also used this tactic to share images of the #TaytoPopUp launch and to build awareness via true-or-false Tayto games.

@MrTaytoIreland racked up 15,000 video views with an overall CPV of €0.18. The overall engagement rate was 5.51%, with a CPE of only €0.10. The multi-image Tweets, which were run for four days, achieved 20%-plus engagement rates and CPEs as low as €0.03. @MrTaytoIreland realised more than 1 million impressions and almost 60,000 total engagements.
Twitter provided us with the perfect platform to magnify the #MoreThanJustACrisp campaign. Twitter helped us to successfully engage with our target audience and to build real-time awareness and hype around the campaign. ...Twitter delivered a unique value to help the campaign to be a success.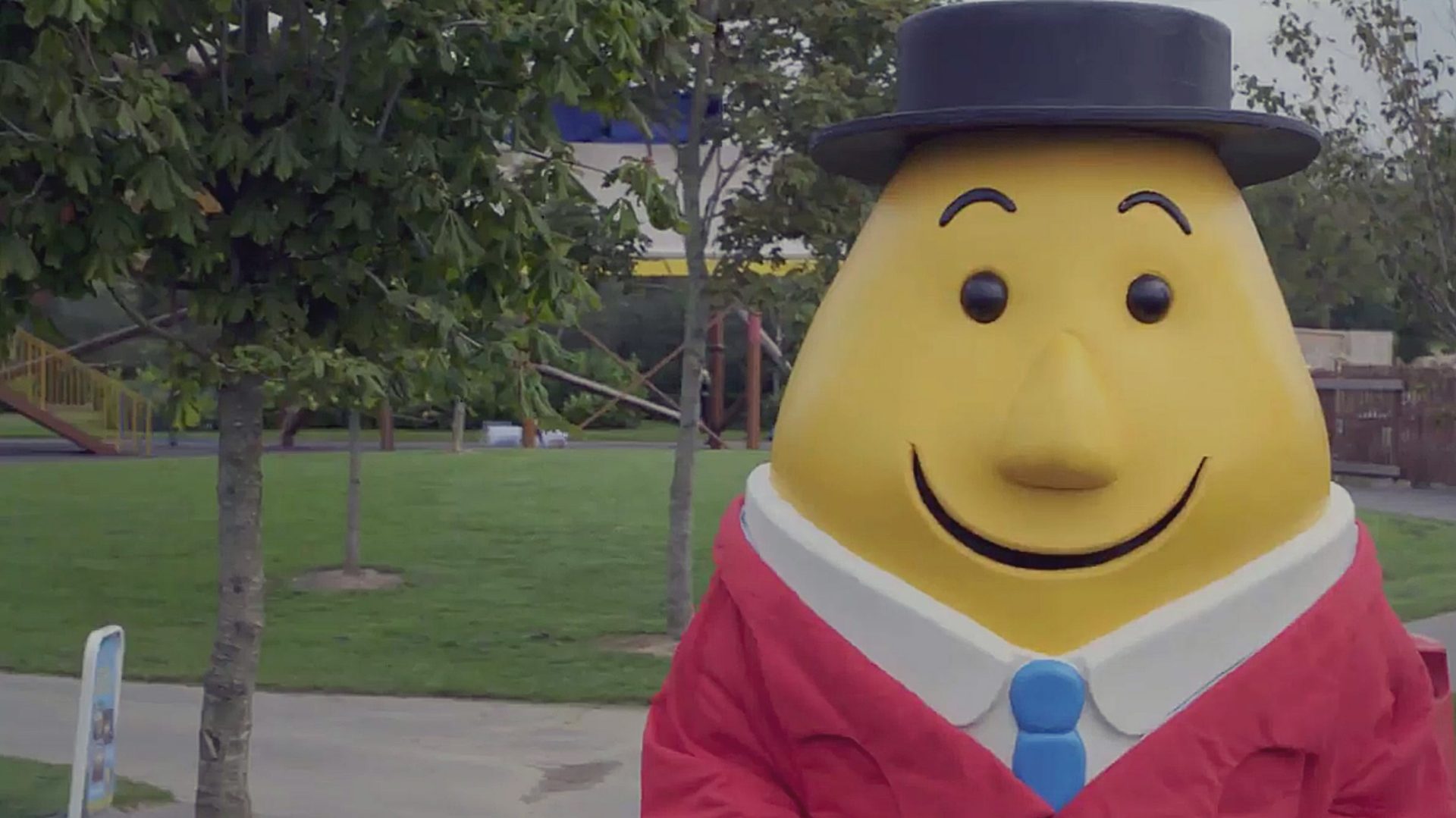 You want your message to be heard by the right person. Let Twitter's targeting capabilities help.
Brands are connecting with people on Twitter in unique and creative ways. And so can you.