Case Study
Swiss Federal Railways drives site visits and newsletter sign-ups with Twitter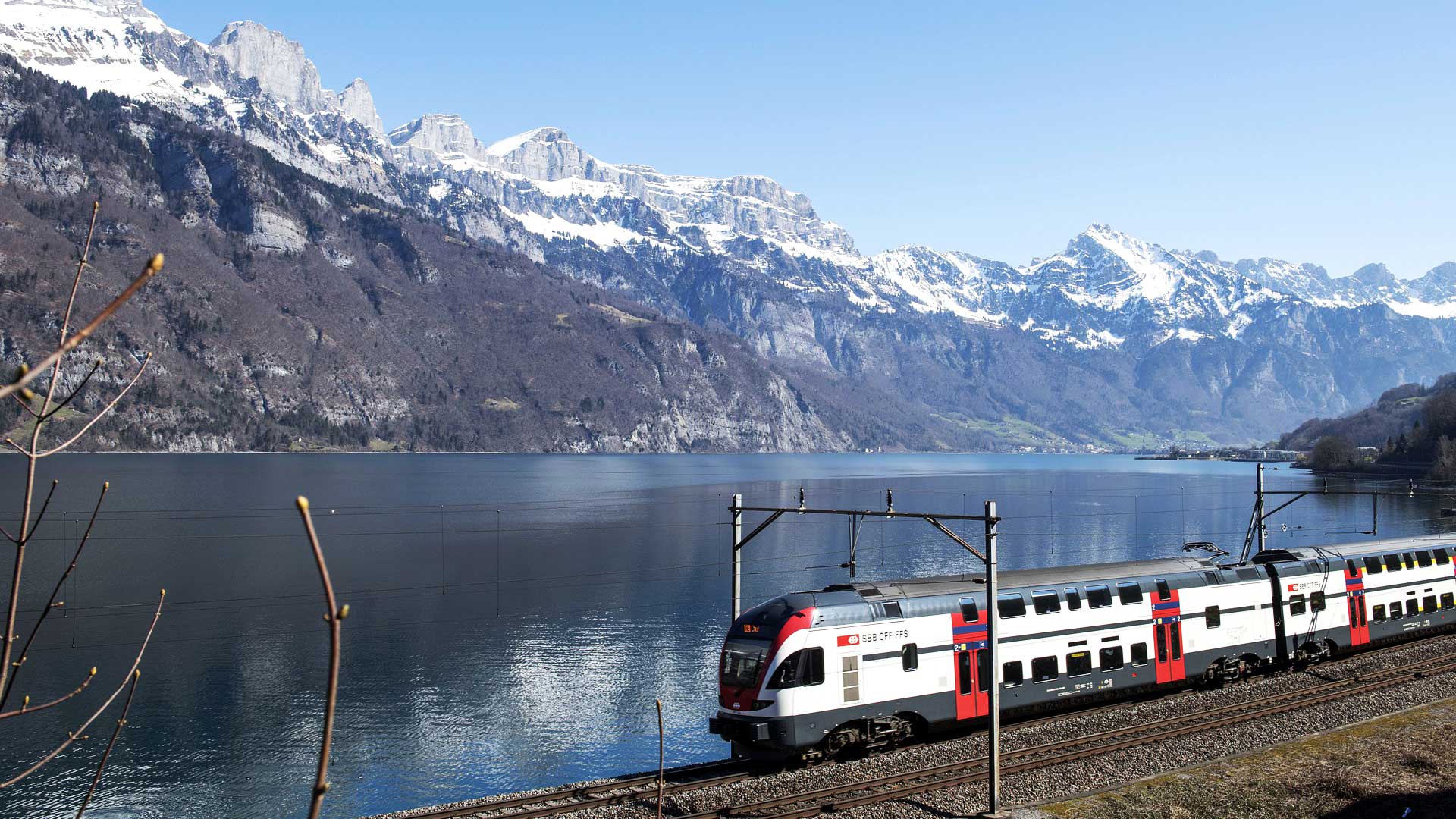 Swiss Federal Railways SBB (@RailService) wanted to increase brand awareness with a Twitter campaign that encouraged rail travellers to shop online for train tickets and to sign up to its newsletter.

SBB's campaign set out to educate Twitter users in Switzerland about the great weekend offers and deals found on its online ticket store. To reach as many potential new passengers as possible, SBB ran a Promoted Accounts campaign to build its following. It combined this with Promoted Tweets that included a special incentive of discounted offers on rail journeys available on its website.
SBB also ran a competition to encourage newsletter sign-ups, which was incentivised with a prize draw to win SBB-branded backpacks.
Tweeting in both French and German, SBB ensured that the content connected with rail travellers all over Switzerland.

Using a Website Card allowed @RailService to drive a high volume of clicks by appealing to users with offers in their timelines, showcased by a preview image. By combining this with @username and keyword targeting, SBB drove qualified traffic from the right audience at precisely the right time.

Grow your followers with Promoted Accounts.
While SBB is a well-established brand in Switzerland, it wanted to reach an even wider audience on Twitter and get people excited about its special weekend travel offers. It used Promoted Accounts to grow its follower base, allowing it to increase brand awareness and word-of-mouth sharing.

Encourage engagement with an incentive.
A competition or a contest is a great way to spark engagement with your campaign and keep users interested. @RailService rewarded users with an on-brand competition and special offers.

The performance of the campaign exceeded SBB's expectations. It racked up more than 1.6 million impressions and added over 2,000 new followers. The competition proved popular, with a peak engagement rate of over 5%.

Twitter was an interesting new way to digitally reach our customers who have not used our online ticket shop so far. Our campaign fulfilled our expectations as we were able to increase our number of followers and the reach of our Twitter account.
Brands are connecting with people on Twitter in unique and creative ways. And so can you.
Website traffic & conversions
Meet the challenges of the mobile era and get results by driving conversions across platforms.