Case Study
SuperSport uses Twitter to give Euro 2016 fans exactly what they want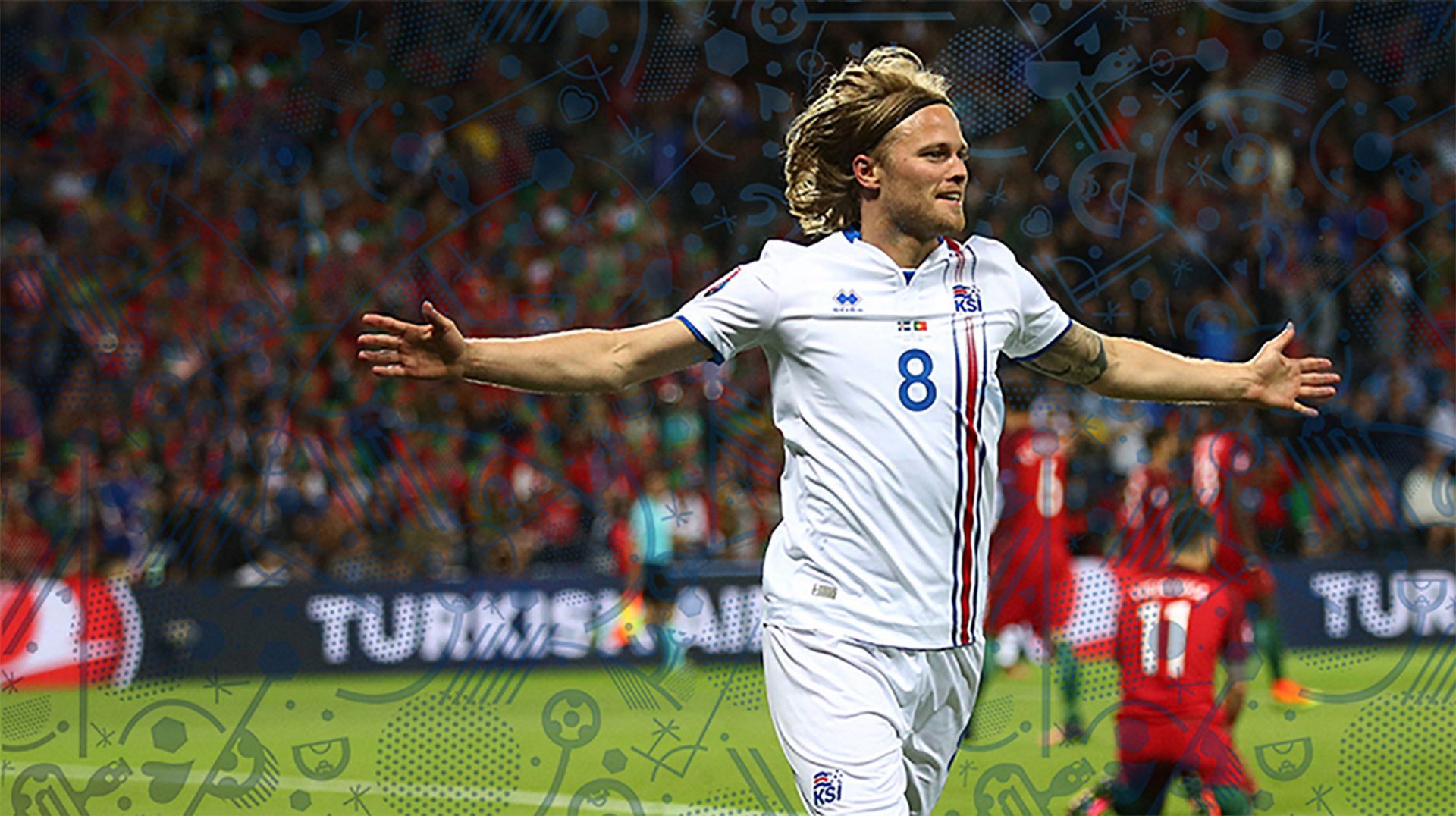 20%
share of voice for Euro 2016
17.3%
video completion rate
In the run-up to Euro 2016, @SuperSportTV, which provides premium pay-television sports coverage across Africa, wanted to entrench itself as the best destination for football content, driving tune-in for live games, match buildups and analysis. Knowing that fans love to discuss football on Twitter, it aimed to win engagement and share of voice on the platform.
Using an automation tool from Blue Robot (@bluerobot_), @SuperSportTV offered fans fixture reminders, highlights and team news, all of which it would Tweet directly to them. People could opt-in by Retweeting or replying to @SuperSportTV's Tweets. And, using SnappyTV (@SnappyTV), @SuperSportTV broadcast real-time Euro 2016 video on Twitter.

@SuperSportTV succeeded in winning engagement and share of voice across the continent with its Euro 2016 campaign. SuperSport had a 20% share of voice for Euro 2016 on Twitter across Africa, with a presence 13 times larger than that of its nearest competitor.  
Twitter Video proved to be a cost-effective way for the brand to engage football fans and enhance its image as a provider of premium live content. @SuperSportTV's video achieved a 17.3% completion rate and $0.02 cost per view.
With over 20,000 people opting into its reminders by Retweeting or Tweeting, 50% of @SuperSportTV's campaign value came from earned media.
Kieren Jacobsen (@kierenjacobsen), communications director at Levergy (@Levergy_SA), SuperSport's digital agency, says, "The huge African interest around Euro 2016 was an exciting challenge when developing the overall digital strategy for SuperSport's Euro 2016 campaign. The proper use of an automated tool like Blue Robot was a game changer for us. It allowed us to deliver personalised content to a large audience and to drive consumption of the SuperSport product. SnappyTV also made it easy for us to share real-time action and drive SuperSport's community to the broadcast."

Euro 2016 provided SuperSport with the perfect opportunity to go beyond the linear television experience for our customers. Twitter allowed us to not only personalise our messaging, but also kept football fans informed of key moments in the championship.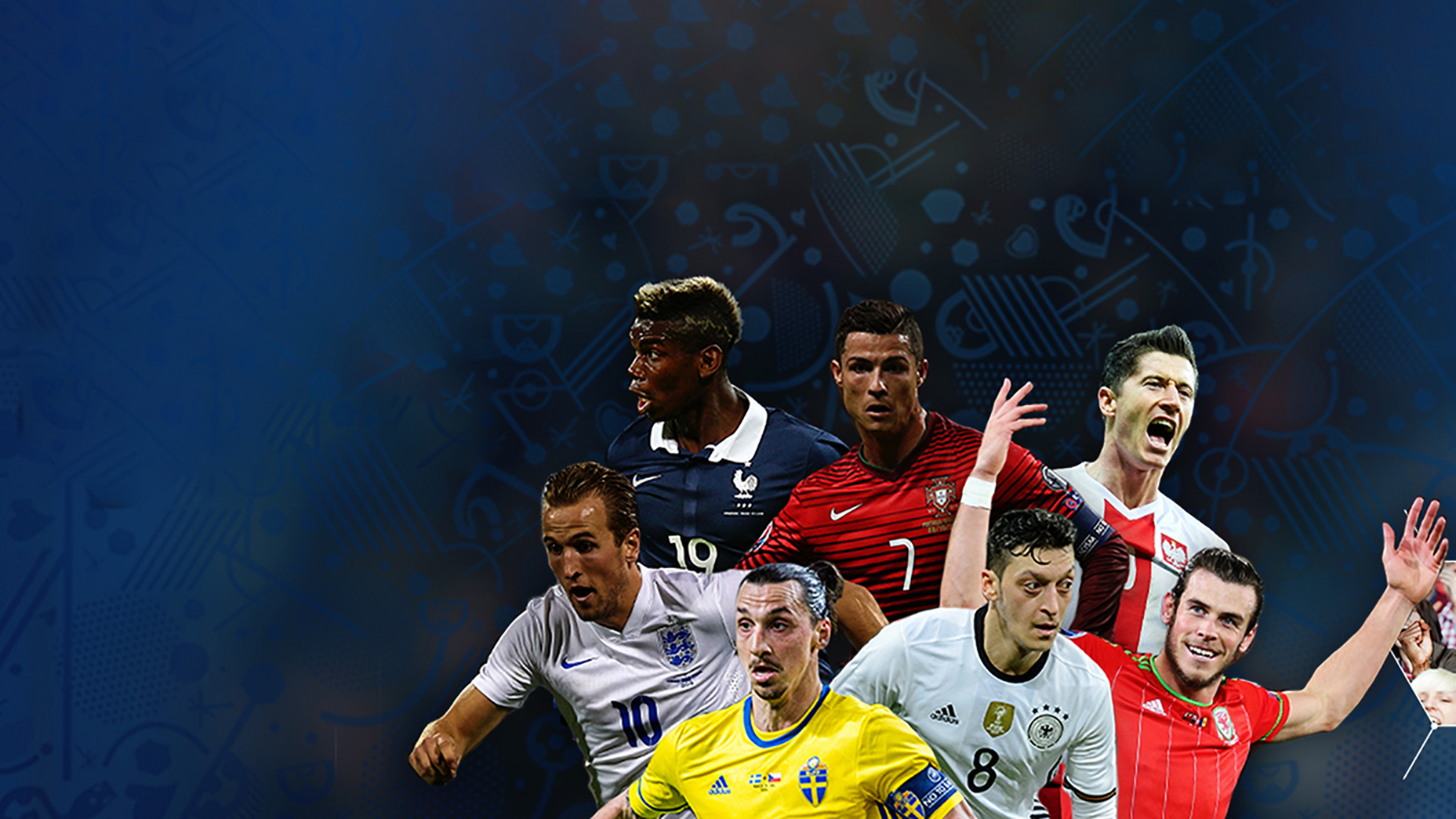 Brands are connecting with people on Twitter in unique and creative ways. And so can you.
Reach your most valuable audience at scale when it matters most.