Case Study
Super6 uses Twitter to push app installs and promote £1m prize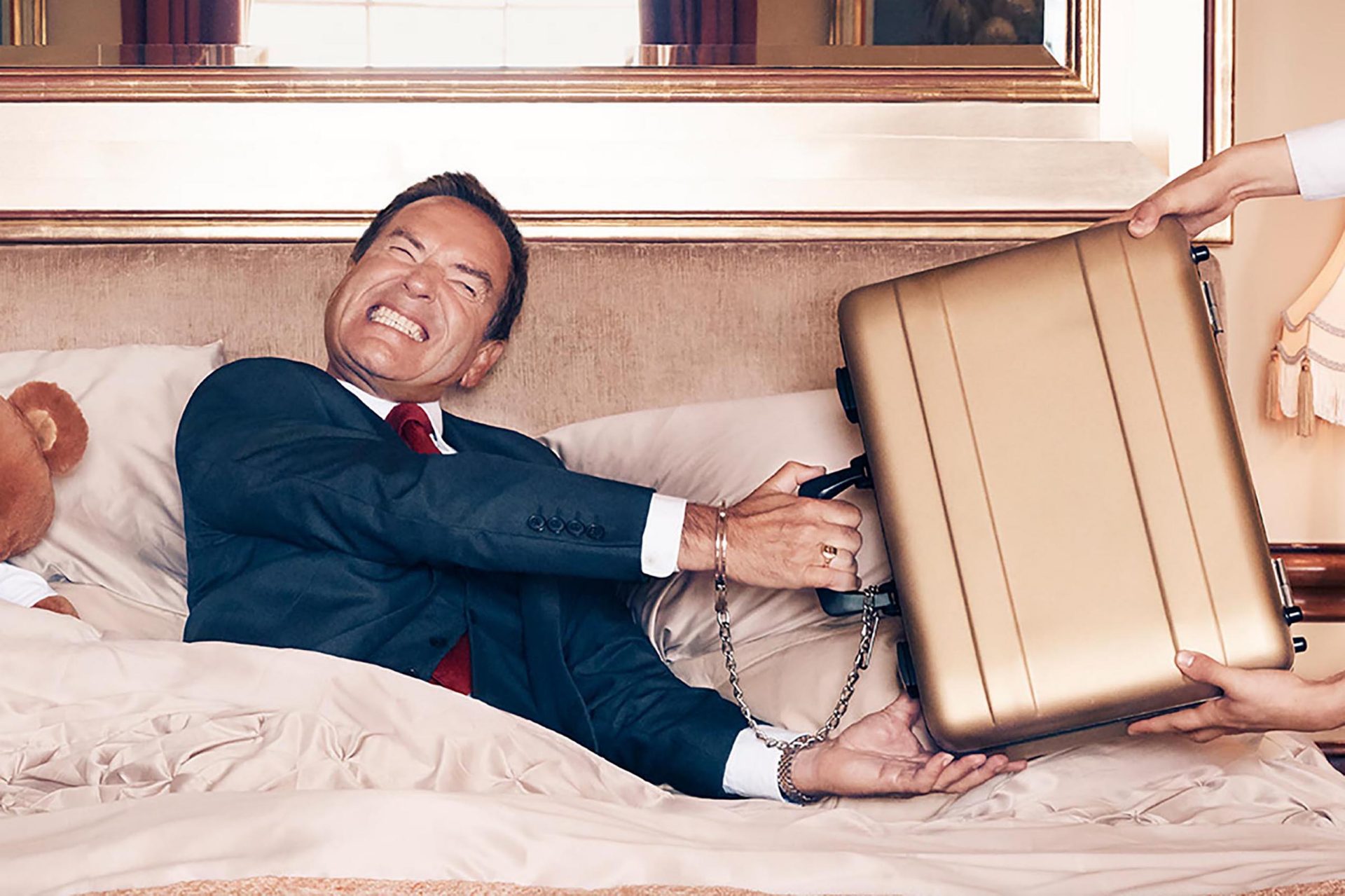 8.6%
spike in organic installs after two-days
Sky Sports subsidiary @Super6 offers football fans the chance to win a cash prize for guessing six correct football scores.
The competition has a weekly jackpot of £250k, but at key times the jackpot is raised to £1m. It was felt Twitter could play a major role in improving awareness of the £1m jackpot while driving installs of the @Super6 app.
Twitter's targeting functions, and Video App Card allowed @Super6 to target key audiences in a eye-catching way. 
It was decided the best way to emphasise the £1m jackpot was to reveal a moment where a winner discovers they have scooped the big prize.
@Super6 used a telephone recording of a winner being informed they had won. It played via a video, which caught the eye with moving text from the conversation.
The target audience was 18+, with an interest in sports and/or betting. It did this by utilising Twitter's handle, demographic, location, and TV schedule targeting functions.
Audience Exclusions were also used to ensure @Super6 was able to build on acquisition performance. As opposed to focusing on existing customers, @Super6 aimed to drive awareness to a new pool of potential customers.  
Use Twitter App Card to drive awareness of the prize and app installs
To promote the £1m prize, use a telephone recording of someone actually winning the jackpot. 
Utilise Twitter's audience targeting
Twitter Audience Manager allowed for robust targeting of 18+ consumers with an interest in sports and/ or betting.
Video Website Cards pulling in Sky Sports alignment 
Video Website Cards were also used featuring Sky Sports main anchorman Jeff Stelling. 
The campaign achieved all of its aims. This included over 100,000 Tweet engagements a a rate of 8%. There were also around 1.6 million impressions.
Moreover, as well as driving awareness of the competitions main prize, it brought in an 8.6% spike in organic app install in the two-period after the campaign launched. 
The targeting functionality, creative optimisation, and platform insights that Twitter provides, allowed for us to produce a smart, efficient, dynamic campaign. In a fast paced, competitive industry, such assets are integral. Twitter became the central focal point, the key environment, in which the Super 6 jackpot drop was celebrated.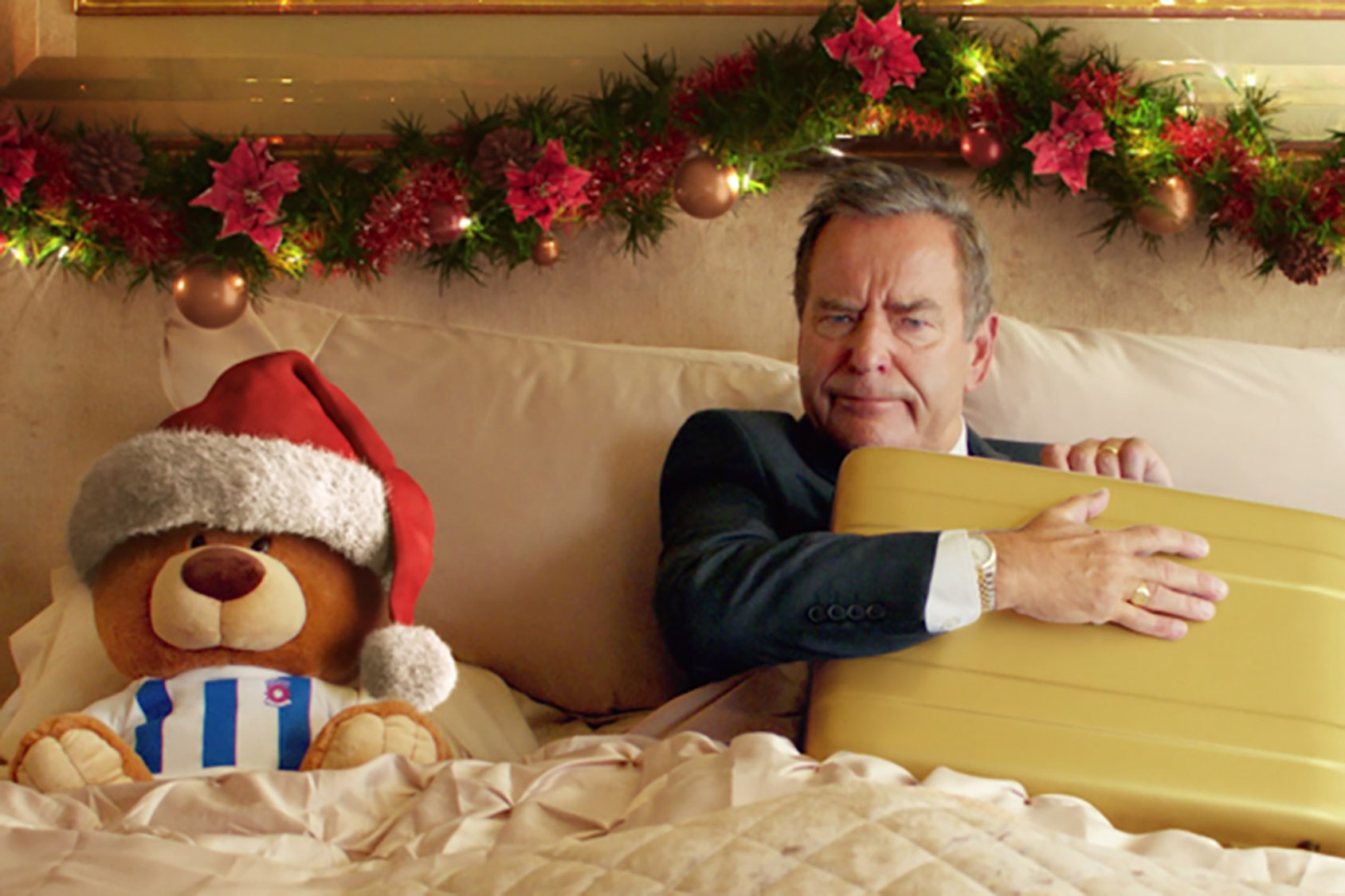 Brands are connecting with people on Twitter in unique and creative ways. And so can you.
Reach your most valuable audience at scale when it matters most.