Case Study
STC launches its rebranded app with the first Spotlight campaign in Saudi Arabia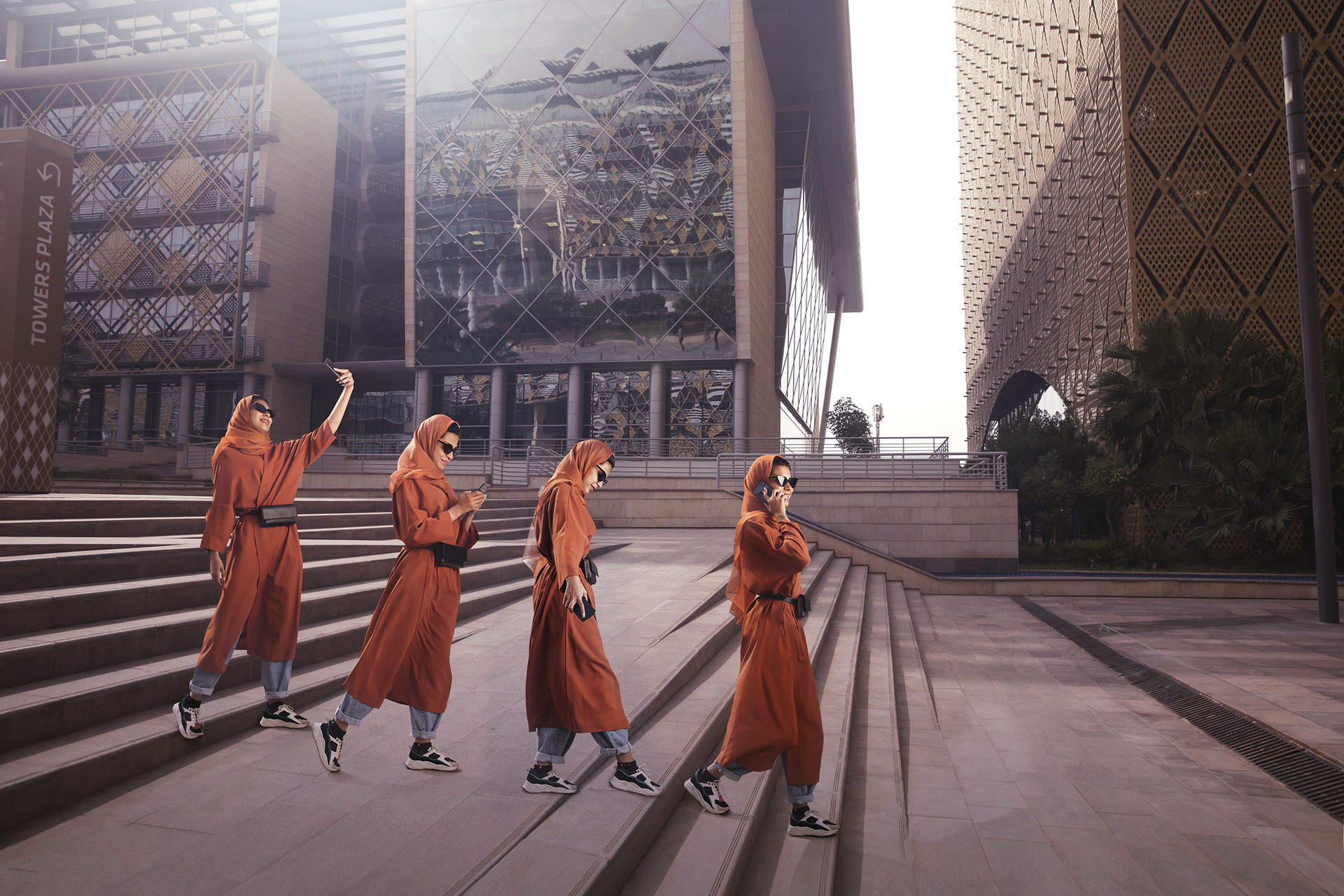 2400%
Increase in Mentions
My STC is the official app of the Saudi Telecom Company (STC). It enables customers to view and manage their account as well as take a look at STC's latest offers.
STC (@stc_ksa) wanted to continue building on the app's existing usage while increasing downloads. As the company's targeted audience is spread across a wide range of people, it realised it needed to go for mass awareness.
STC decided to be the first client in Saudi Arabia to use Twitter's Promoted Trend Spotlight and capitalise on the new ad format to capture people's attention and be front and centre of the conversation on Twitter. 
It went this route as it knew that the Explore tab is where people go to see top trends and hashtags. It wanted to capture the attention of people who were looking for information and news.   
This mass awareness product allowed STC to reach a market of more than 16M users and boost the awareness and usage of the STC rebranded app over a 24-hour period.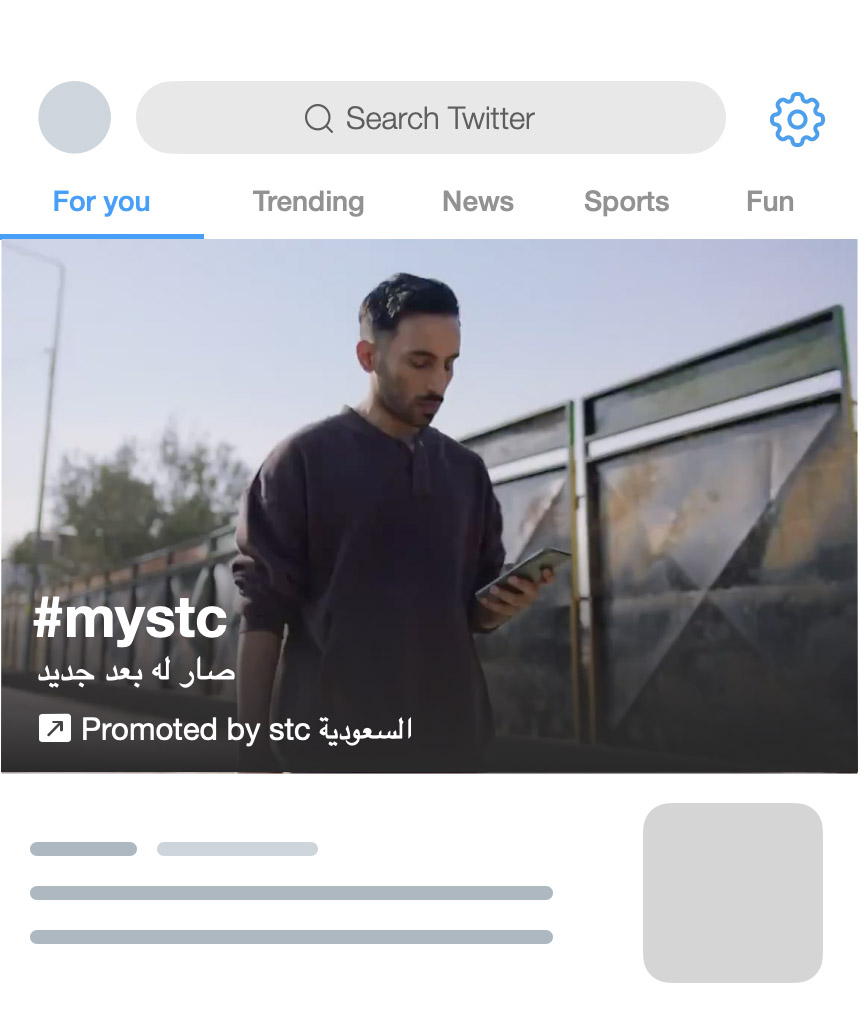 Capture attention with video. 
Create a mobile-friendly six-second video with clear branding to capture people's attention. 
Connect with captivating content. 
A relevant video Tweet connected with the Spotlight creative.
Overall, the campaign helped STC create mass awareness of the revamped app. 
The campaign resulted in 23M impressions delivered as a takeover solution using First View & Promoted Trend Spotlight. @stc_ksa conversation increased 2,400% compared to the previous seven days. The campaign reached 8M unique users in Saudi Arabia and achieved a 3.2% engagement rate and a 45% MRC view rate. 
The campaign hashtag was used more than 5.5K times, becoming one of the most successful hashtags of STC's campaigns.  
I would recommend this takeover solution to other divisions at STC, it's front of the center of the explore tab for all to see and engage with, in addition, the use of video creates more attention for the brand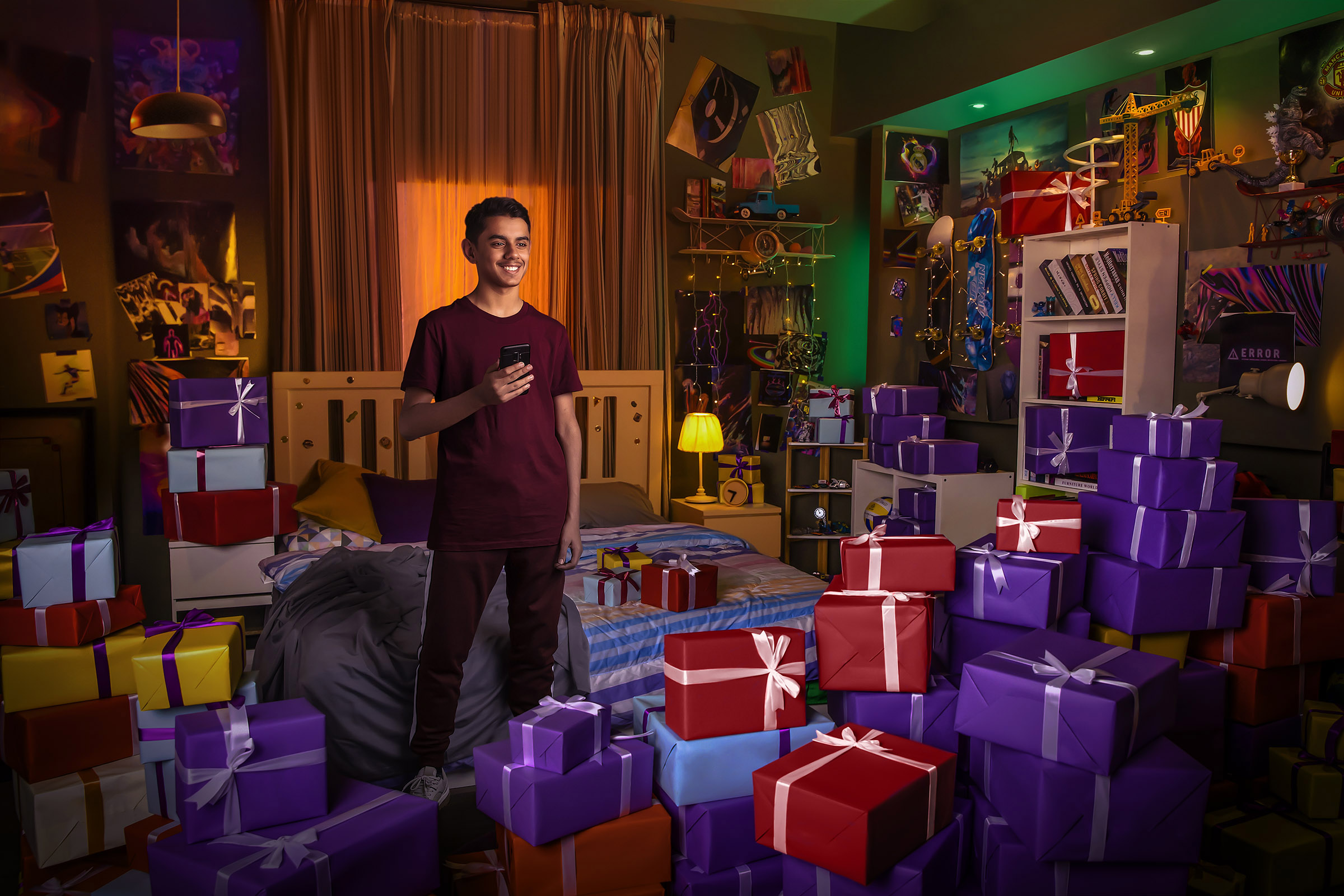 Launch something new with video
Break through and raise awareness – fast. Reach your audience at the right moment: when they're most receptive to ads.
Reach your most valuable audience at scale when it matters most.