Case Study
South African insurer Discovery generates awareness and buzz for its health event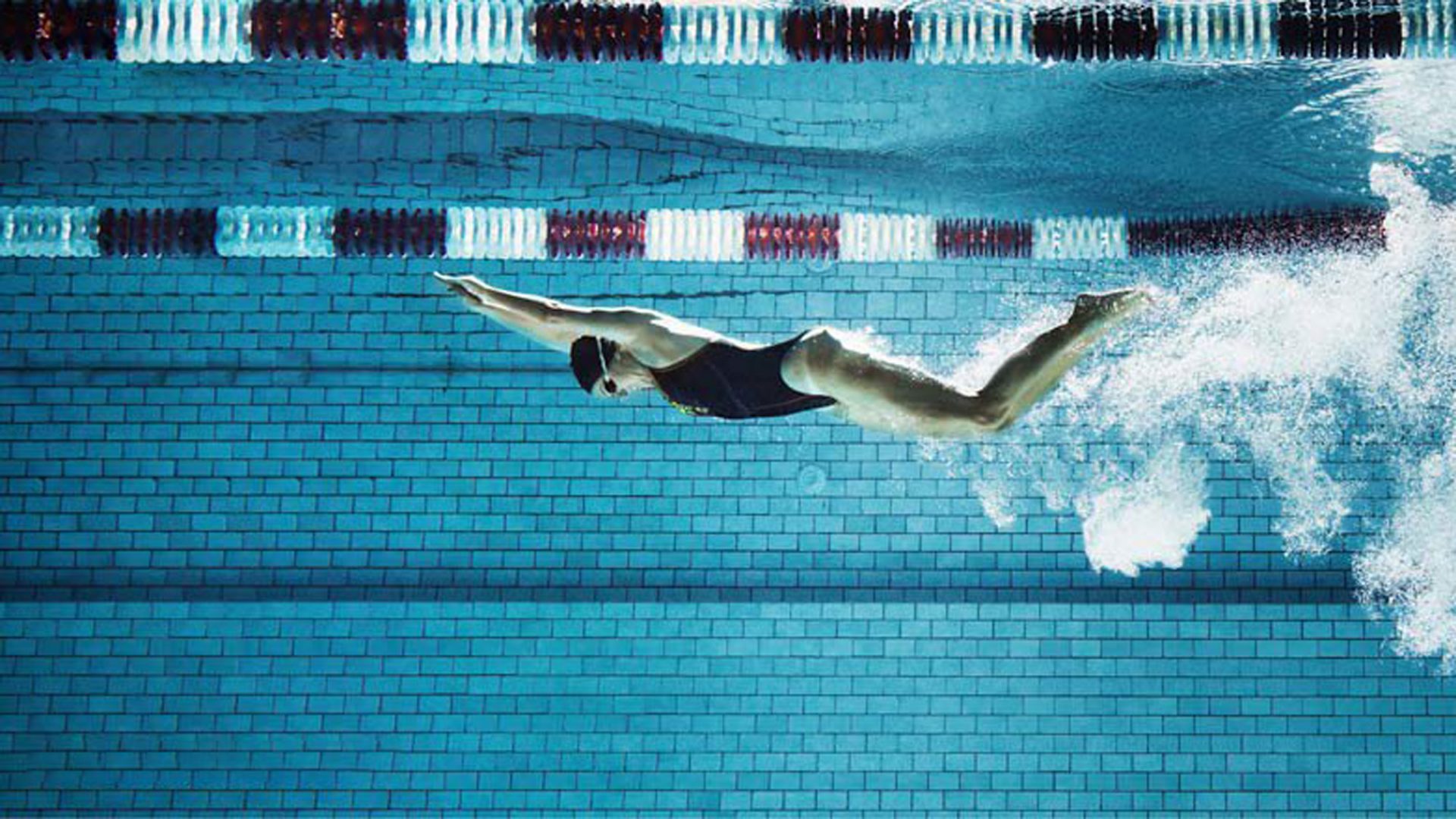 961K
Promoted Trend impressions
Discovery (@Discovery_SA) wanted to use Twitter to elevate the profile of its annual thought leadership #VitalitySummit, which brings together experts from the medical, sports science and fitness industries to share the latest wellness developments.

Key to connecting with health professionals and wellness enthusiasts was finding a voice that could cut through the noise, and position the #VitalitySummit as an unmissable experience. To achieve this, @Discovery_SA focused on three key initiatives.
One month prior to the event, @Discovery_SA kicked off its campaign using Website Cards, which served a dual function. The preview image allowed @Discovery_SA to tease the content of the #VitalitySummit while the clear call to action encouraged users to purchase tickets.
On the day of the #VitalitySummit itself, @Discovery_SA made sure it had a high-profile presence with an awareness-grabbing Promoted Trend. It supported this with Promoted Tweets of real-time content from the event, including a Periscope broadcast.

Twitter afforded us the opportunity to give followers who were unable to attend the #VitalitySummit immediate access to information and generate enough interest for them to have a bit of FOMO. We managed to reach audiences we would have ordinarily not been exposed to.
@Discovery_SA used the power of influencers speaking at #VitalitySummit to further amplify the conversation. It received permission from Boris Becker (@theborisbecker), John Barnes (@officialbarnesy) and Phil Thompson (@phil_thompson4) to Promote Tweets from their accounts on the day of the event.
To stimulate debate, the @Discovery_SA team replied to Tweets around the event in real time. The brand also made sure content reached an interested and invested audience by targeting sports, football, and wellness fans.

1. Bring the event alive online with Periscope.
One of @Discovery_SA's goals was to tease content from the #VitalitySummit as a way to generate interest and encourage discussion. @PeriscopeCo proved to be an ideal tool. By live-streaming a portion of the summit, @Discovery_SA brought great content to an audience watching on their mobile phones.

2. Use influencer Tweets to amplify your message.
Promoting Tweets from an influencer's account extends the reach of the campaign to all followers. Work with influencers to plan the campaign and get permission to promote their Tweets. @theborisbecker's Tweet gave #VitalitySummit an instant boost, and even caused his username to trend in South Africa.

3. Use Promoted Trend to launch a campaign.
@Discovery_SA used a Promoted Trend to launch its campaign and spread awareness. The Trend put #VitalitySummit on the map digitally and allowed it to engage with healthcare professionals as well as those with a more general interest in health and well-being.

The Promoted Trend performed extremely well for @Discovery_SA and resulted in 961,000 impressions. The average engagement rate was 3% on Promoted Tweets. The brand also grew its follower base by 2,100 and saw around 3,100 mentions of the hashtag during the campaign.

Brands are connecting with people on Twitter in unique and creative ways. And so can you.
Reach your most valuable audience at scale when it matters most.