Case Study
Smasco builds positive brand connections with Twitter sponsorship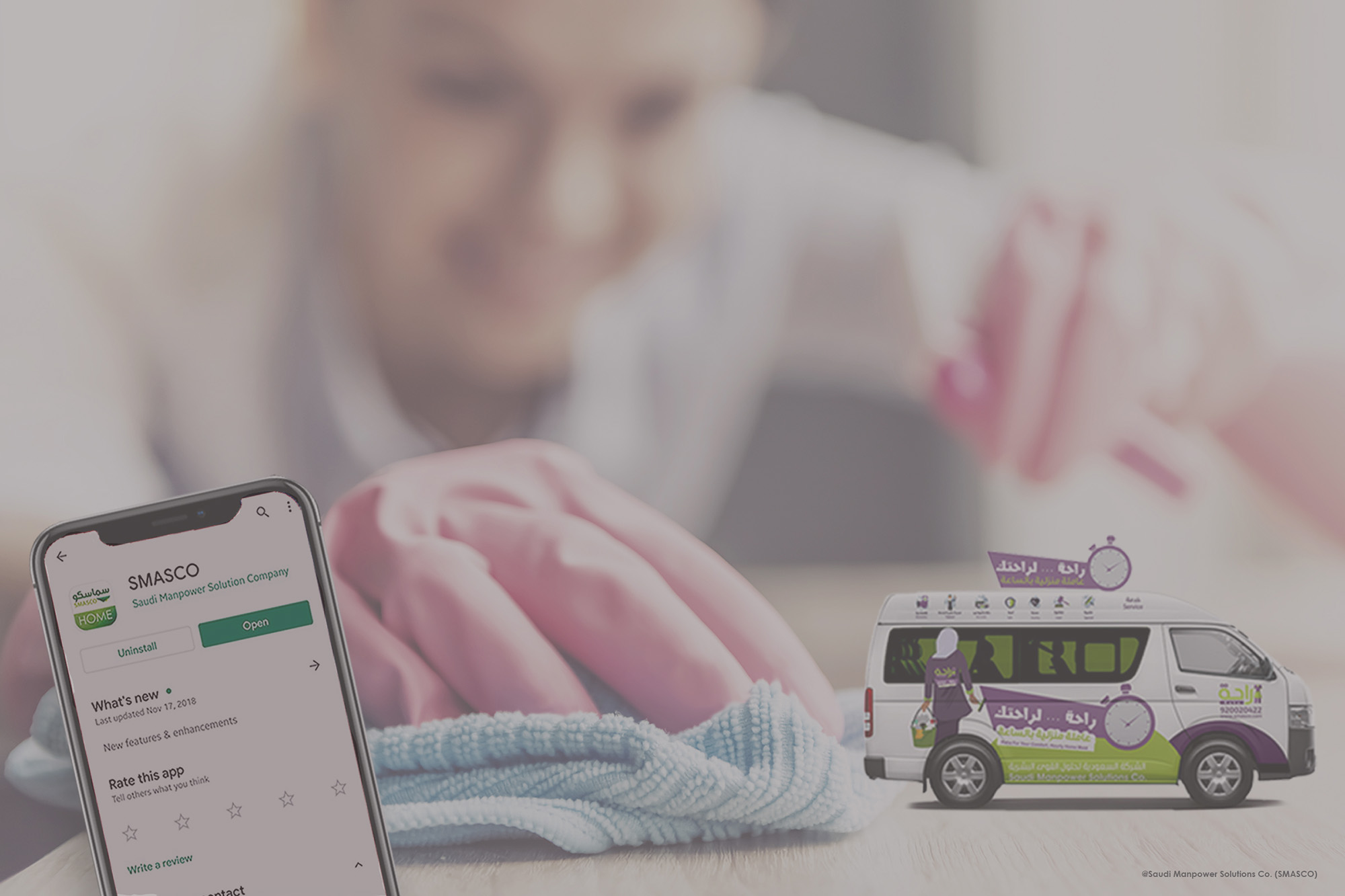 With the need for healthy meals being a key feature of the Ramadan season, Saudi Arabian personnel provider SMASCO (@smasco) spotted an ideal opportunity to use a new approach to promote its brand and reach new audiences on Twitter.
Using Twitter's In-Stream Video Sponsorship, @smasco partnered with popular content creator Fatafeat (@Fatafeat) to share recipe videos with Twitter followers through a fun, educational campaign that lasted the month of Ramadan.
Sponsored by @smasco and promoted by (@Fatafeat), the instructional videos demonstrated easy-to-follow recipes for tasty breakfasts and evening meals, to keep people healthy and satisfied during Ramadan.
The videos also included promotional information about @smasco and its services, alongside and a call to action to download the company's mobile app, which helped @smasco boost brand awareness and build stronger engagements across Twitter.
Build meaningful connections.
By sponsoring high-quality, engaging content, @smasco increased the relevance of its brand messages and connected with audiences on a more meaningful level.
Thanks to the fun and educational nature of the campaign, @smasco left a lasting impact with audiences by building positive engagement.
Reach people through native advertising.
With Twitter sponsorship, @smasco boosted reach and engagement through a Promoted Tweet as audiences interacted with content.
With its In-Stream Video Sponsorship campaign, @smasco successfully harnessed a new advertising approach by partnering with a custom content creator to build positive brand connections. The campaign generated 8.5M video views and a view rate of 45.2%, while the cost per view was just SAR 0.02. Engagement was also extremely high, as the campaign achieved 24 times more follows and 4.8 times more Likes than other Promoted Video campaigns. 
Running campaigns with third parties is an effective way to advertise, but finding the right partner can be difficult. Twitter made it easy, thanks to its links with well-known content creators. Like our past Twitter campaigns, we expected good results, but these results exceeded all expectations.
Brands are connecting with people on Twitter in unique and creative ways. And so can you.
You want your message to be heard by the right person. Let Twitter's targeting capabilities help.