Case Study
SkinCeuticals harnesses partner video to get noticed by skincare fans on Twitter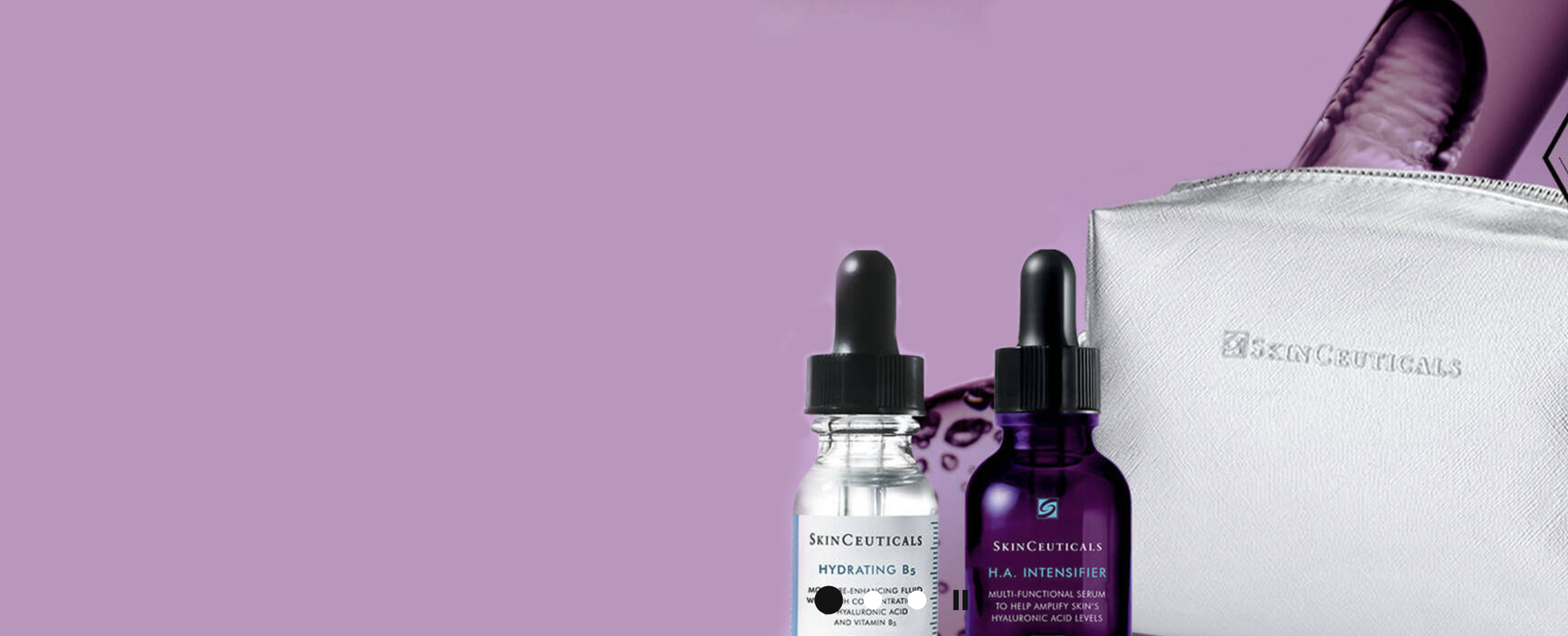 3.3M
pre-roll video views
Keen to reach an enthusiastic community of skincare and cosmetics enthusiasts, SkinCeuticals UK (@SkinCeuticalsUK) turned to Twitter. It not only sought to build brand awareness with its campaign showcasing a new serum, but the brand also wanted to achieve best-in-class video retention metrics.
The @SkinCeuticalsUK centred on showcasing the full range of benefits of its Silymarin CF vitamin C serum. The brand was keen to align the campaign with a relevant premium publisher, so an Amplify Pre-roll campaign with Harper's Bazaar UK (@BazaarUK) made for an elegant campaign choice. 
In addition, @SkinCeuticalsUK sponsored educational video content, which offered more of a deep dive into the benefits of the serum and why skincare aficionados should add it to their daily routine, to reinforce the campaign.
With @SkinCeuticalsUK's brand promise involving a science-backed approach to skincare, it made sense to ensure this @BazaarUK video content was expert-led. It featured aesthetic doctor and cosmetic skin health expert Dr. Amiee Vyas talking about the serum and the general benefits of its key ingredients. 
To ensure the campaign reached consumers most likely to purchase the serum, such as those chatting on the platform about skincare and beauty topics, @SkinCeuticalsUK engaged in tailored targeting. It aimed the campaign at women aged 25 and above using Twitter keywords, interest groups, follower lookalikes, and conversational targeting parameters.
Sponsor premium content for a stronger campaign.
To reinforce its pre-roll campaign, @SkinCeuticalsUK sponsored relevant publisher partner content to follow its short pre-roll ads. This unified approach made for a multi-layered campaign. 
 
Spark interest with Amplify Pre-roll.
To connect with its core market and raise awareness of its brand, @SkinCeuticalsUK chose to run eye-catching short video ads before relevant content from premium publisher @BazaarUK. 
Reach the right audience with careful targeting.
To make the most of Twitter's targeting options, @SkinCeuticalsUK took the time to build a careful targeting strategy designed to ensure the campaign reached as many skincare shoppers as possible. 
This campaign certainly succeeded in catching the attention of the target audience. It achieved an impressive 3.3M pre-roll video views, with a 61% view-through rate for the pre-roll creative. 
"Twitter enabled SkinCeuticals to reach new consumers through a new touch-point for the brand. Performance on our pre-roll video display exceeded expectations, ultimately working together with our goal of increasing awareness of the brand in the UK."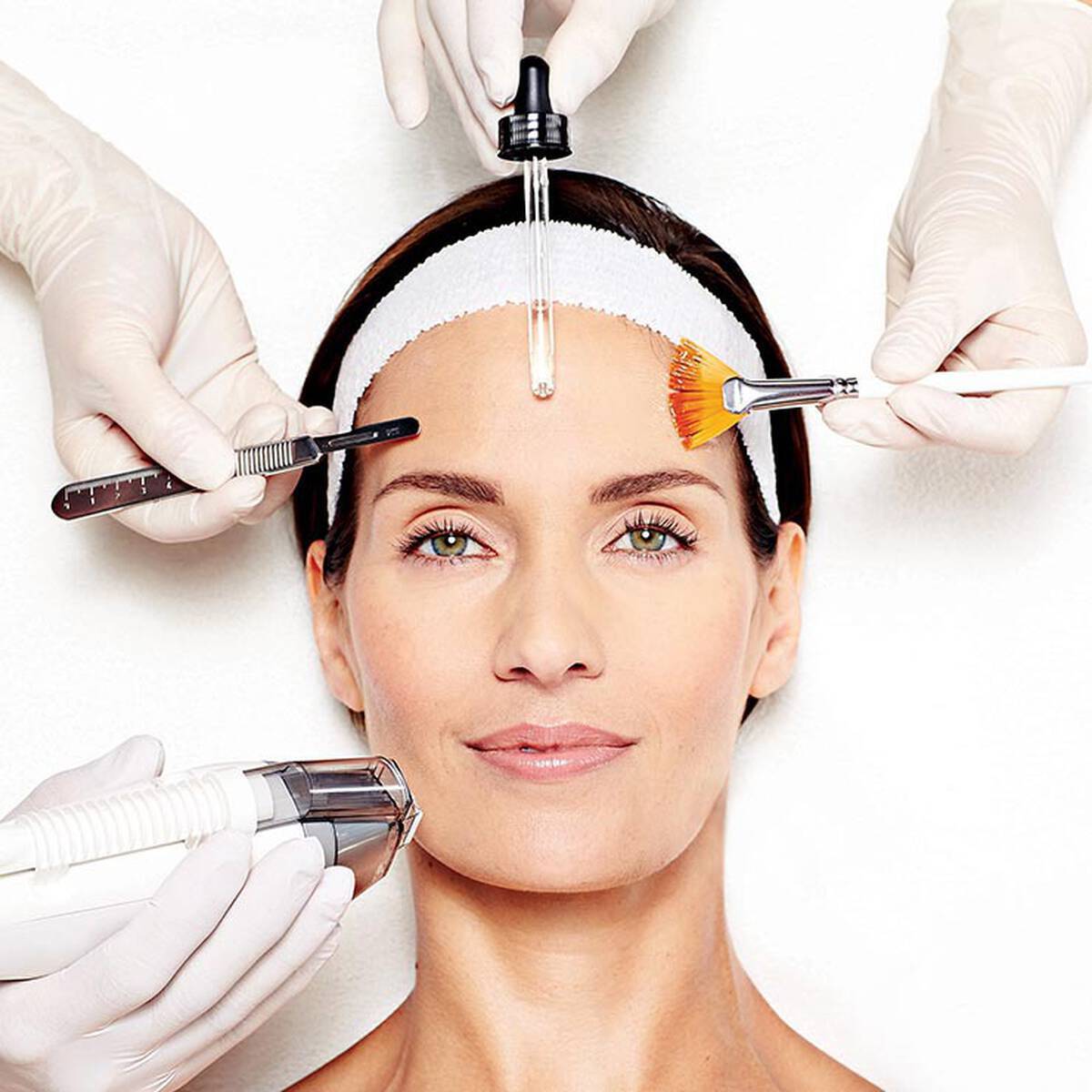 You want your message to be heard by the right person. Let Twitter's targeting capabilities help.
Reach your most valuable audience at scale when it matters most.