Case Study
Selfridges uses Twitter to ignite its campaign in a real-time, multilayered way
25.2M
Promoted Trend impressions
21.4%
peak engagement rate
Selfridges (@Selfridges) wanted to take its 'Work It' campaign beyond its retail walls and to meaningfully connect with its audience of young, digitally savvy fashionistas.

@Selfridges' 'Work It' campaign set out to challenge consumers to make more of their lunchtimes, both online and off. Over the course of a month, @Selfridges ran a series of in-store events, such as free makeovers, workshops on making and repairing things, stimulating talks, workouts and art classes.
Using the hashtag #SelfridgesXWorkIt, the brand launched the campaign with a Promoted Trend, which allowed it to reach beyond its brick-and-mortar base. It also used Promoted Tweets with keyword and username targeting to share rich media content, including Promoted Video, and turned to Periscope to bring its events online as well as for Q&A sessions.

Use Promoted Trend to launch a campaign at scale.
@Selfridges used a Promoted Trend to launch its campaign and build widespread awareness. The Trend allowed #SelfridgesXWorkIt to engage with digital natives and fashion-conscious consumers alike. It also paved the way for the variety of Twitter and other online campaign activity that followed throughout May.

Use Periscope to connect in real time.
One goal was to reinforce social media's presence in the brand's communication. Promoted Video and Periscope proved to be ideal for this. @Selfridges live-streamed events and staged Q&A sessions with the likes of creative director @virgilabloh and makeup artist @THEALEXBOX.

Use a variety of creative content.
@Selfridges tested and adapted a variety of creative content. It shared inspirational quotes from such notables as Steve Jobs and Albert Einstein, and posted images of its windows to encourage store visits. It also used still-image photography, graphics and video, ensuring the campaign's endurance and ability to exist beyond the in-store experience.

The Promoted Trend performed extremely well for @Selfridges and racked up 25.2 million impressions, with an equally strong average engagement rate of 5.35%.
The overall campaign saw 253,000 engagements, with around 94,000 video views, and achieved an engagement rate of 5.89%, which peaked as high as 21.39%. The brand also saw a 500%-plus increase in new followers and around 2,000 mentions of the hashtag during the course of campaign.
"This was an exciting Twitter-driven campaign that explored new digital territories and landed a cost effective campaign at scale. It showed the power of great imagery and the success of using Periscope, to reach people with a new channel that really appealed to them, and suggested really interesting future uses," concluded Salomé Millmore, senior paid social planner buyer at MediaCom.

The campaign helped us to quickly get to grips with live streaming and integrate it into our social strategy. … We love how Periscope enables us to engage with our audience in what feels like a very intimate environment and, as a result, bring customers closer to the brand and the in-store experience.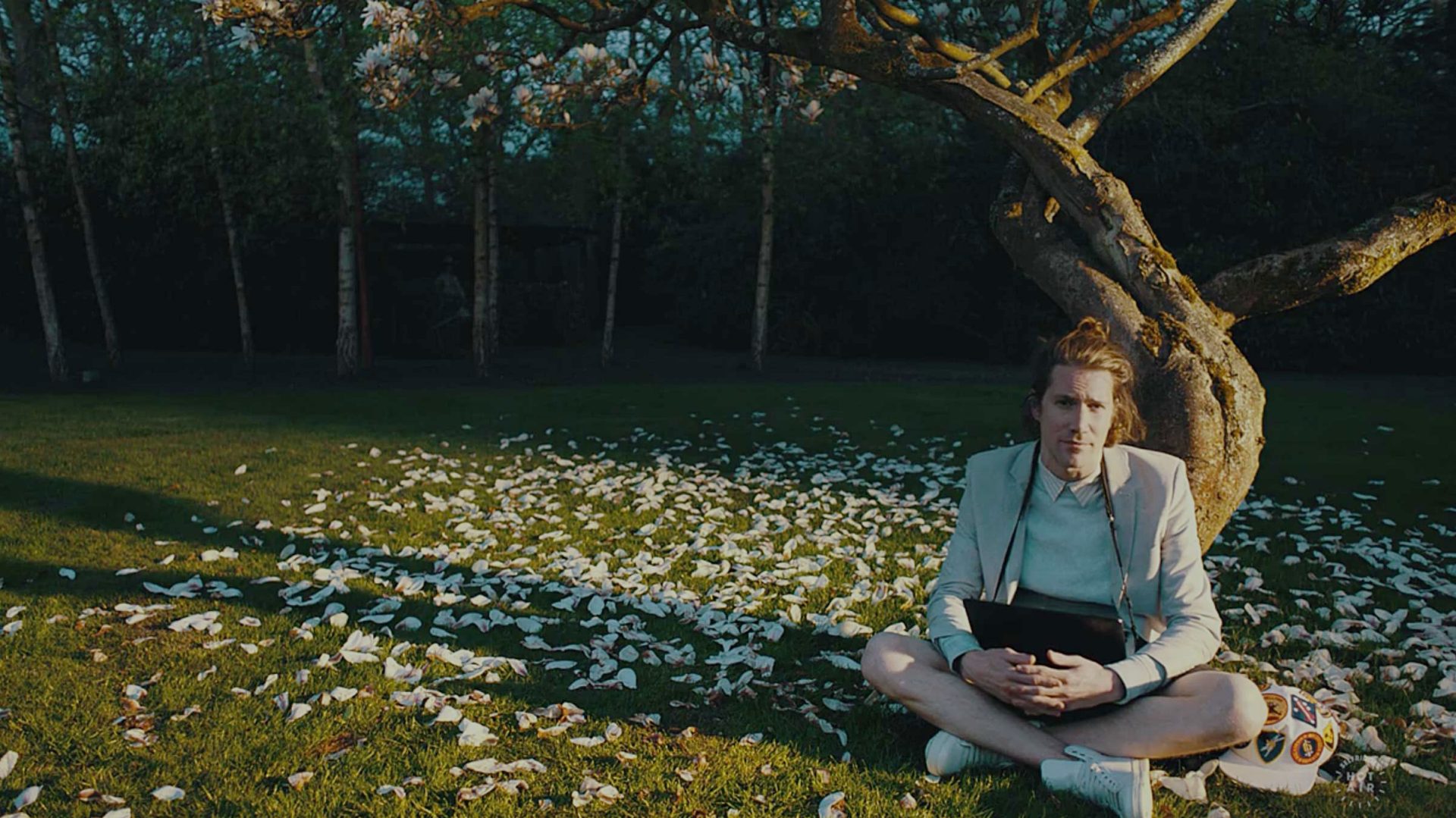 Brands are connecting with people on Twitter in unique and creative ways. And so can you.
Reach your most valuable audience at scale when it matters most.