Case Study
SeatGeek attracts the right audience with advanced targeting and Promoted Tweets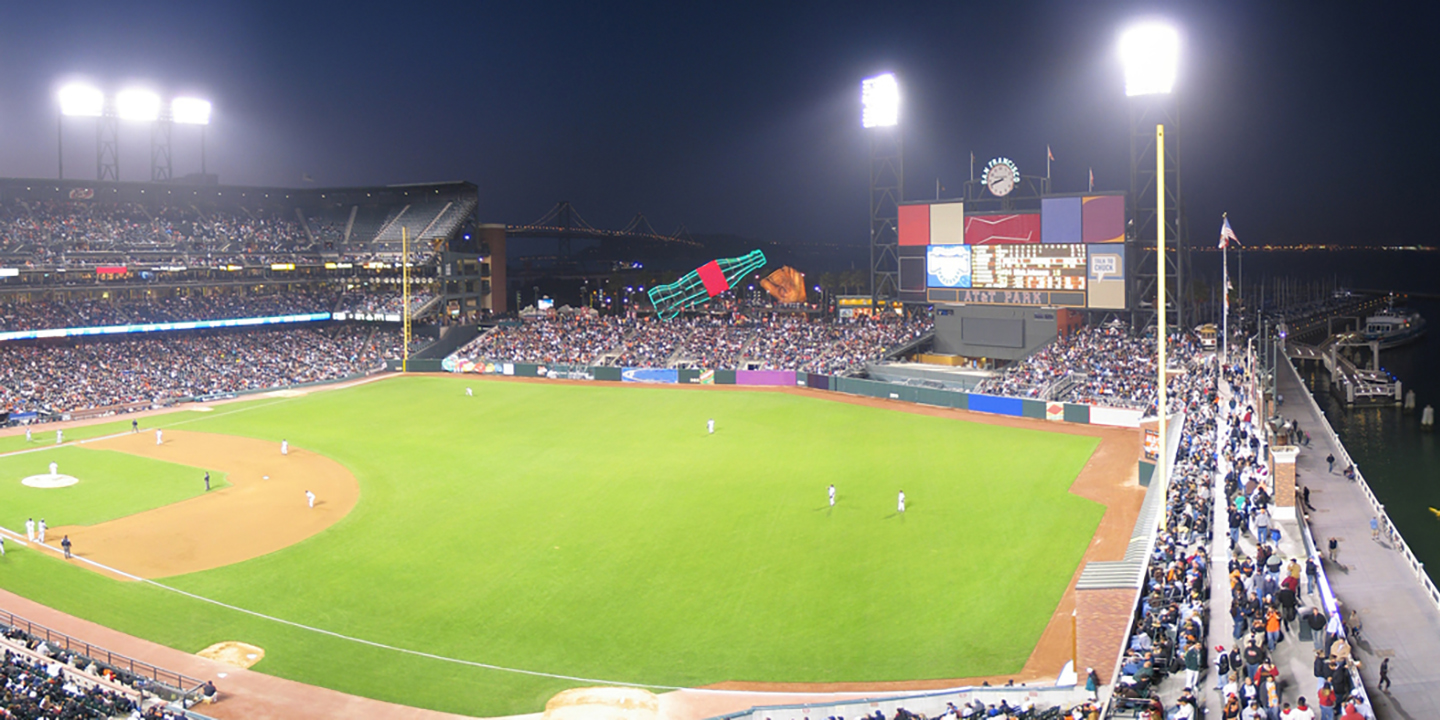 20%
lower cost per install (CPI) than target
12%
better lifetime value (LTV) than other paid channels
400%
increase in Twitter followers
Live-event ticket app @SeatGeek wanted to connect with high-quality mobile app users, including sports, theater, and music fans, who purchase multiple tickets throughout the year.

@SeatGeek used Twitter's mobile app promotion suite paired with Promoted Tweets to drive app installs from high-intent users. Since avid fans use Twitter to connect with their favorite teams, players, and artists, @SeatGeek was able to target followers of specific @usernames and deliver the right messages in real time to the most receptive audience.

Test and refine the creative strategy.
To drive installs, @SeatGeek used Twitter's App Card, which allows users to install and open the app directly from the Promoted Tweet. For sporting events the company used professional photos of the ballpark or arena to put the ticket buyer in the seat. @SeatGeek frequently included screenshots of the app itself in the creative to show ticket buyers the ease of purchasing on the mobile app.
"Twitter's App Card unit gave us the creative canvas to develop gorgeous image creative that grabbed users' attention and helped to drive installs," says Will Flaherty, director of growth at SeatGeek. "Attending live events is an exciting experience, so we attempted to mimic the live event experience by using real-life stadium and concert images that capture the excitement of live events, driving strong engagement. That real imagery helped drive positive engagement rates that led to more cost-efficient downloads."

Tap into the real-time conversations happening only on Twitter.
Whether its Game 7 of the NBA Finals or this weekend's sold-out Taylor Swift concert, people use Twitter to talk about what's happening in sports and music. @SeatGeek factored this into their strategy to ensure ads were reaching the right users at the right time.
"Twitter gives us the ability to tap into real-time events," Flaherty says. "No other advertising platform allows SeatGeek to serve ads for the big game tonight or this weekend's top concerts. We used Twitter's real-time platform to provide highly relevant and timely ads to fans."

Use precise targeting to reach your exact audience.
@SeatGeek used Twitter's advanced targeting to reach fans of specific sports teams, professional athletes, and artists. Twitter's strong audience in the sports, music, and pop culture genres, 80% of whom access the platform on a mobile device, allowed the campaigns to deliver new users at scale.
The campaigns used geographic, interest, @username, and keyword targeting to reach the desired audience. For example, when targeting Boston Red Sox fans, the campaigns used keywords such as "Fenway Park," "Red Sox game," and "Red Sox tix." To ensure the efficacy of the acquisition campaigns, @SeatGeek also used Twitter's tailored audiences to exclude current app users from receiving install ads.
"We were able to use Twitter's follower targeting to reach highly relevant audiences," Flaherty says. "If someone is following @davidortiz, @15Lasershow, and @RedSox and lives in Boston, there is a high likelihood they're a Boston Red Sox fan. By using team and geo-specific approach to targeting, we have been able to efficiently target the right fans with highly relevant ads, driving strong engagement and consistently meeting our goals. Twitter's unparalleled targeting and high engagement rates have allowed SeatGeek to increase our user base and brand presence."

Over the course of the last year, we've consistently been able to beat our cost-per-install targets by 20% on hundreds of thousands of installs. Furthermore, we saw strong gains in cost-efficiency using tailored audiences to exclude previous app installs from our user acquisition campaigns, even as we've continued to scale our efforts.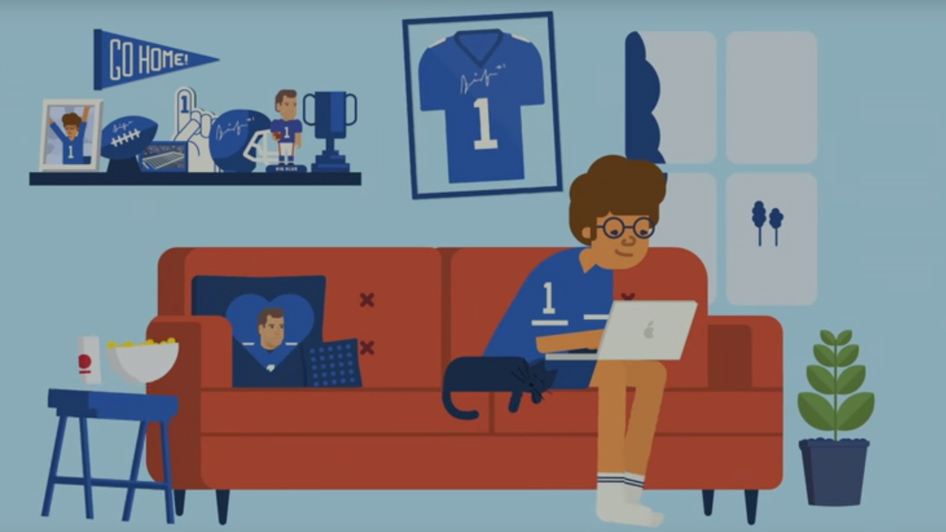 Grow your mobile app by reaching a receptive audience that's always looking to discover new things.
You want your message to be heard by the right person. Let Twitter's targeting capabilities help.