Case Study
How food brand Saudia boosted discussions through capturing the right Twitter moment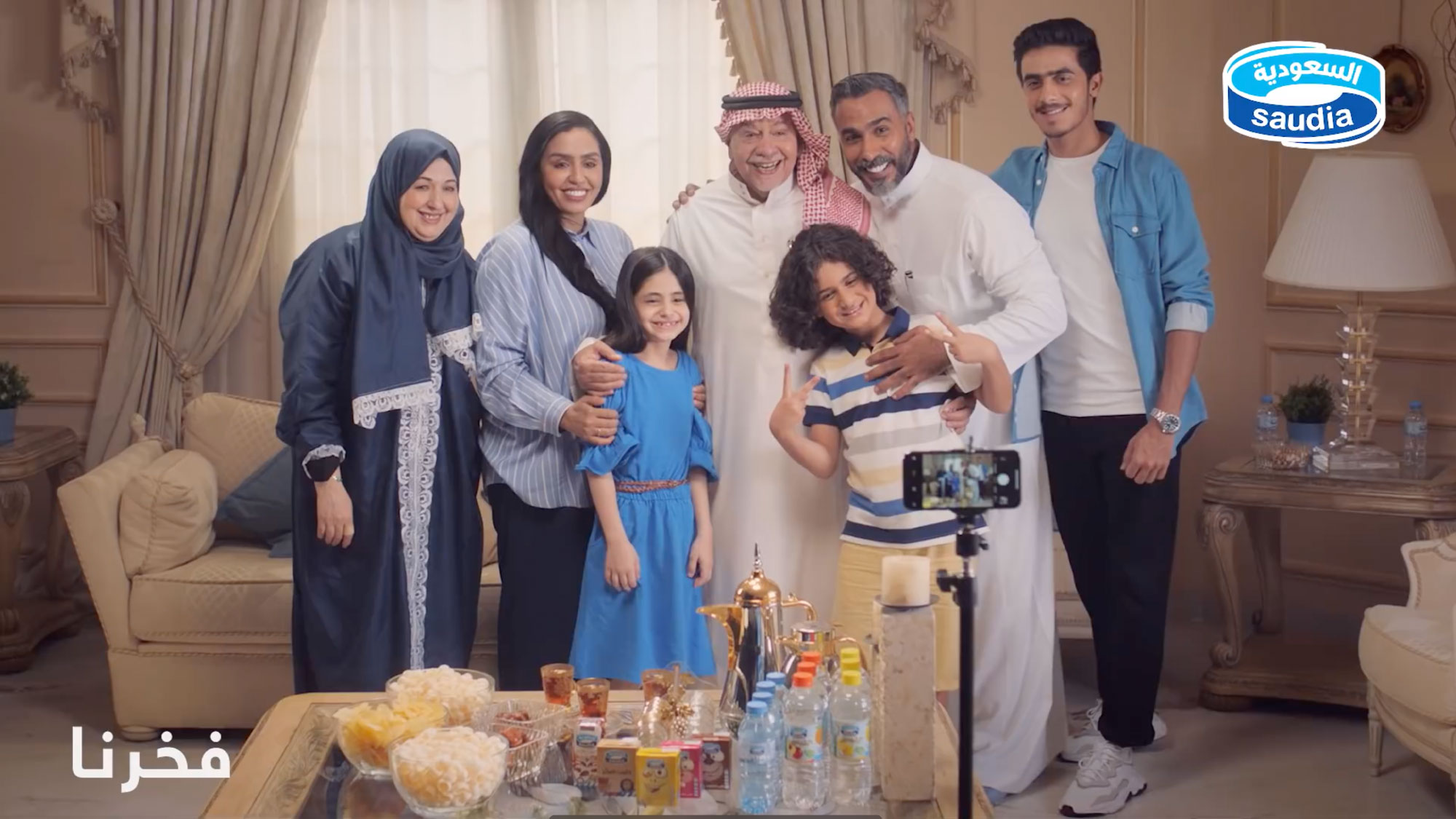 In 2020 Saudi Arabia played host at the G20 summit for the first time. Leading Saudi food brand Saudia (@SaudiaME) grasped the opportunity to align itself to this moment.
@SaudiaME chose Twitter to connect with its Saudi audience by celebrating its brand heritage and Saudi national pride – in the hope of generating a buzz around the @SaudiaME name and fueling brand equity.  
As an all-Saudi brand, @SaudiaME looked to tap into a broad, patriotic audience across the nation, raise brand awareness and drive conversation. For the first step of the campaign, it was important for @SaudiaME to connect with every member of the Saudi family unit. It launched a Promoted Video consisting of a series of short stories showcasing each of its products. The video campaign was further amplified on TV, alongside the Twitter launch.
Having created awareness with the video, @SaudiaME wanted to drive conversation on Twitter, so it created the campaign's conversational hashtag السعودية_فخرنا#, which translates as #SaudiaOurPride. The hashtag was launched via a series of Promoted Tweets. 
For the final stage of the campaign, @SaudiaME leveraged Promoted Trend Spotlight and 'owned' Twitter's #Explore tab in the week running up to the G20 summit. The end-goal was to unleash a resounding roar of conversation across Saudi Arabia. 
In the run up to the G20 summit, @SaudiaME harnessed the power of combining First View with Promoted Trend Spotlight to take the top spot on Twitter's #Explore tab for a full 24 hours.
The @SaudiaME campaign was a huge success. The campaign hashtag reached 34K mentions in one day, and more than 100K users watched the 50-second Promoted Video to the end. On top of this, the video achieved a grand total of 9.9 million views with the help of Promoted Trend Spotlight, with the overall View Through Rate (VTR) clocking in at 45.06%.  
With Twitter's solutions, and specialty of the campaign and slogan, we connected with fans in a unique way that built strong engagement, reaching new records.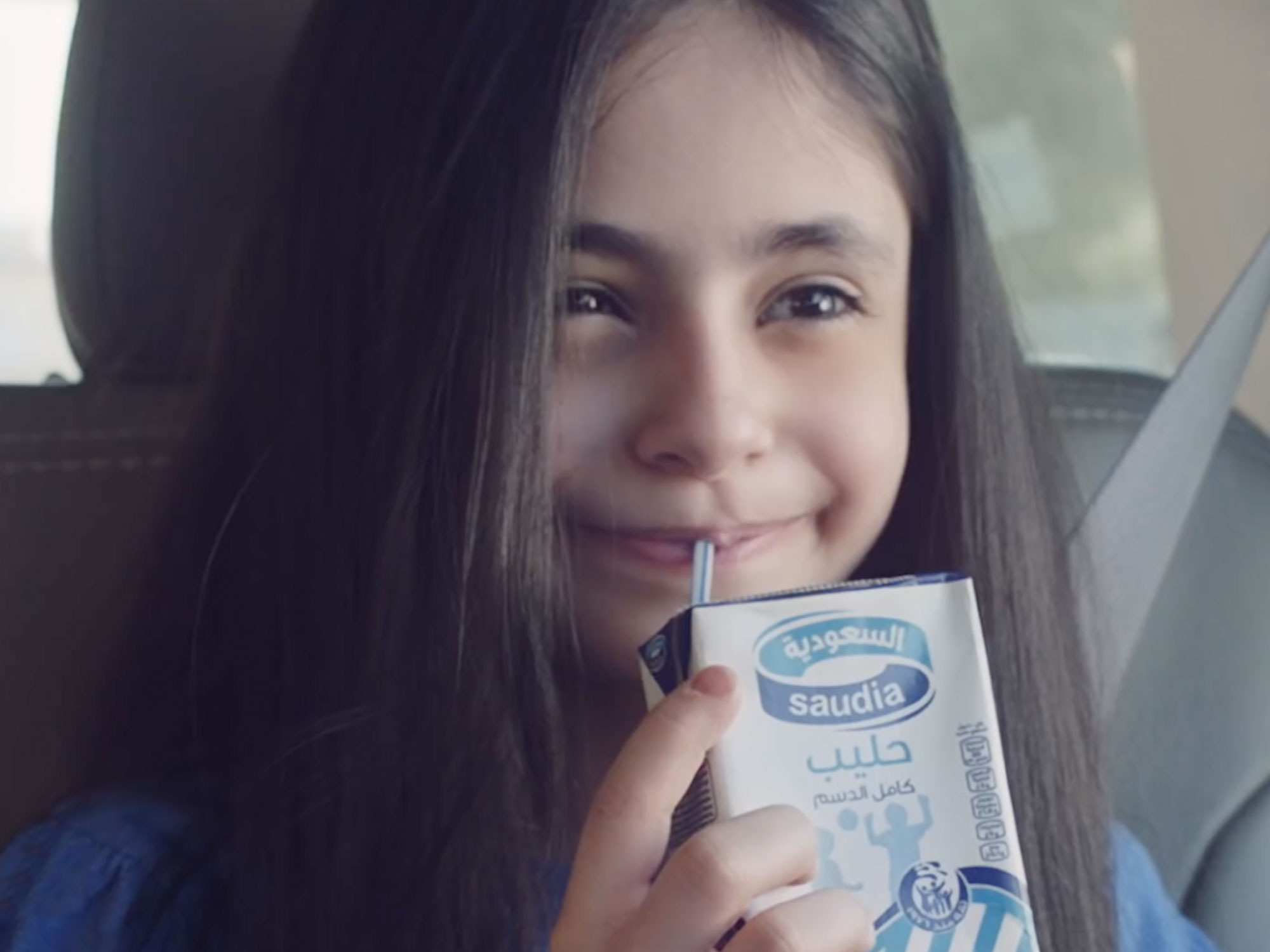 Reach your most valuable audience at scale when it matters most.
Brands are connecting with people on Twitter in unique and creative ways. And so can you.