Case Study
Samsung uses Twitter to make QLED TVs the clear choice for consumers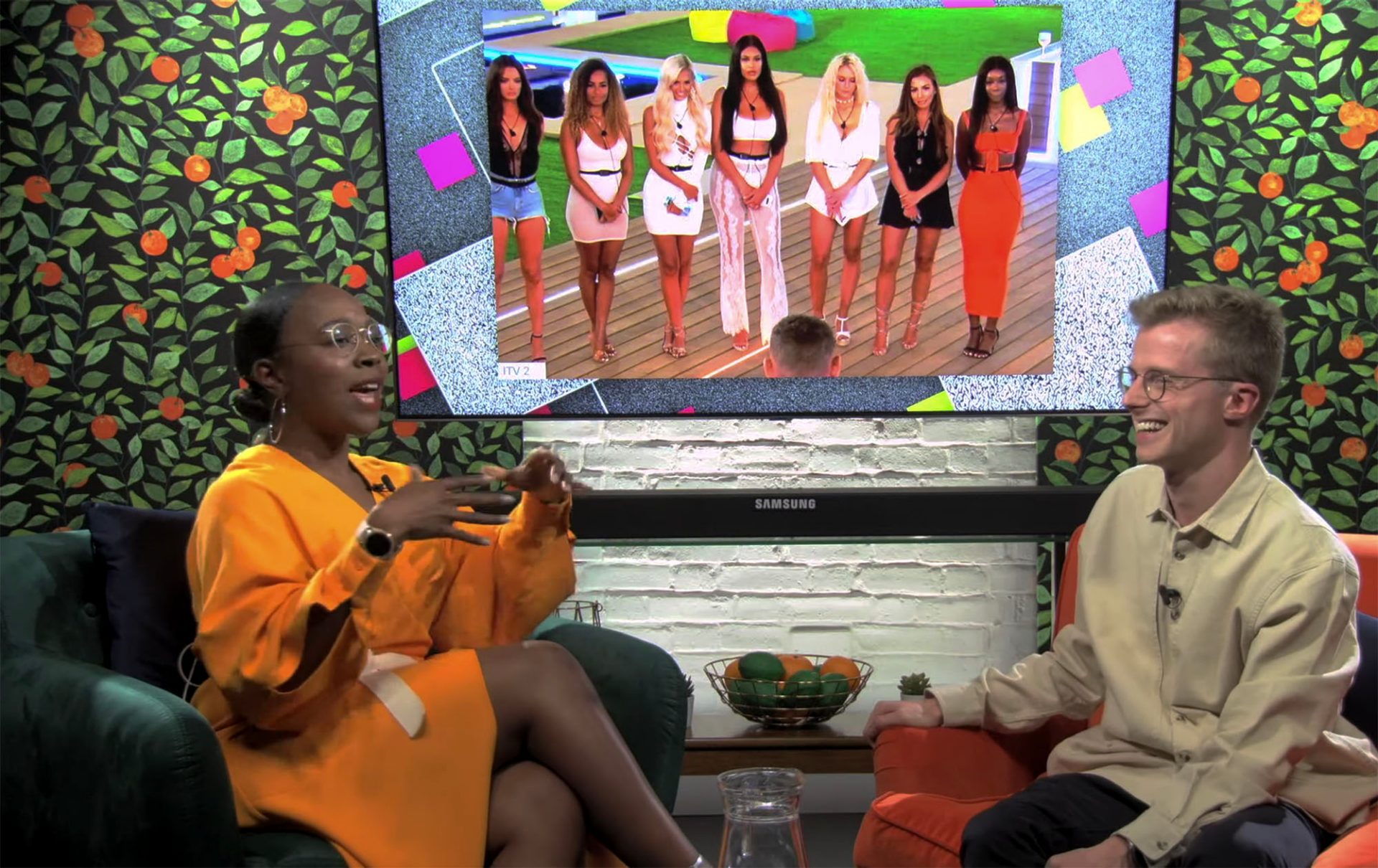 6.3 pt
increase in brand affinity
12.6 pt
increase in engagement
5.7 pt
increase in "proud to own"
With the prevalence of great TV shows and choice of viewing platforms at an all-time high, Samsung UK (@SamsungUK) saw an opportunity to connect with consumers over the content they love and place its QLED TVs at the centre of the conversation by launching an innovative new show format on Twitter.
To bring its vision to life, @SamsungUK formed a unique three-way partnership with Twitter — the home of trending conversation — and BuzzFeed UK (@BuzzFeedUK) — the home of popular culture — to create #What2Watch, a weekly TV review show for online audiences. 
For 12 weeks, #What2Watch covered the hottest TV using engaging reviews, features, and interviews to spark conversations across Twitter and engage with audiences on the shows they're passionate about. 
@SamsungUK put QLED TVs at the forefront of the conversation by seamlessly integrating products and features into cleverly crafted #What2Watch editorial segments focusing on QLED's unique benefits: 4K Replay, Samsung Style Moment, and Clearer Picture.    
Lastly, interest targeting by show, actor, and genre, coupled with engaging @BuzzFeedUK editorials, helped to reach interested audiences on the widest scale possible.
Engage audiences through an innovative format.
@SamsungUK and its partners got audiences on Twitter talking with an exciting new show format, which not only engaged people with the shows they love, but also provided the vehicle to effectively highlight QLED TVs and their innovative features.
Connect with trending topics.
Using real-time insights about trending topics and conversations happening on Twitter to inform the content of each episode, @SamsungUK and its partners capitalised on the buzz to keep #What2Watch as fresh and relevant as possible and to promote QLED benefits to an even wider audience.
Create a partnership for success.
By choosing the right partners to achieve its vision, @SamsungUK succeeded in both increasing meaningful engagement and boosting brand affinity.
Thanks to a unique three-way partnership, #What2Watch helped @SamsungUK perform exceedingly well on engagement and visibility metrics. The campaign achieved a 5.7-point increase in "proud to own" for those exposed to #What2Watch content, as well as a 12.6-point increase in those who engaged with content. 
Audiences also learned more about QLED TVs and their benefits, with the campaign achieving a 2.4-point increase for features including ambient mode. Lastly, exposed audiences also reported a 6.3-point increase in brand affinity, making it one of the most effective affinity-driving campaigns on Twitter.
How we watch TV has changed. It's about purposeful engagement. It brings us together, helps us relax, and connects us to the world. But with so much choice, the hardest thing can be choosing what to watch. By partnering with @BuzzFeedUK and Twitter, we've helped viewers navigate the world of TV.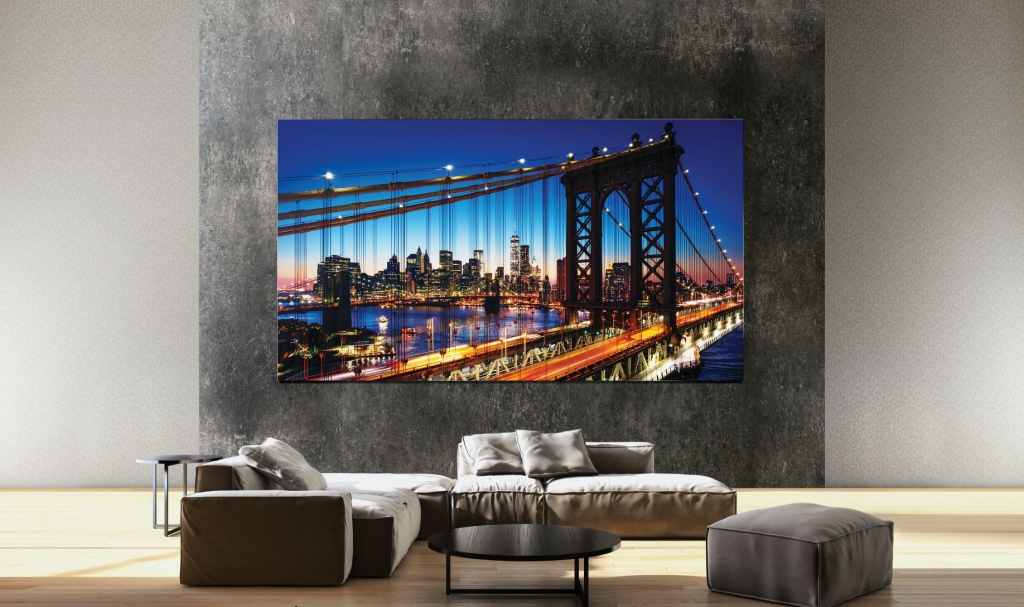 You want your message to be heard by the right person. Let Twitter's targeting capabilities help.
Reach your most valuable audience at scale when it matters most.