Case Study
Samsung UK uses Twitter to host a nationwide treasure hunt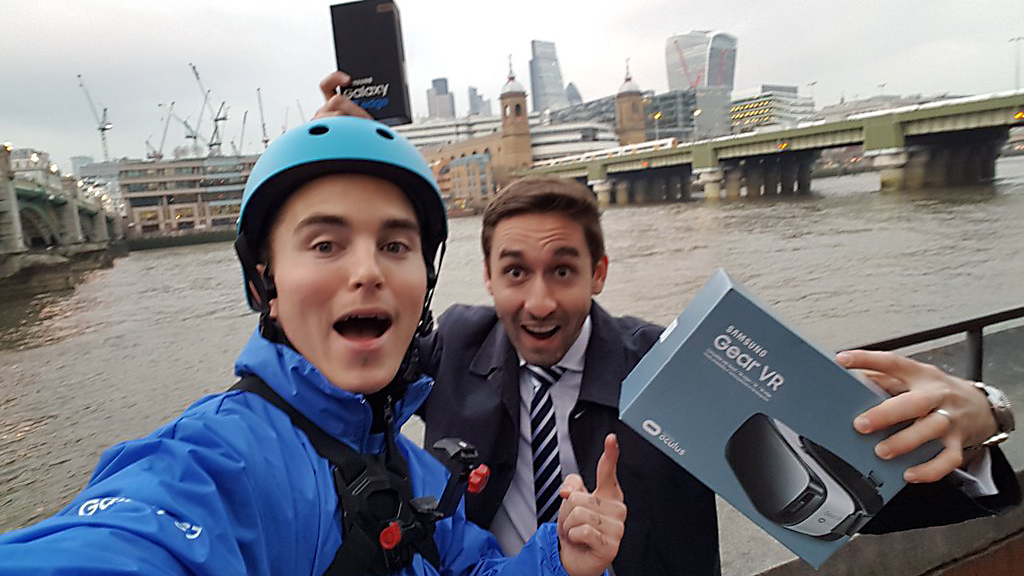 2.6K
replay Periscope views
2.5K
mentions of #GalaxyS7isHere
To take its #GalaxyS7isHere treasure hunt to the next level, Samsung UK (@SamsungUK) brought the event directly to Twitter users, boosting awareness, increasing engagement and adding in a challenging twist along the way.

@SamsungUK ran a creative Twitter campaign for its #GalaxyS7isHere treasure hunt by syncing up activities in seven UK cities and encouraging more users to join.
@SamsungUK used Periscope to share the event in real time, connecting to live feeds of couriers carrying a Galaxy S7 in each city. Periscope enabled the brand to take the treasure hunt on the move. Participants had to use live feeds and clues within Promoted Tweets to track down the courier in their city and then shout the campaign's #GalaxyS7isHere hashtag.
To increase participation, @SamsungUK sent geo-targeted messages to users in each location by using the Retweet to Remind tool. Users who Retweeted #GalaxyS7isHere received an automatic reminder of when the competition was about to start in their city.
@SamsungUK also used a Promoted Trend to build awareness and anticipation. This was then updated hourly as the event moved. Promoted Tweets invited users not located in one of the seven cities to participate in an online-only treasure hunt.

1. Use Periscope to boost engagement in live events.
Periscope's live broadcast nature helped @SamsungUK mobilise users to participate in a real-time treasure hunt. The brand ensured it was relevant as possible by using geo-targeted Tweets, which directed users to their city's Periscope feed. It also provided regular clues and updates within Promoted Tweets.

2. Use Retweet to Remind to boost participation.
@SamsungUK used Retweet to Remind to send individual users highly targeted reminders. This led to higher participation in the live event. Users who Retweeted a special Promoted Tweet were sent a reminder on the day of the hunt as the action was about to take place.

3. Use a Promoted Trend to raise awareness.
The Promoted Trend helped @SamsungUK generate buzz leading up to the hunt and drove users to the dedicated #GalaxyS7isHere website. The Promoted Trend was updated throughout the day as the hunt switched cities, increasing the immediacy of promoted content and syncing online and offline activities.

The campaign achieved its objective of maximising reach, as the volume of impressions increased by 730% on the day of the hunt. It also generated a fourfold increase in account mentions and a sevenfold increase in followers. The engagement rate of content shared through Retweet to Remind increased by 5%. Overall, the campaign's success contributed to @SamsungUK achieving a 55% share of the premium smartphone market.
"The treasure hunt gave us a chance to … demonstrate Samsung as a leading technology brand. The team worked with Twitter and Periscope to ensure we were able to keep the campaign updated throughout the day, revising messages targeted to individual cities," says Paul Kasamias, Head of Biddable SMG UK, Starcom MediaVest Group
Twitter helped us extend the success of last year's treasure hunt by allowing us to livestream the device dynamically rather than from static locations. The use of innovative formats, such as Retweet to Remind, meant we could prompt users in individual cities to follow the stream.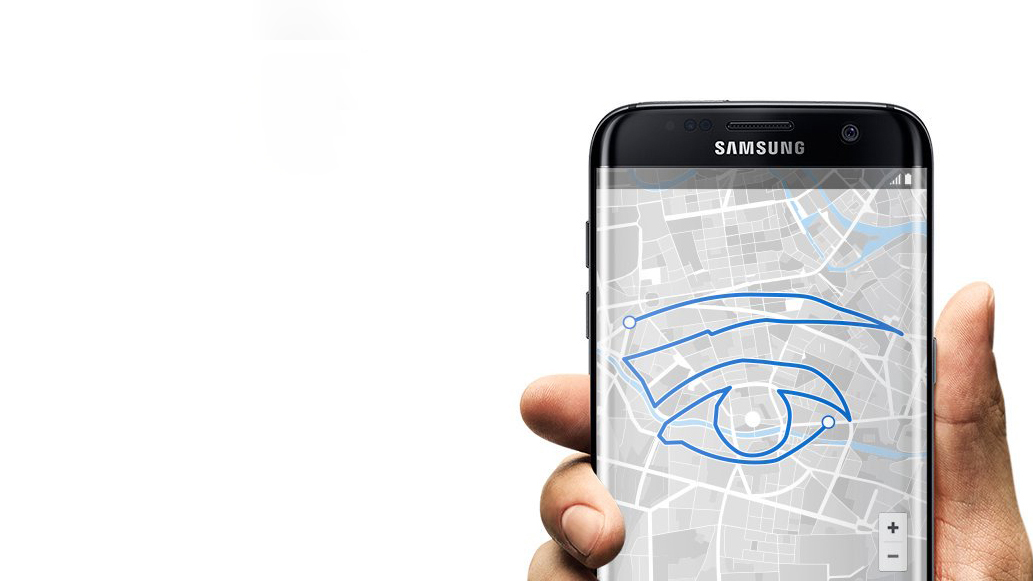 Brands are connecting with people on Twitter in unique and creative ways. And so can you.
Reach your most valuable audience at scale when it matters most.