Case Study
Samsung turns heads with a stylish Twitter campaign for the Galaxy Z Flip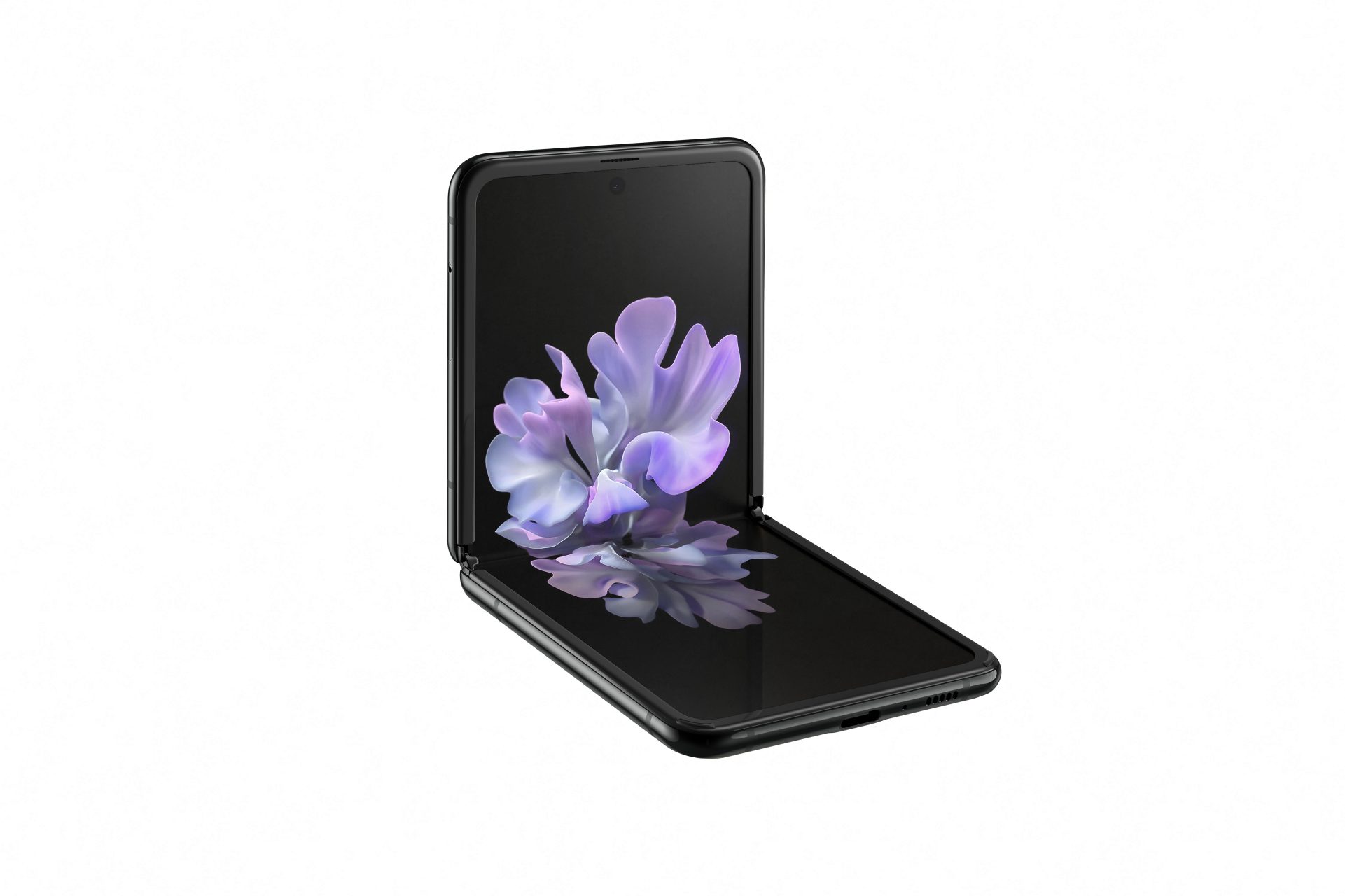 12%
increase in ad recall
With the launch of the Galaxy Z Flip, Samsung Mobile (@SamsungUK) wanted to make the connection between the stylish features of its new foldable phone and fashion-conscious consumers. Specifically, @SamsungUK wanted to launch the Galaxy Z Flip like a high-end fashion brand, which made connecting with the vibrant fashion community on Twitter the perfect partnership.
Twitter worked closely with @SamsungUK's agency Starcom UK (@Starcom_UK) and its publishing partners at the British Fashion Council to create a unique collaboration that celebrated the Galaxy Z Flip's iconic design and positioned it in a premium high-fashion environment.
The partnership made the Galaxy Z Flip the official smartphone of London Fashion Week February 2020, and allowed Samsung to sponsor exclusive video content from across the week through Twitter's Amplify Sponsorships. Content included highlights from runway shows, parties, backstage, and celebrity interviews — giving @SamsungUK a unique opportunity to target an audience of individuals passionate about fashion trends and lifestyle brands.

As well as video pre-roll placements, the partnership also gave Samsung physical branding throughout the venues, a presence on the official London Fashion Week map of London, and branding on all official digital promotions of the event.

According to Paul Kasamias, Managing Partner, Starcom Performance Practice, the collaboration between Samsung and London Fashion Week was a great example of how multiple partners can come together to benefit a brand. 

"Not only were we able to achieve significant increases in efficiency, but had outstanding uplift towards our target audience for Samsung. We look forward to further partnership activations in the future with Twitter," Kasamias says.

Identify a target audience on Twitter.
Samsung was keen to align its Galaxy Z Flip with a high-fashion audience, and followers of London Fashion Week were an ideal match.
Use Amplify Sponsorship to align your brand with exclusive partners.
By aligning pre-roll video with London Fashion Week's premium timely content, @SamsungUK was able to reach the fashion-conscious audience at their most receptive, driving meaningful reach.
Optimise video content for maximum impact.
By showcasing the unique design of the Galaxy Z Flip, Samsung's pre-roll content elevated the beauty and drama of its new phone, aligning it perfectly with content from London Fashion Week.
The campaign was a huge success, delivering 32 million impressions at a CPM of just 51% of @SamsungUK's previous 'Galaxy Fold' campaign on Twitter. Overall, the campaign saw 15 million video views at a CPV of £0.01 and an average view-through rate of 52.2%. Furthermore, a Twitter Brand Survey showed increases across Samsung's key metrics of message association and brand favourability, along with a 12 percentage point increase in ad recall across the campaign.
It was vital for us to align the brand new and striking Galaxy Z Flip device to a style-savvy audience — we wanted to show off the design and beauty of the phone, not just the tech and spec, to appeal to fashion-focused consumers. For us aligning with London Fashion Week was the perfect fit, and we are incredibly pleased with the results.
You want your message to be heard by the right person. Let Twitter's targeting capabilities help.
Successful marketing efforts start with knowing your audience. Twitter's tools help you to dig deep.