Case Study
Samsung Mobile South Africa generates buzz for its Galaxy S7 and Galaxy S7 Edge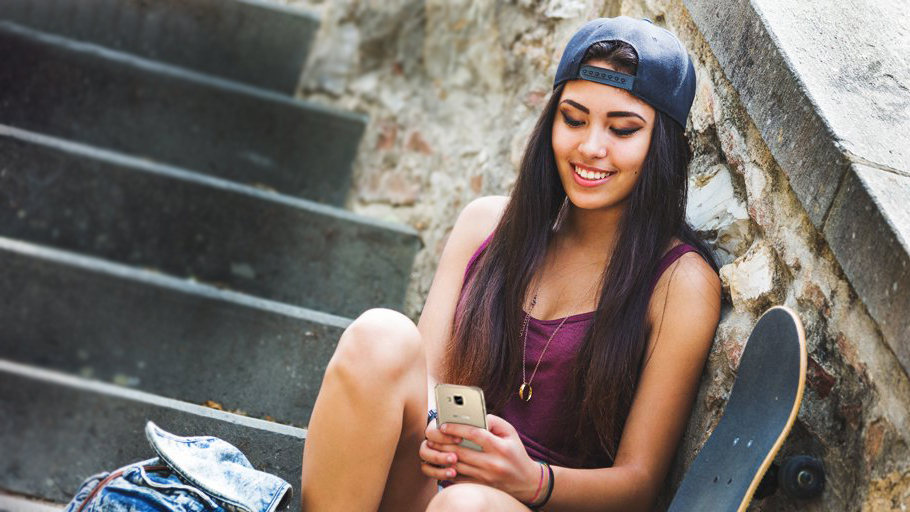 34.1%
peak engagement rate
R0.55
average cost per view
Samsung Mobile South Africa (@SamsungMobileSA) created a fun, locally themed campaign for Twitter users in South Africa to increase excitement and preorder sales for its new Galaxy S7 and S7 Edge phones.

@SamsungMobileSA's campaign encouraged South Africans to discover "What's in the box." It partnered with radio stations @947 and @KFM, and used the hashtag #TheNextGalaxy and a Tweet to Unlock mechanic for daily cash prizes. As the prizes increased in value, the number of Retweets required to unlock each prize also rose.
The campaign perfectly synced online and offline activities to maximise exposure and increase the competition's immediacy. Timely announcements from @947 and @KFM directed people to daily Promoted Tweets, which also were shared by @SamsungMobileSA.
The brand enlisted Niche content creators to bring a personal touch to the campaign and to show other products, such as the #GearVR. It also incorporated global Samsung content, including a Promoted Video for the Galaxy S7. @SamsungMobileSA then used Promoted Tweets to get people to download #TheNextGalaxy app, which allowed them to livestream the global Galaxy S7 launch event in Barcelona.
Create a localised competition.
@SamsungMobileSA gave the global #TheNextGalaxy campaign a local flavour by creating an innovative competition. Enlisting the help of media partners @947 and @KFM, @SamsungMobileSA carried out the highly targeted campaign and linked an offline promotion with a Tweet to Unlock mechanic.
Use Promoted Video to generate buzz.
Sharing high-quality video content showing the Galaxy S7 phone's features allowed @SamsungMobileSA to build anticipation for the launch. Promoted Video increased interaction among Twitter followers and helped to raise awareness of the product launch and the global campaign's #TheNextGalaxy hashtag.
Enlist Niche content creators.
@SamsungMobileSA linked up with Niche (@JoinNiche) creators to give the launch a personal feel. Also, Niche creators helped the campaign reach a wider audience and boost the conversation.
The "What's in the box" campaign successfully achieved its objective of localising a global product launch to captivate the South African market. Engagement rates were extremely high for Tweet to Unlock Tweets, averaging 19.68% and peaking at 34.09%. Promoted Video Tweets received an average view rate of 23.70%, with the highest performer achieving a view rate of 25.61%.
By syncing up radio and Twitter communication in real time, we achieved considerable reach, with the boxes being unlocked in record time. The 'shareability' of Tweet to Unlock helped us increase engagement rates among our Twitter audiences.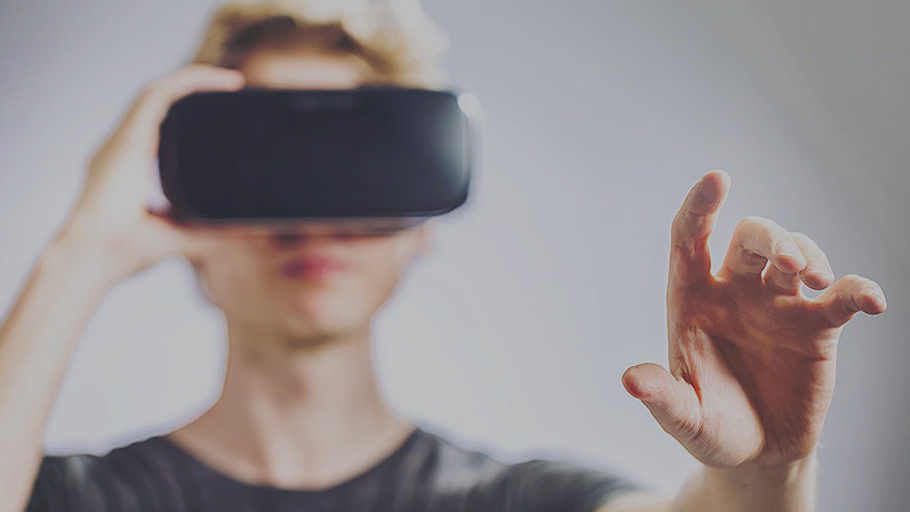 Brands are connecting with people on Twitter in unique and creative ways. And so can you.
Reach your most valuable audience at scale when it matters most.