Case Study
Royal London turns to Twitter to amplify cricket sponsorship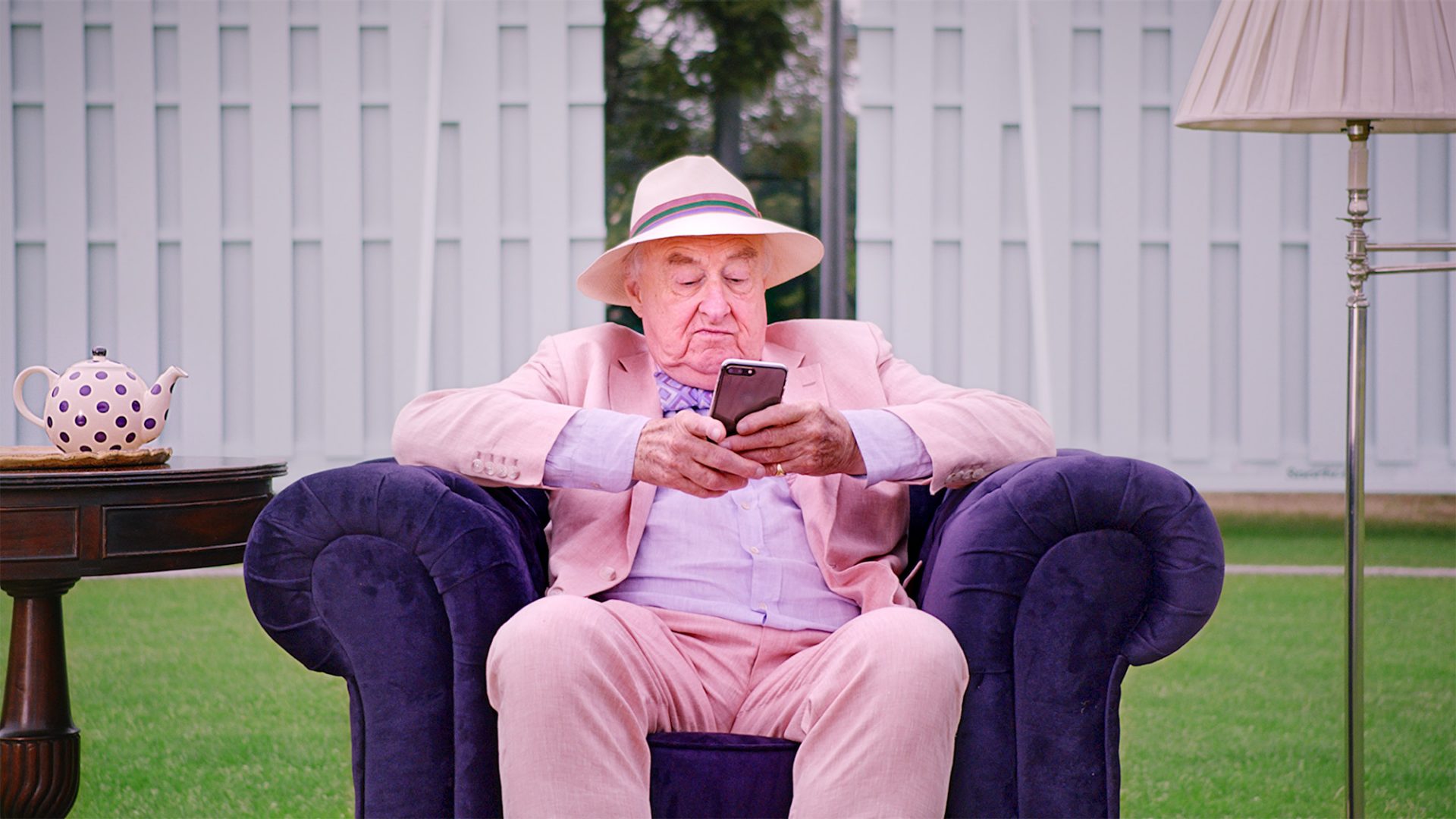 Sport sponsorship is a great way for brands to speak to target audiences. This is something Royal London, the UK's largest mutual insurance, pensions and investment company, is aware of when creating ideas to amplify its sponsorship of one-day cricket in England and Wales.
Knowing that the England men's cricket one-day internationals clashed with some of England's men's football World Cup fixtures, it was essential for Royal London to reach and engage cricket fans using creative content and a ticket competition.
Royal London developed video content and hosted a live competition that ran alongside the England men's one-day internationals inviting users to post their best commentary of the match using the hashtag #Armchair Pundit. The video content and live competition was executed by Royal London's advertising agency, VCCP.
Using Twitter's targeting capability, Royal London and its media agency, Spark Foundry, were able to reach the target audience of ABC1 and cricket fans through keywords, following and interests.
To help promote the competition to cricket fans, agency Blue Robot was brought in to provide a Twitter service called Like to Remind. Users who liked one of the Royal London #ArmchairPundit Tweets were sent a reminder on the morning of each game prompting them to enter the competition.
Like to Remind Tweets were delivered to cricket fans before the England men's one-day internationals to establish awareness of the competition and generate interest.
Rich video content featuring legendary cricket commentator, Henry Blofeld and England men's cricket players, were promoted to the target audience.

The #ArmchairPundit campaign enabled Royal London to generate and lead conversation through video content and live competition newsrooms during the England men's one-day internationals. It gained 5.2 million video views, surpassing the initial target of 2.4 million views and led to significant organic growth.
It generated 150,000 engagements and reached 3.3 million unique users overall helping Royal London to continue its longstanding association with one-day cricket.
According to Spark Foundry managing partner Oscar Romero said: "The results we have seen from this campaign have exceeded all of our expectations and it is something we will definitely be exploring to use with other clients." 

The detailed segments that Twitter provides enabled us to strategically target the most efficient and receptive audience for this campaign. Being able to seamlessly use Blue Robot as an API partner with the Twitter platform further enhanced our campaign and helped to drive the fantastic results we achieved.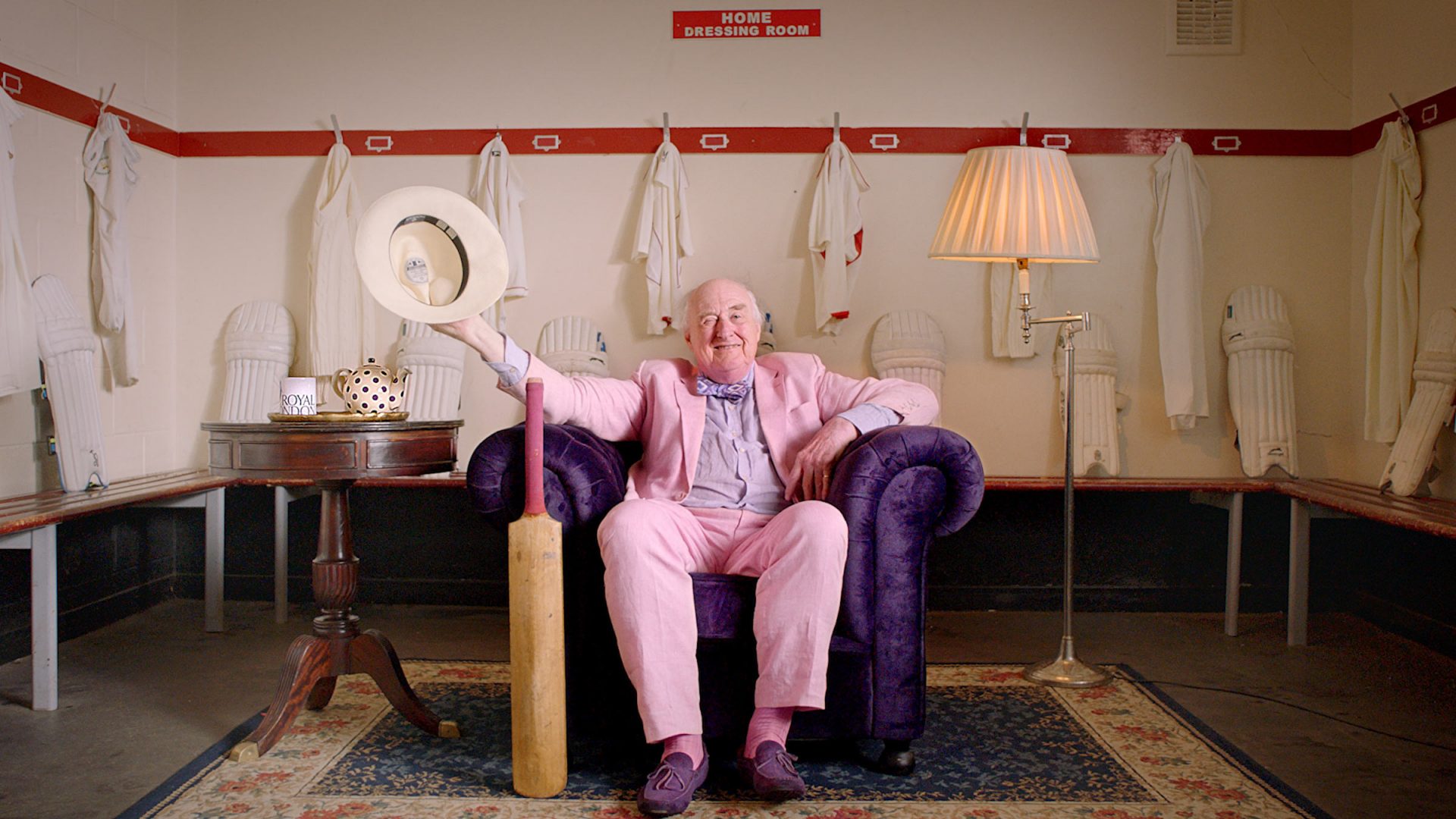 Brands are connecting with people on Twitter in unique and creative ways. And so can you.
Reach your most valuable audience at scale when it matters most.