Case Study
How Renault synchronised Twitter Video and TV ads for its Zoe EV launch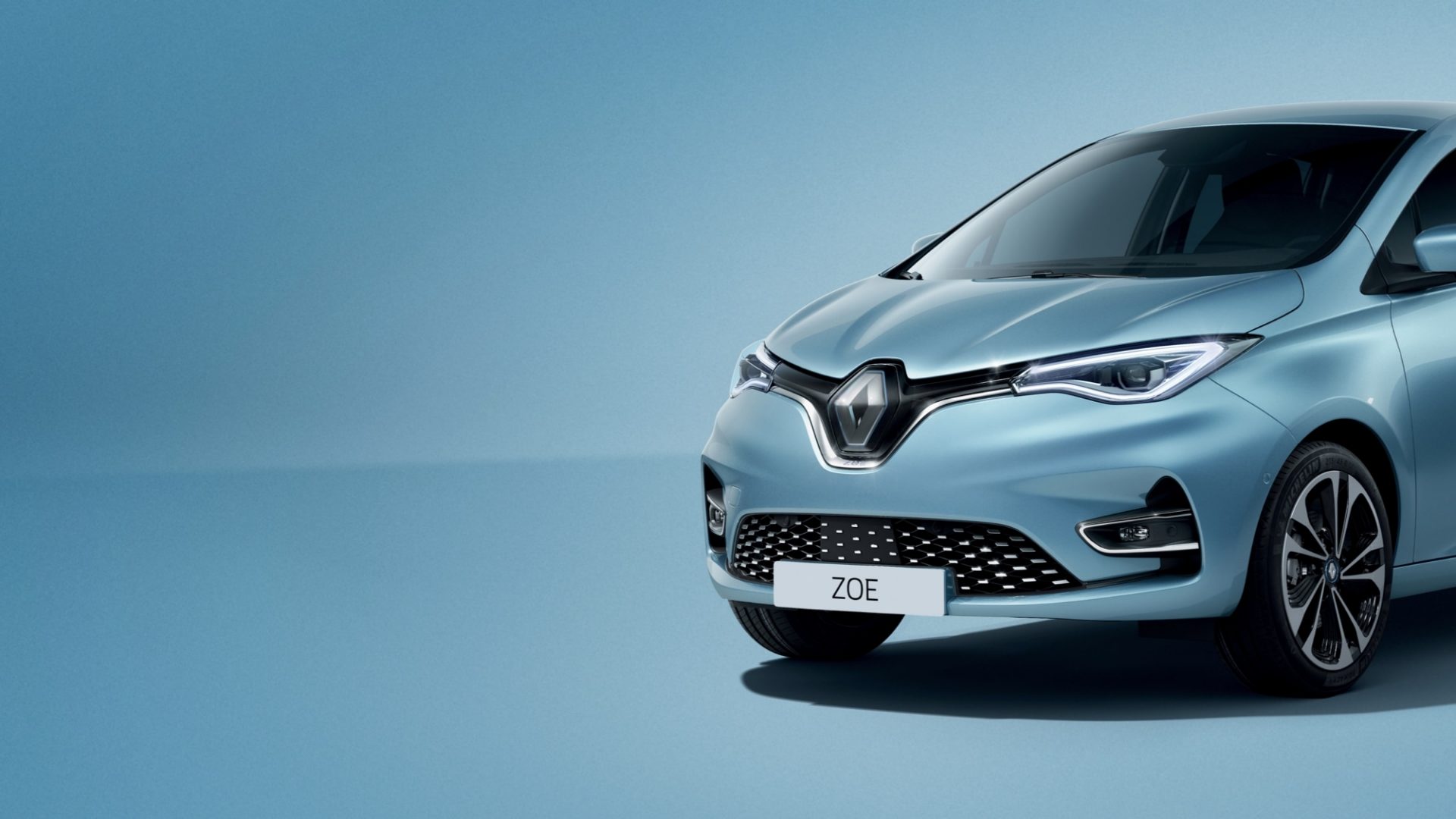 4.1M
impressions in 1 week
The market for electric vehicles is highly competitive. So to support the launch of the new Renault Zoe, Twitter wanted to create something new and innovative. The aim? To use short video to support the TV ad campaign and make the Zoe launch standout against competitor launches that were happening at the same time.
70% of TV viewers in France multitask while watching TV.1 The question was, could Twitter help @renault_fr turn this into a new opportunity? 
Short-format videos of 15-seconds or less are proven to be more memorable on Twitter.2 Taking this, Twitter turned to its ads API partner 4C Insights, to leverage its targeting capabilities. 
With 4C, @renault_fr was able to synchronise its Twitter ads to appear within 10-seconds of a TV ad. 
The approach was simple, deliver complementary messages alongside Renault's main 30-second ad with short-format 10-second videos in order to reinforce recall and drive consideration.
1. Put the audience at the heart of the strategy
By focusing on the audience - their interests, conversations, and behaviour -  Renault was able to ensure ads that aired in sync with the TV campaign and targeted to the right person at the right time.
2. Boost the campaign's effectiveness with short-form video
Renault and Publicis Conseil created 10-second videos that were single-minded, had strong branding and a simple message. Leveraging all of Twitter's video best practices helped ensure that we could meet key metrics.
Renault was able to generate over 4 million impressions in just one week.
Beyond the media results, Renault was able to shift the conversation in its favour. Despite heavy media investment from a competitive car launch, @renault_fr reached a 76% peak share of voice during the campaign.
The interest and enthusiasm from consumers was felt further down the funnel with a positive impact on Renault's website activity.
Notes :
*vs. competitors during the campaign period
1 Dentsu Aegis North— Multit@skers France - July 2015 - Multitasking PC, Mobile, Tablette, Presse et Rad
2 Neuro Insight, Twitter Video Attentive Viewing, 2016, UK
Launch something new with video
Break through and raise awareness – fast. Reach your audience at the right moment: when they're most receptive to ads.
You want your message to be heard by the right person. Let Twitter's targeting capabilities help.