Case Study
Reed.co.uk uses Twitter to deliver timely career advice to millennials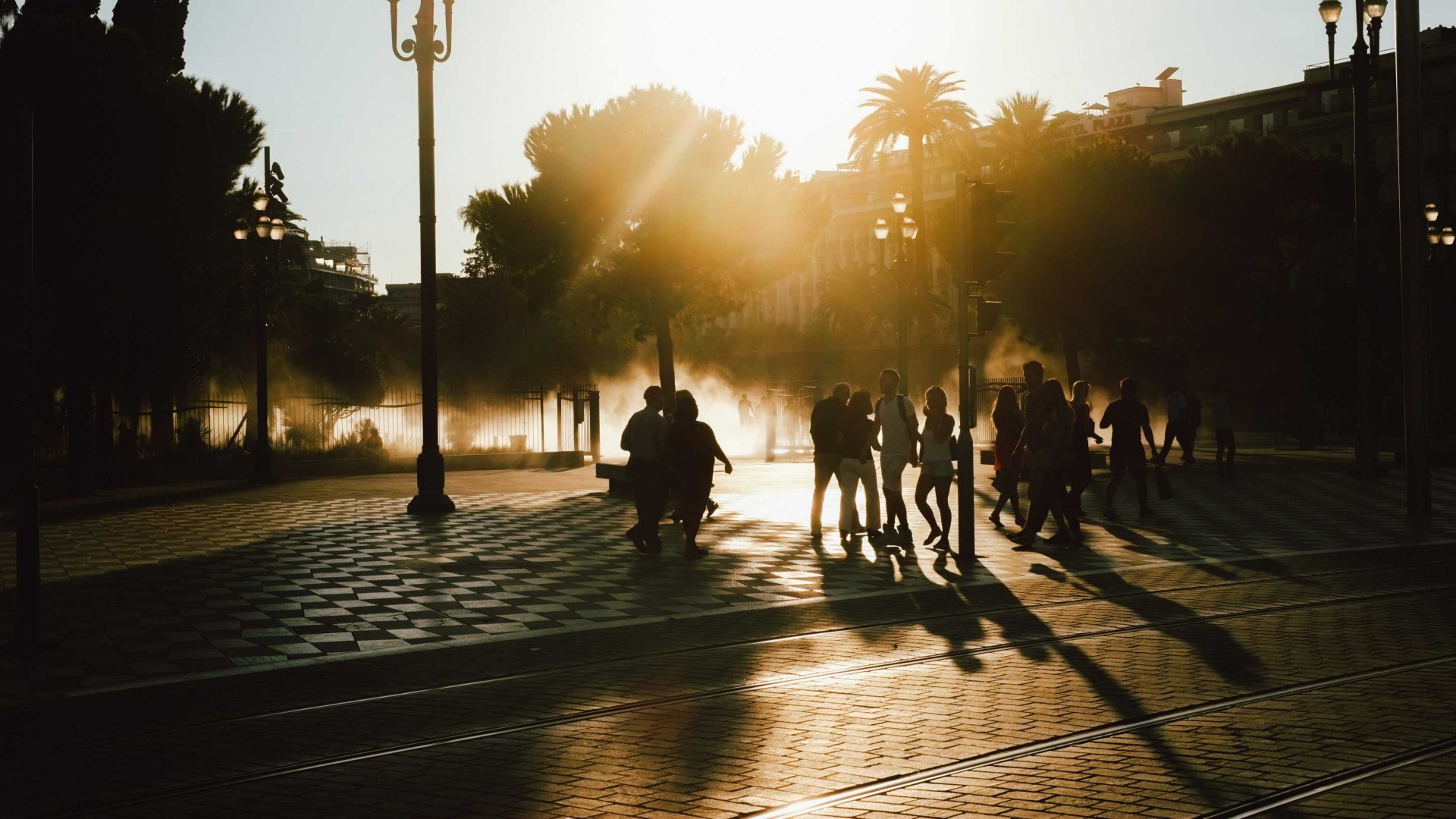 40%
increase in website traffic
The United Kingdom's leading job site Reed.co.uk (@reedcouk) wanted to promote its vast amount of expert content to 18- to 35-year-old workers. Twitter offered an effective platform to reach this audience and to boost the site's traffic.

During the first phase @reedcouk launched an always-on clicks-and-conversion push using Promoted Tweets with Website Cards. Job ads and career advice articles made up the bulk of the campaign. @reedcouk purposely kept Tweet copy and images simple to give readers a taste and to encourage clickthroughs. The brand also measured and optimised Tweet performance; elements of the best performers were then incorporated into future content.
@username targeting played an important role. The brand focused on users following celebrities and influencers as well as brands popular with millennials. As such, the brand achieved a CPLC rate of well below its £0.20 target, and was able to introduce its content to a new audience.
@reedcouk began the second phase by using the Twitter Audience Platform to amplify its reach and scaling content across thousands of mobile apps.

1. Drive performance with a Website Clicks or Conversions campaign.
@reedcouk is one of the first UK advertisers to scale a performance campaign with the Twitter Audience Platform for Website Clicks or Conversions. As with other Website Clicks or Conversion campaigns, advertisers only pay for link clicks. Twitter's algorithm optimises for link clicks to ensure that brands are able to drive the most clicks for their campaigns.
2. Continually refine for results.
To drive traffic to its website, @reedcouk continually optimised its strategy throughout the campaign. The brand discovered that the most relatable content, such as job adverts from famous brands or CV/cover letter tips, performed the best. As a result, it maintained aspects of popular posts and frequently adapted the copy and imagery in Tweets to ensure the campaign remained fresh and continued to perform well.
3. Reach the right users with robust targeting.
Key to the campaign's success was ensuring the promoted content resonated with millennials who were not specifically looking for a new job. It hoped to appeal to their adventurous nature through blog posts and articles that would encourage them to use its service. To achieve this, it used @username targeting to connect with users following accounts of influencers, brands and celebrities popular with 18- to 35-year-olds.

The campaign's performance exceeded @reedcouk's expectations, generating 2.3 million impressions and a CPLC rate 50% below industry benchmarks. The brand realised more than 85,800 total link clicks and a 40% increase in website traffic. Success was driven in part by the Website Clicks and Conversions campaign on the Twitter Audience Platform. @reedcouk saw a peak link click rate of 3.75% and some of the lowest CPLCs of its campaign, averaging 2.18%.
Twitter allows us to engage with an otherwise hard-to-reach millennial audience. Using mobile and time-of-day targeting, we can easily reach users on the way to and from work or even on breaks. … Twitter is also the perfect platform to amplify our presence on TV and radio.
Website traffic & conversions
Meet the challenges of the mobile era and get results by driving conversions across platforms.
You want your message to be heard by the right person. Let Twitter's targeting capabilities help.