Case Study
Rani Float puts a spin on its Twitter video campaign to drive engagement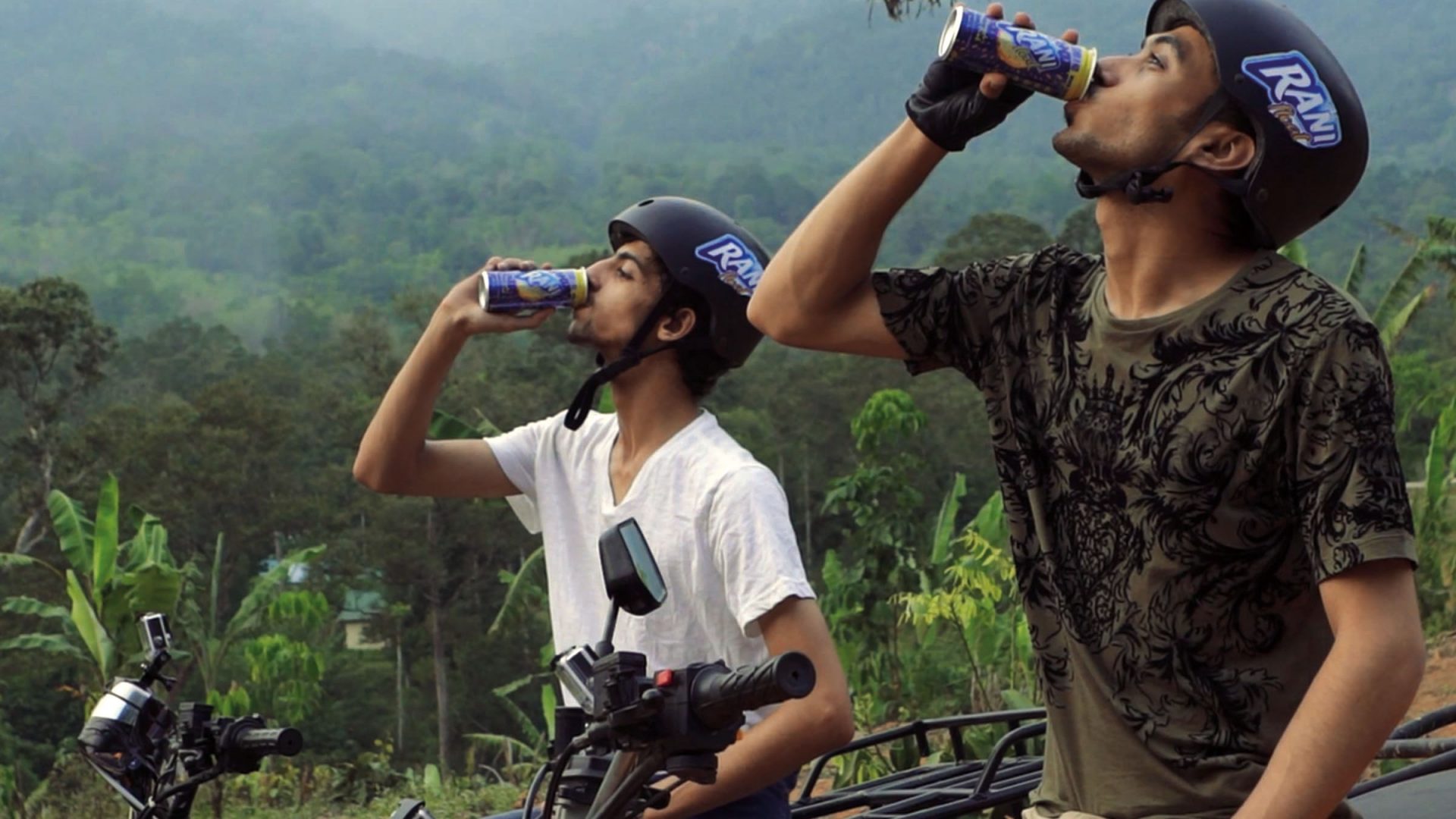 Rani Float's (@DrinkRani) "Wheel of Adventure" competition aimed to create buzz for its tropical flavoured drinks. The target audience was young people across five Middle Eastern countries. The brand needed to connect with these social media-savvy consumers where they spend most of their time: on their mobiles. It turned to Twitter to drive engagement and participation.
The competition connected Rani Float's orange, mango, pineapple, and peach flavours to the countries associated with them: Brazil, India, Malaysia, and Spain. Forty lucky winners would jet off to these destinations. Users first needed to visit Rani Float's dedicated website and spin the virtual wheel for a chance to win.
@DrinkRani enlisted Saudi Arabian online influencers such as Hamoosh Alomair‬‬‬‬ and Abdulrahman Ibrahim (@d7oomy_999) to generate excitement and engagement. The brand created a series of videos that followed the popular social media stars on their travels to Malaysia and Brazil. They focused on activities which the winners could enjoy such as abseiling, hang gliding, and driving all-terrain vehicles. These videos were posted on Twitter along with 15-second teasers in a Promoted Video campaign. A link to the competition website from the Promoted Tweets encouraged consumer participation.
Generate excitement with video.
By using Promoted Video, @DrinkRani generated excitement and boosted engagement. The brand refreshed video content on a weekly basis to extend audience interest throughout the 10-week campaign.
Extend reach through key influencers.
@DrinkRani built its campaign around key influencers with large follower bases among its target audience. This ensured relevance and reach.

The brand wanted to make it easy for users to enter the competition. A link in the Promoted Tweets to the dedicated competition website meant consumers could spin and win on the go.

The campaign helped @DrinkRani position itself as a brand that represents fun and adventure to young people in the region. The strong visual aspect was key, helping it achieve 489,000 engagements — three times more than estimated — and 1.8 million video views. By making it easy to enter the competition from a mobile device, more than 64,000 people participated in the "Wheel of Adventure" competition.

Twitter is key for us — it's a major channel that our target audience is most active on and looks to for inspiration. With Twitter's robust targeting capabilities we were able to reach the audience most interested in our brand.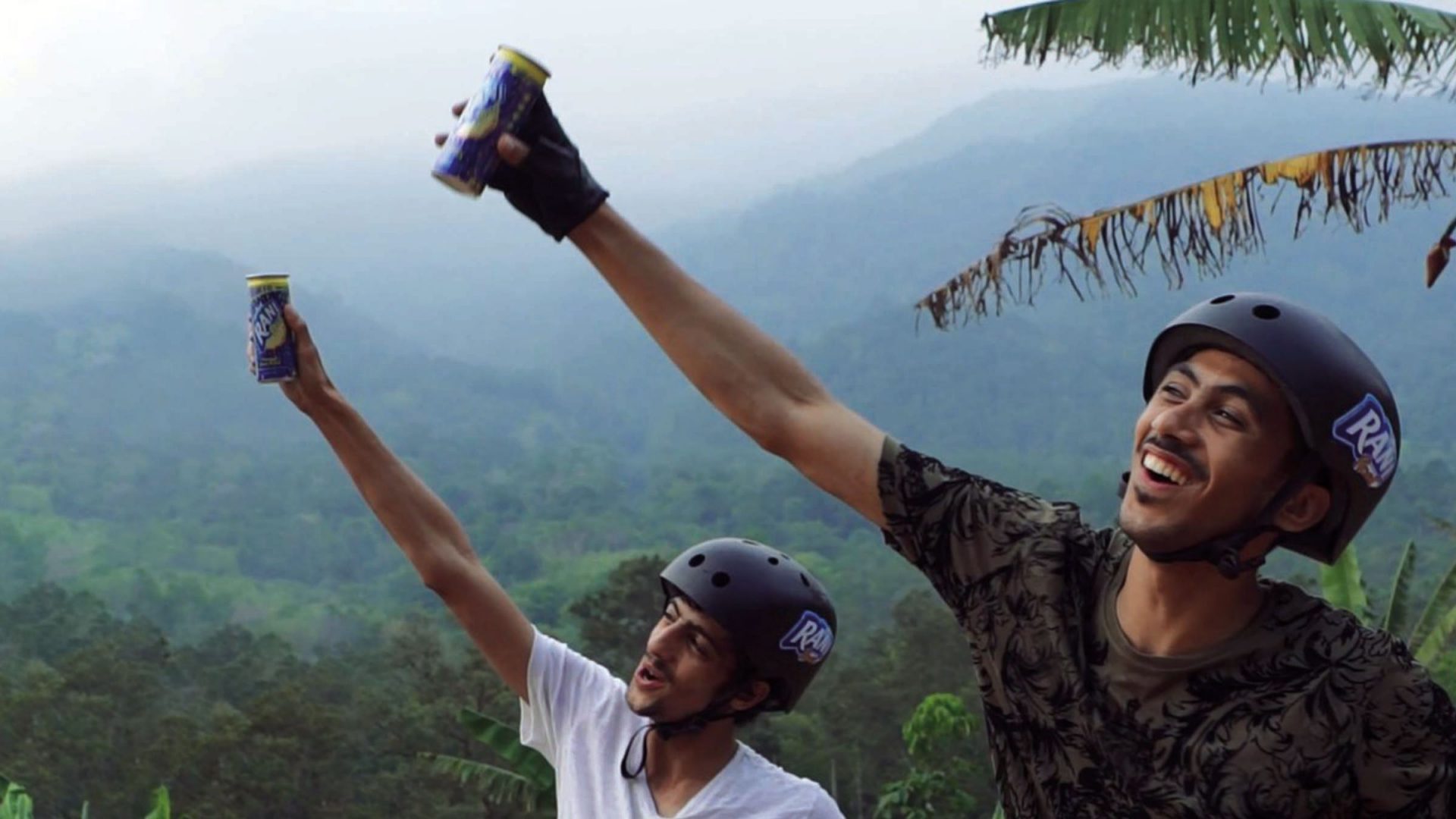 Brands are connecting with people on Twitter in unique and creative ways. And so can you.
You want your message to be heard by the right person. Let Twitter's targeting capabilities help.