Case Study
Rackspace UK Tweets to engage IT decision-makers at VMworld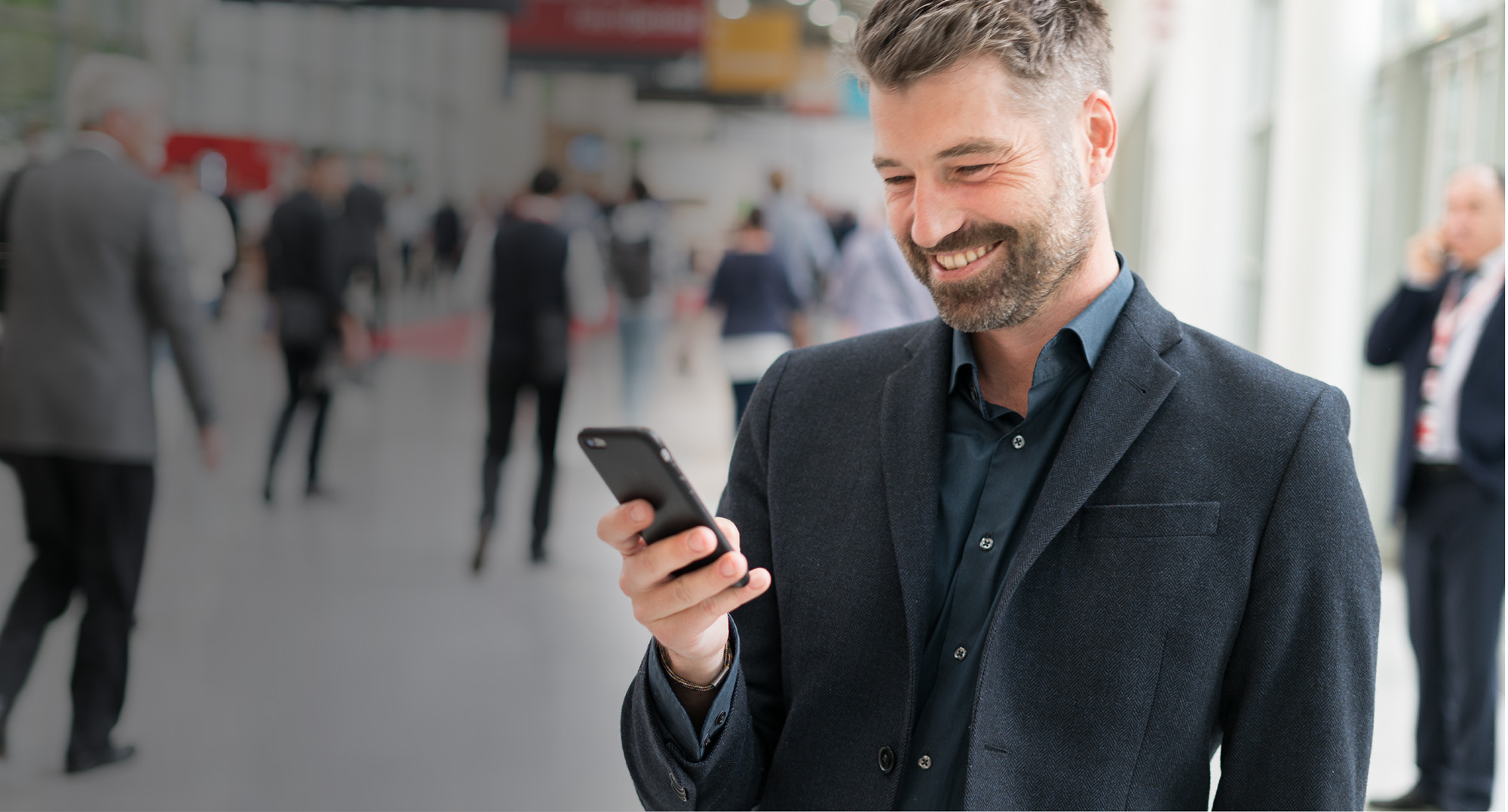 6.29%
average engagement rate
13K
engagements in 24 hours
39
follow-up opportunities
For cloud computing company Rackspace UK (@rackspaceUK), VMworld is a key event. It's an opportunity to strengthen relationships with partners, increase brand awareness, and drive new business. 
At VMworld 2018, @rackspaceUK focused on engaging the IT decision-makers in attendance. Its key message: @rackspaceUK is a leader in managed cloud technology, with cloud expertise.
For its exhibit stand, the brand created an interactive social vending machine where attendees could upload and share photos on social media. By using the relevant hashtag with their photos, they could win prizes.
With Twitter's ability to capture in-the-moment activity and encourage real-time responses, @rackspaceUK recognised it as a critical platform during VMworld. @rackspaceUK used Promoted Tweets to encourage attendees to visit its #VMworld social vending machine. From there, the brand's cloud experts were able to initiate conversations for follow-up. 
To reach its niche audience of IT decision-makers, @rackspaceUK used Twitter's event and contextual keyword targeting. The brand then used A/B testing to optimise its copy for engagement.
Join the conversation around live events.
When tech events happen, they happen on Twitter. @rackspaceUK knew that the #VMworld conversation would be lively on Twitter. With Promoted Tweets, the brand could put its voice at the heart of the conversation and provide real-time responses.
Precise targeting let @rackspaceUK deliver its messaging right to the IT decision-makers it wanted to reach during VMworld. With A/B testing, @rackspaceUK was continually able to improve its Tweets' performance — and it will be able to apply these learnings to future campaigns.
With a 6.29% average engagement rate for its Tweets, @rackspaceUK succeeded in driving deep interest and conversation during VMworld. The resulting 39 follow-up opportunities demonstrated that @rackspaceUK's smart Twitter campaign helped the brand reach its business goals.
Cutting through the social noise at events isn't easy when you're relying solely on organic reach. Thanks to Twitter Ads, we were able to target and engage with key IT decision-makers at VMworld in real time, allowing us to generate more follow-up opportunities.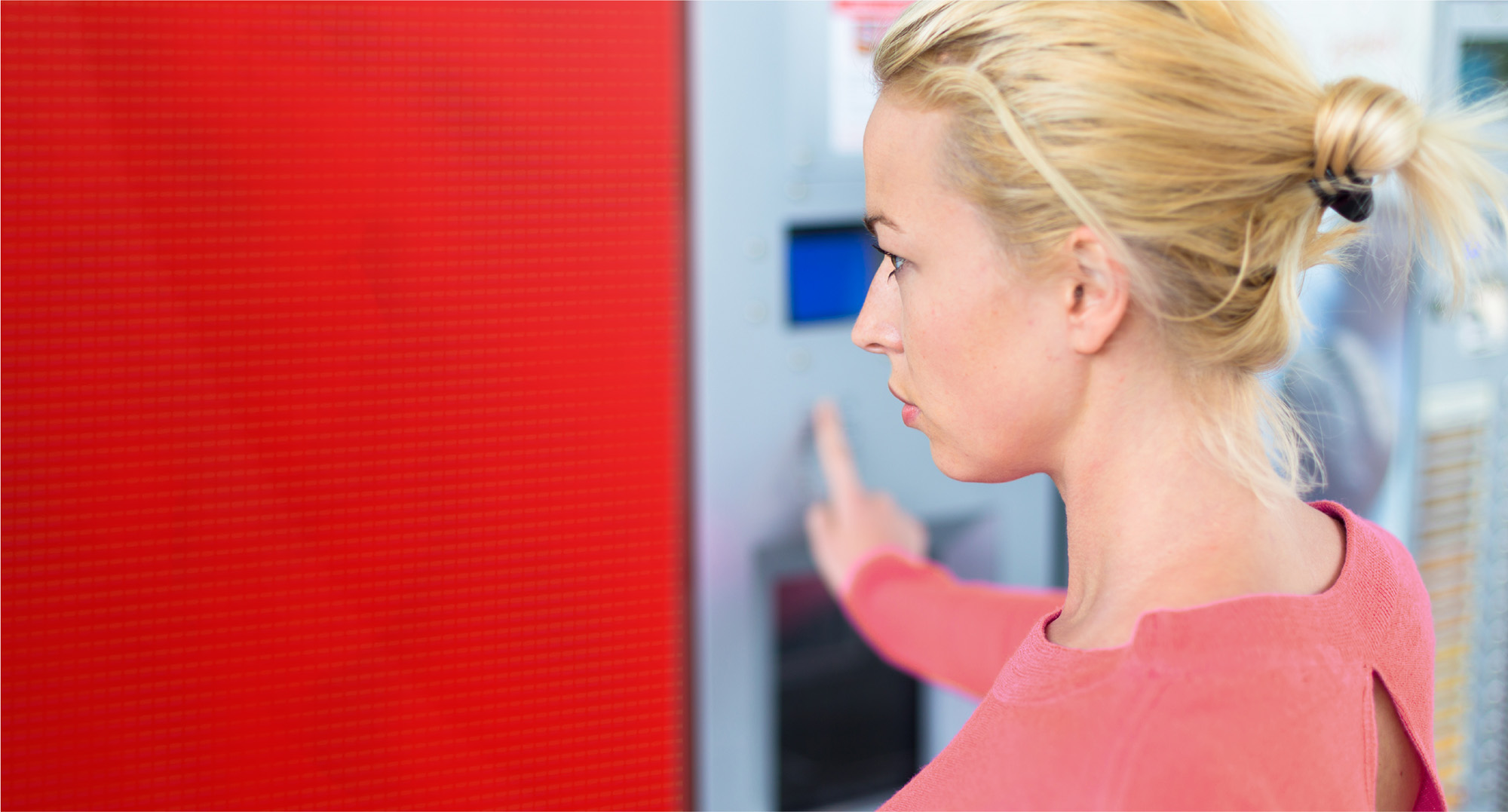 You want your message to be heard by the right person. Let Twitter's targeting capabilities help.
Brands are connecting with people on Twitter in unique and creative ways. And so can you.