Case Study
PureGym helps fitness fans discover new ways to stay healthy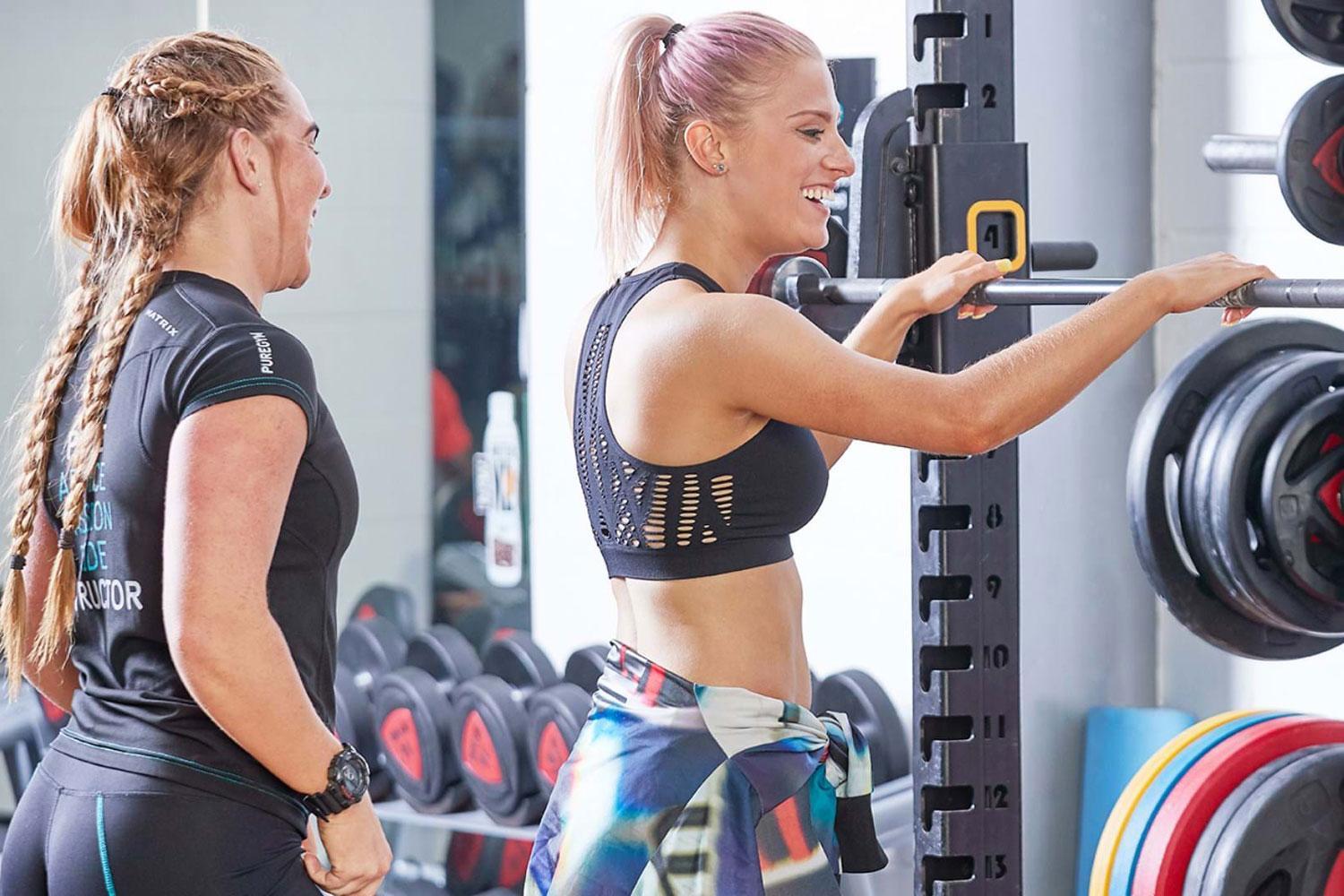 To first define the most relevant topics for its audience of 18- to 34-year-olds, Pure Gym used social listening tools to analyse fitness conversations happening on Twitter. This led to three focus areas — workouts, nutrition, and transformation stories — which could engage fitness fans and show what @PureGym membership can offer.
Next, @PureGym identified Promoted Video as the best way to engage its target audience and shared videos covering different aspects of a healthy lifestyle, such as new workout routines, healthy recipes, and inspirational member stories. Website Cards enabled audiences to click through to discover more on the @PureGym site, where they could also explore the range of member benefits. 
@PureGym used both interest and keyword targeting. It also widened the pool to include nutritional interests to reach the entire health and fitness community, including those following food and nutrition influencers.
According to Sophie Somers, Paid Social Manager at iProspect: "Using the Video Views objective enabled us to reach our audience at scale as well as drive engagement with our creative. Through rigorous testing, we were able to determine which content suited the platform well, enabling to us to optimise our campaigns accordingly."
Connect with fans through Promoted Video.
@PureGym successfully connected with its target audience of fitness fans by using Promoted Video and inspirational creative to share its key messages and encourage campaign engagement.
Reach new audiences with smart targeting.
By applying both nutritional and fitness targeting, @PureGym unlocked new areas of the health and fitness community and increased its visibility across Twitter.
By prioritising Promoted Video, applying effective targeting, and sharing engaging content, @PureGym successfully met its core campaign objective of a high view-through rate, achieving a 22.70% rate across the campaign. Video views reached 1.4 million, at a cost per view of £0.02, and link clicks reached 61,000, at a cost per click of £0.35.
@PureGym also found that its new nutritional content drove surprisingly strong levels of engagement in terms of link clicks, and nutrition-focused videos were amongst those that drove the highest clickthrough rates overall.
We're really happy with the reach and engagement of the campaigns we've run on Twitter. Social listening was key in helping us to discover the health and fitness topics our audience would connect with, then effective targeting saw us reach that audience at scale.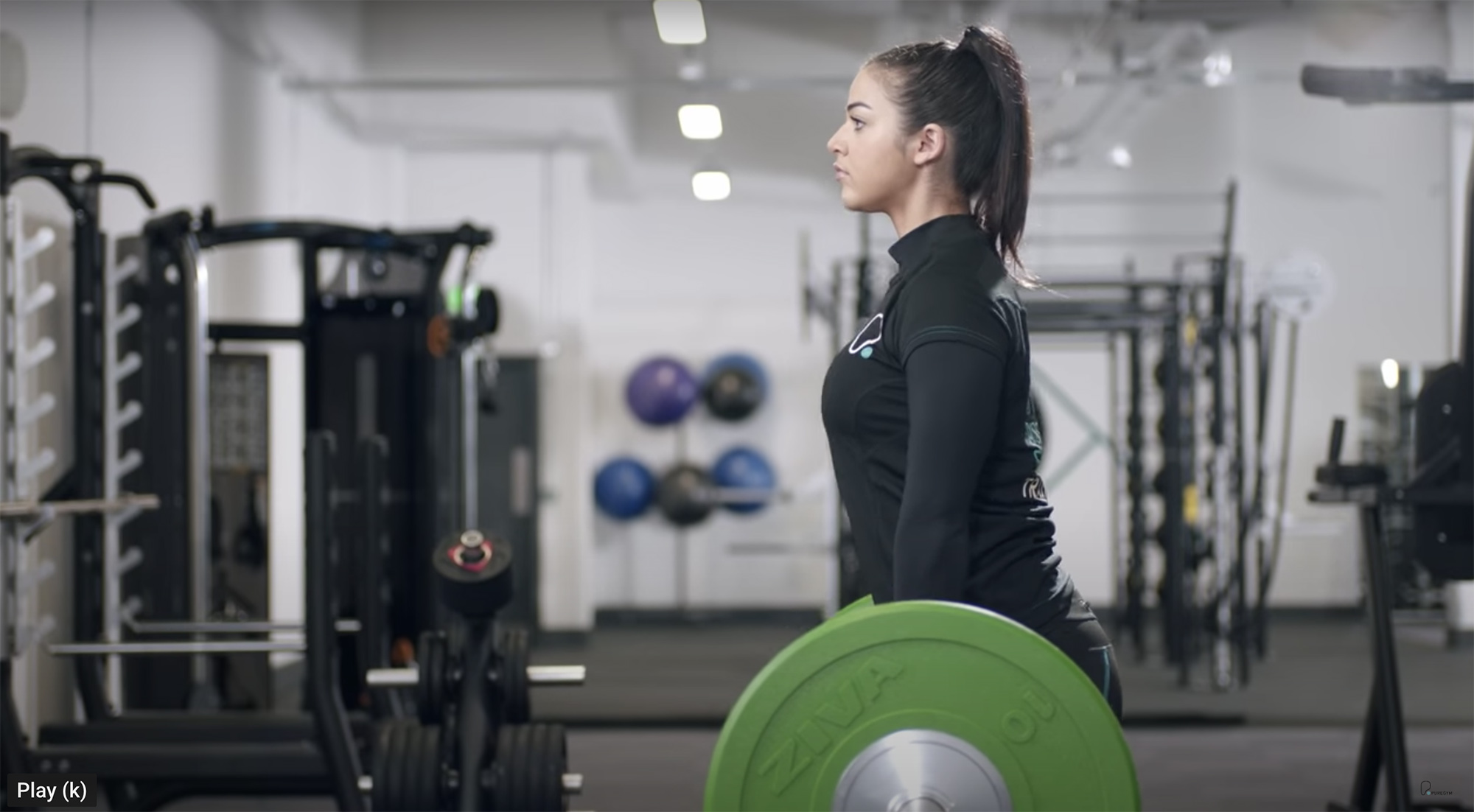 You want your message to be heard by the right person. Let Twitter's targeting capabilities help.
Reach your most valuable audience at scale when it matters most.