Case Study
Pringles boosts positive sentiment by connecting with gaming fans on Twitter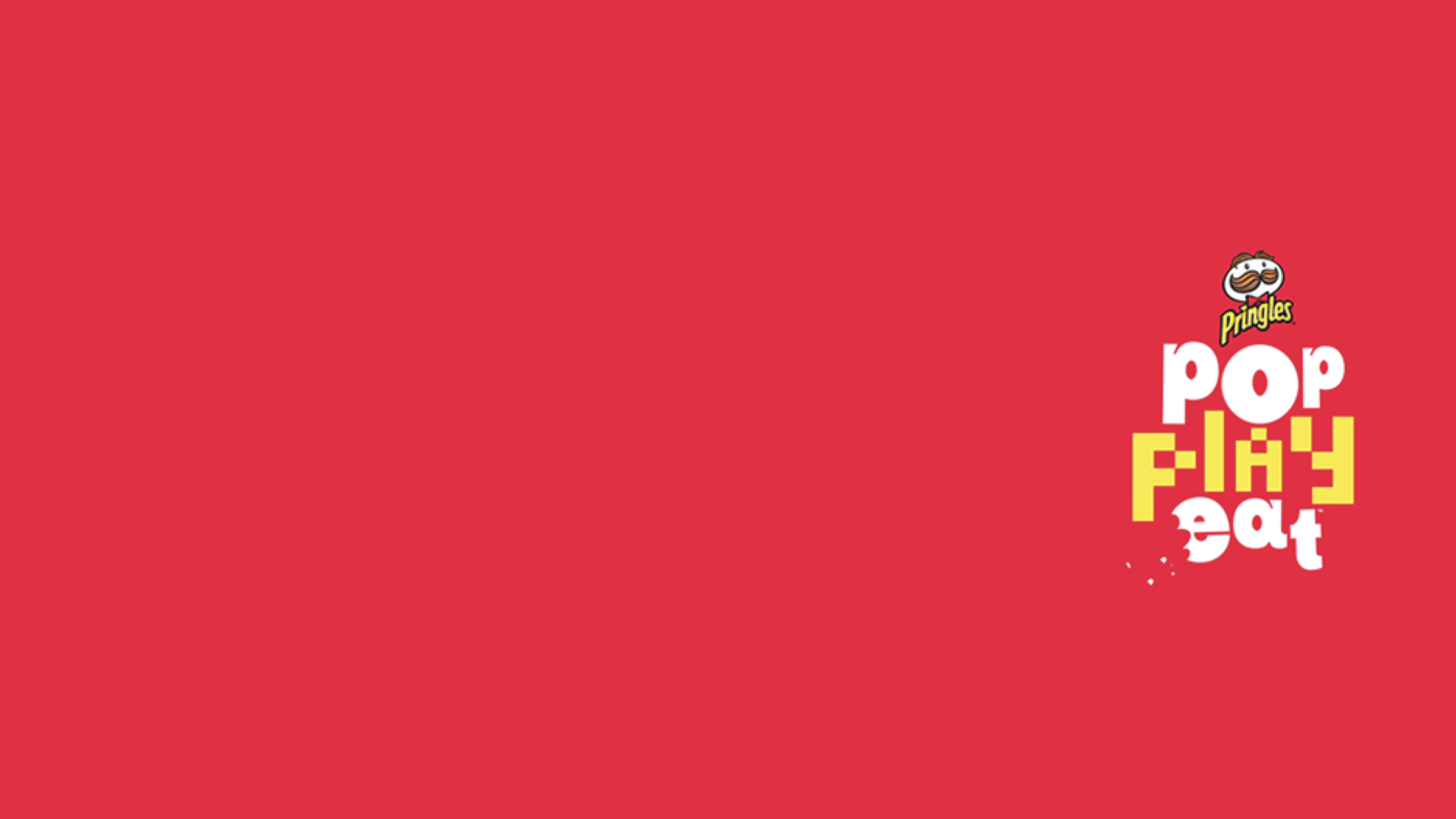 24%
increase in positive sentiment
Seeing that the gaming space was one of Twitter's fastest growing communities in early 2020, with a 58% increase in unique voices, Pringles UK (@Pringles_UK) saw an opportunity to connect with this trend and build positive sentiment by taking to Twitter to launch its new gaming campaign.
To tap into this growing conversation, @Pringles_UK joined forces with XbokUK (@xboxuk) to run an intuitive competition to connect with gaming fans and offer them the chance to win a host of Xbox goodies. 
In the lead-up to the competition, @Pringles_UK focused on raising awareness of its @xboxuk partnership by using Amplify Pre-roll to target gaming communities across Twitter. 

Next, @Pringles_UK ran a series of Video Website Cards, each showing a fun, playful video that highlighted a specific gaming scenario. Each Tweet contained a question about the scenario in the video, encouraging audiences to "play" by responding with the correct answer. 

Eagle-eyed gaming fans who Tweeted the correct answer, along with the #PlayWithPringles competition hashtag, got the chance to win either an Xbox console or an Xbox Game Pass.
Build connections with exceptional creative.
By using fun, exciting short-form video that highlighted scenarios relevant to gaming fans, @Pringles_UK built an instant connection with its target audience and encouraged campaign interactions.
Drive engagement with Video Website Cards.
Video Website Cards boosted campaign engagement by driving video views, competition responses, and hashtag mentions, as well as encouraging gaming fans to click through to the @Pringles_UK website.
Raise awareness with Amplify Pre-roll.
With Amplify Pre-roll, @Pringles_UK could highlight its association with @xboxuk amongst gaming communities on Twitter, helping to drive positive sentiment and pave the way for a successful competition.
Overall, this fun and interactive campaign run in partnership with @xboxuk achieved an impressive 51.75% view-through rate, amassing 11.3 million video views and 150,000 engagements. 
The competition also helped @Pringles_UK increase positive sentiment across Twitter, as sentiment measurements of 24% positive and 67% neutral prior to the campaign became 48% positive and 41% neutral after the campaign.
Twitter is an increasingly important platform for the gaming community and this campaign allowed us to tap into the active gaming conversations happening there. The strategy implemented garnered incredible results and we were delighted with the significant uplift in sentiment.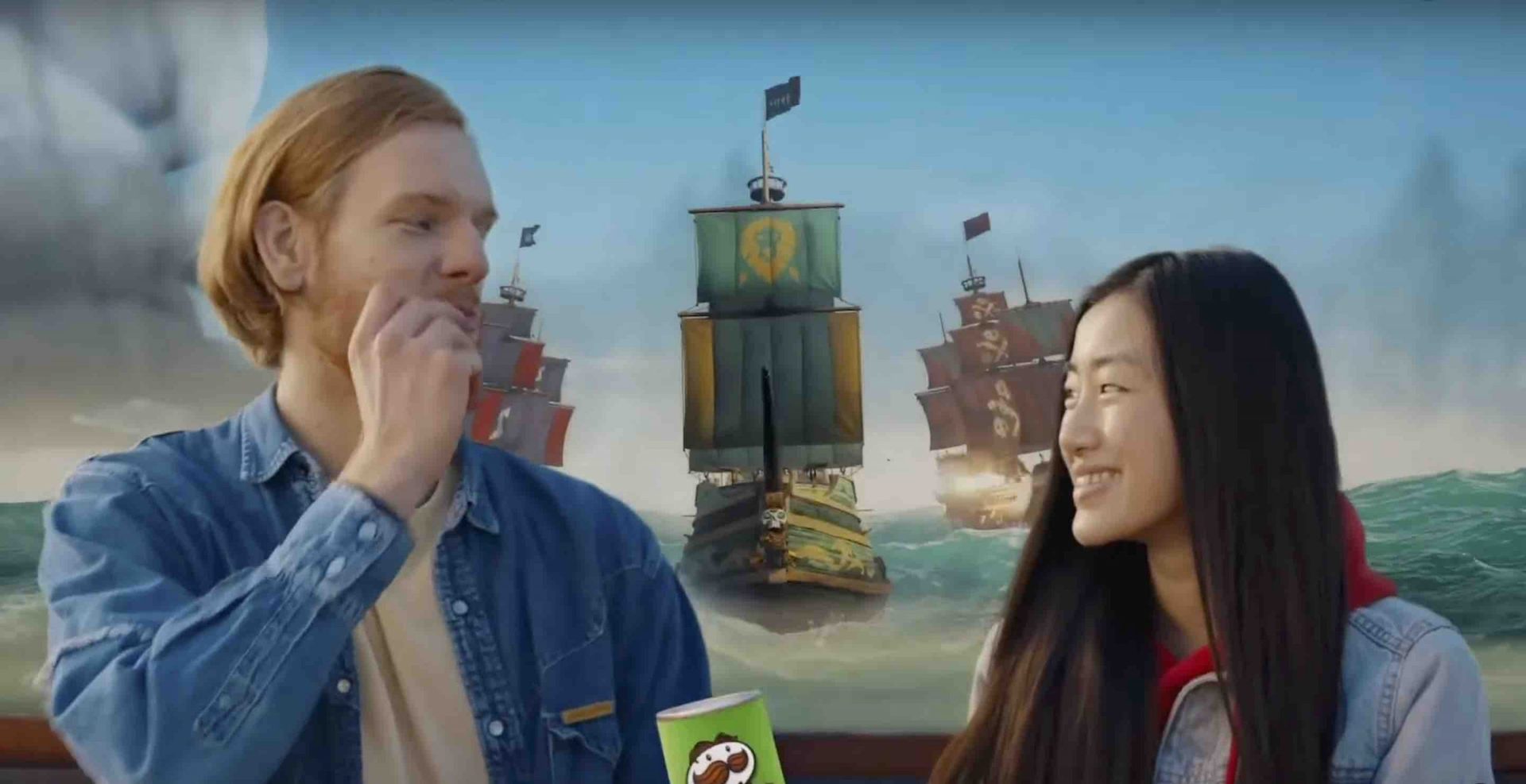 You want your message to be heard by the right person. Let Twitter's targeting capabilities help.
Reach your most valuable audience at scale when it matters most.