Case Study
Playrix brings high-value consumers back to its apps with Twitter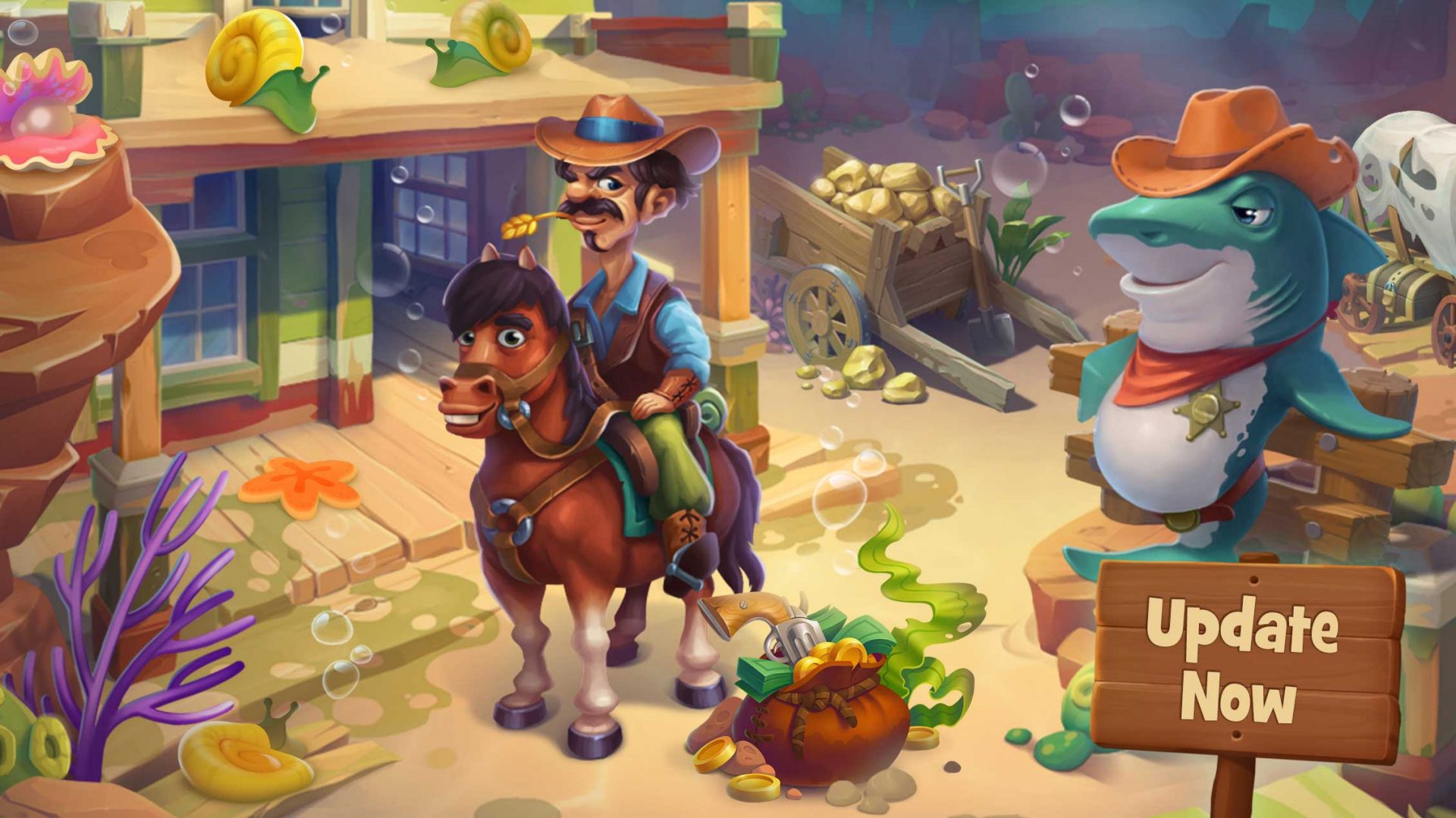 2X
profitability vs. other channels
The leading mobile game developer in the CIS region, @Playrix is also the second-highest-grossing game publisher in Europe. To date, it has released three free-to-play hits: Township, Fishdom and Gardenscapes.
@Playrix was looking for effective channels for re-engaging users who had installed its Township and Fishdom games and made an in-app purchase, but had been inactive for some time.

@Playrix ran re-engagement campaigns on Twitter to reach its lapsed but potentially high-value users across dozens of markets. A re-engagement campaign on Twitter lets you combine strong targeting with calls to action to open your app directly from within a Tweet.
Mobile measurement partner TUNE was able to provide @Playrix with data on consumer behaviour such as app opens and in-app purchases. @Playrix then segmented these consumers into three groups, according to how much they might pay. With Tailored Audiences, it targeted these groups via Twitter.
@Playrix customised its campaign to each target group, and refreshed its creative regularly, using images and video that reflected its most recent game updates.
By choosing to run its campaign across the Twitter Audience Platform, @Playrix extended its reach beyond Twitter and into a network of thousands of mobile apps and sites.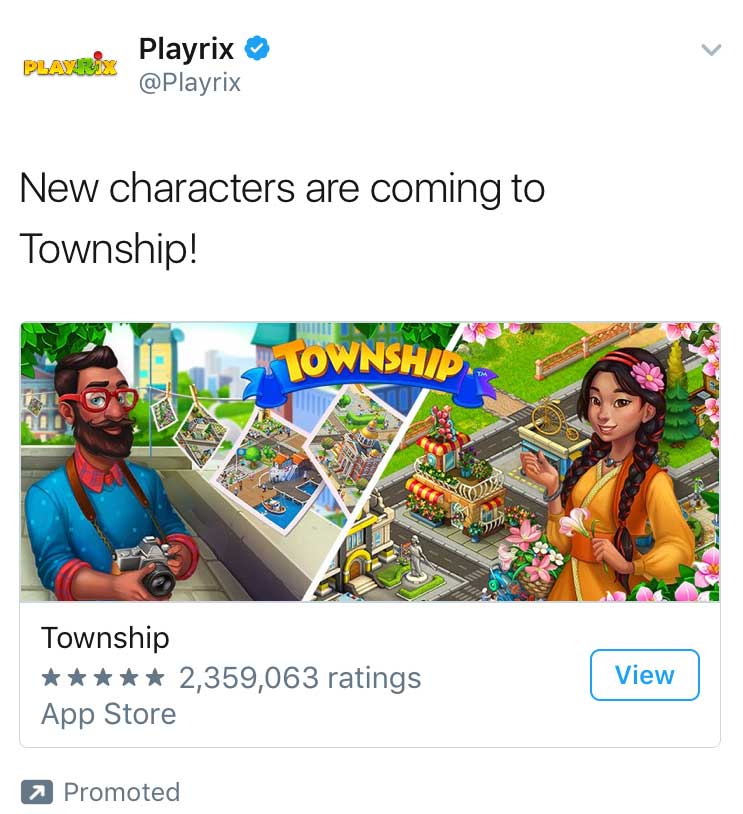 Reach your most valuable audiences.
@Playrix used Tailored Audiences on Twitter to target its own specific lists of players. This let it focus its campaign on the audiences with the highest potential value, all across the Twitter Audience Platform.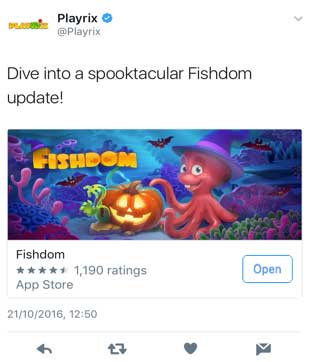 Keep your creative fresh.
@Playrix continually refreshed its creative, reflecting game updates as well as seasonal themes.  

Twitter is becoming our main re-marketing channel. Twitter's quality audience allows us to obtain high ROAS and results, twice as great as the results from other our retargeting channels together.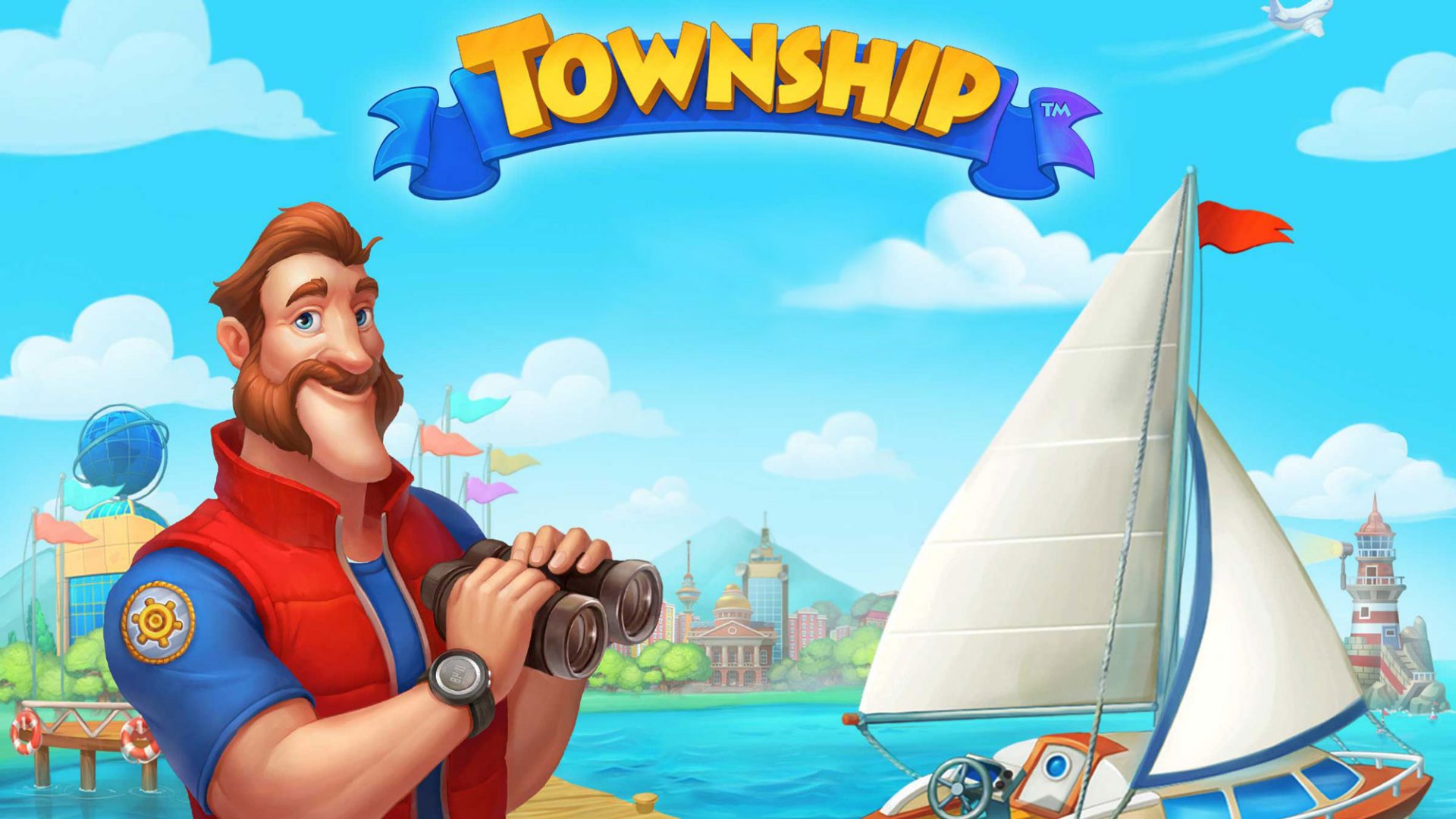 Grow your mobile app by reaching a receptive audience that's always looking to discover new things.
You want your message to be heard by the right person. Let Twitter's targeting capabilities help.