Case Study
Philadelphia uses Twitter Amplify to showcase partner recipes to millennials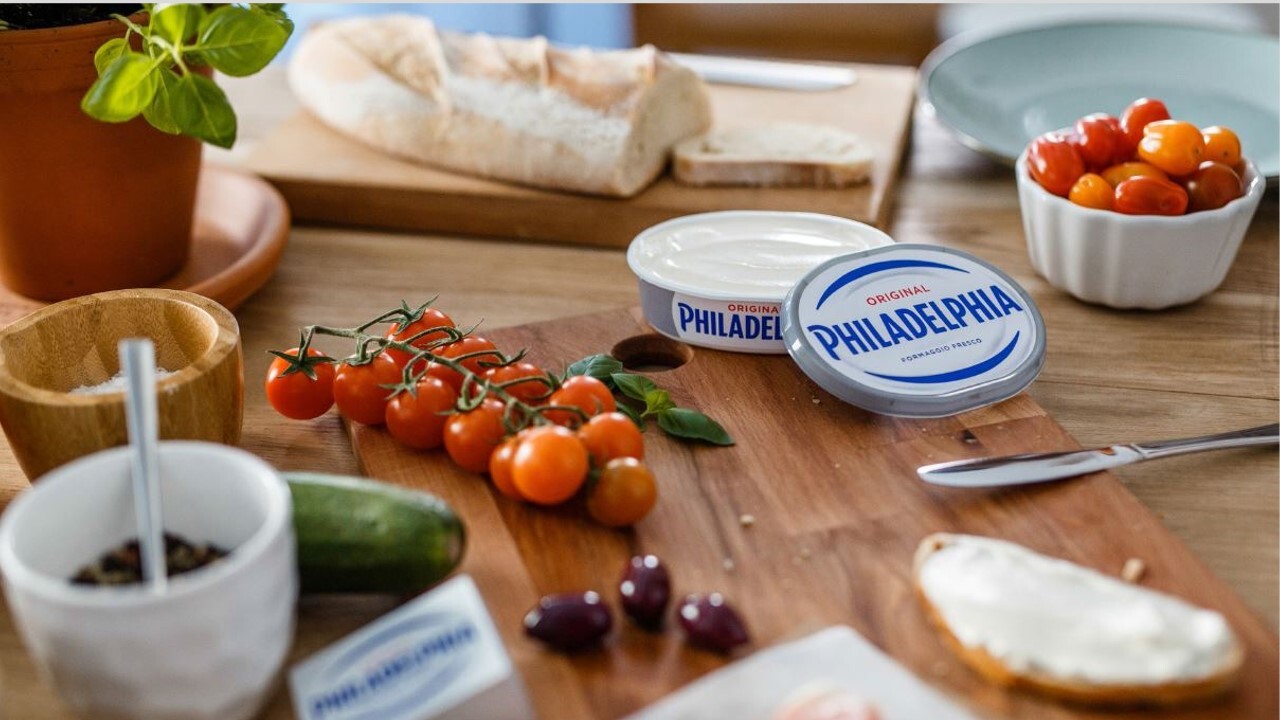 £0.01
cost per video view
Keen to raise awareness with millennials of both the flexibility of Philadelphia (@PhiladelphiaUki) and of the custom-made recipe content produced in 2021 by BuzzFeed UK (@BuzzFeedUK), Mondelēz (@MDLZ) looked to Twitter.
In seeking to inspire a younger millennial audience to appreciate the versatility of @PhiladelphiaUki, @MDLZ chose to run a year-long campaign in 2021 with @Proper_Tasty — the popular food brand from @BuzzFeedUK. 
@MDLZ decided to complement the campaign by running a Twitter Amplify Sponsorship to extend it through the year and ensure the custom recipe content from @Proper_Tasty reached a wider audience of recipe-hungry millennials. It opted to activate this sponsorship once a quarter across the year.
The Amplify campaign joined @PhiladelphiaUki video pre-roll with Twitter edited videos of BuzzFeed's Philadelphia recipe content. This was combined with a wider selection of contextually relevant foodie and recipe videos from BuzzFeed's vault. 
This Amplify Pre-roll content meant that @PhiladelphiaUki was able to turbo-boost an integrated cross-platform approach that made the most of partner-produced content. 
"We were really pleased to expand our ongoing partnership with Philadelphia this year to include Twitter Amplify Sponsorships, which offered a new platform to reach and engage Millennial foodies at scale. The campaign has delivered excellent rate efficiencies, beating Twitter's benchmarks," Casey McDevitt, Commercial Director, Europe, @BuzzFeedUK, said.
Create connections with mouth-watering creative.
To ensure its campaign sparked the interest of its target audience, @PhiladelphiaUki created quick-hit teaser videos, such as one promoting a barbecue-on-a-budget menu and another highlighting four Philadelphia-based recipe ideas.
 
Grab attention with Amplify Pre-roll.
By running its Amplify Pre-roll content ahead of highly relevant @BuzzFeedUK recipe videos, @PhiladelphiaUki succeeded in piquing the interest of millennial foodies.
 
Deepen engagement by tailoring branded content.
To maximise the campaign's impact, @PhiladelphiaUki had the @BuzzFeedUK videos featuring Philadelphia recipes edited specifically for Twitter. This ensured that audiences on the platform had a deep campaign experience.
 
By mid-2021, @PhiladelphiaUki was pleased to see really strong results. With over 5.2M impressions, the campaign had already generated more than 3M video views at a low cost per view of only £0.01. 
Not only that but the pre-roll view rate during that period was 62% which is well above the category benchmark on Twitter. This campaign has already shown that the high-impact video content  is delivering results.

Being able to reach Millennials through Twitter Amplify Sponsorships has allowed us to run parallel to the wider BuzzFeed campaign without cannibalising our performances on the same channels. Using existing assets, it took minimal effort to go live with Twitter, and we've seen strong results.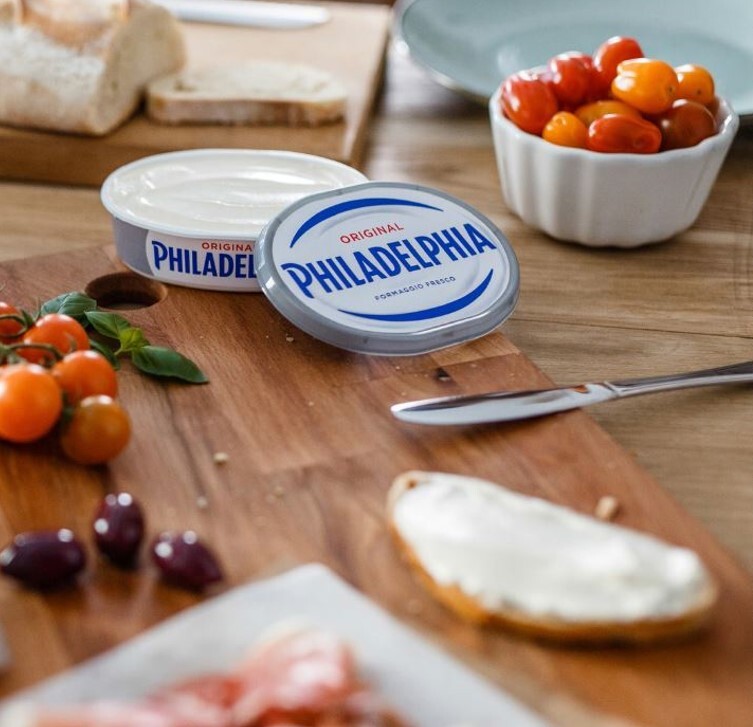 You want your message to be heard by the right person. Let Twitter's targeting capabilities help.
Reach your most valuable audience at scale when it matters most.