Case Study
Pepins creates excitement around a unique crowdfunding project with video on Twitter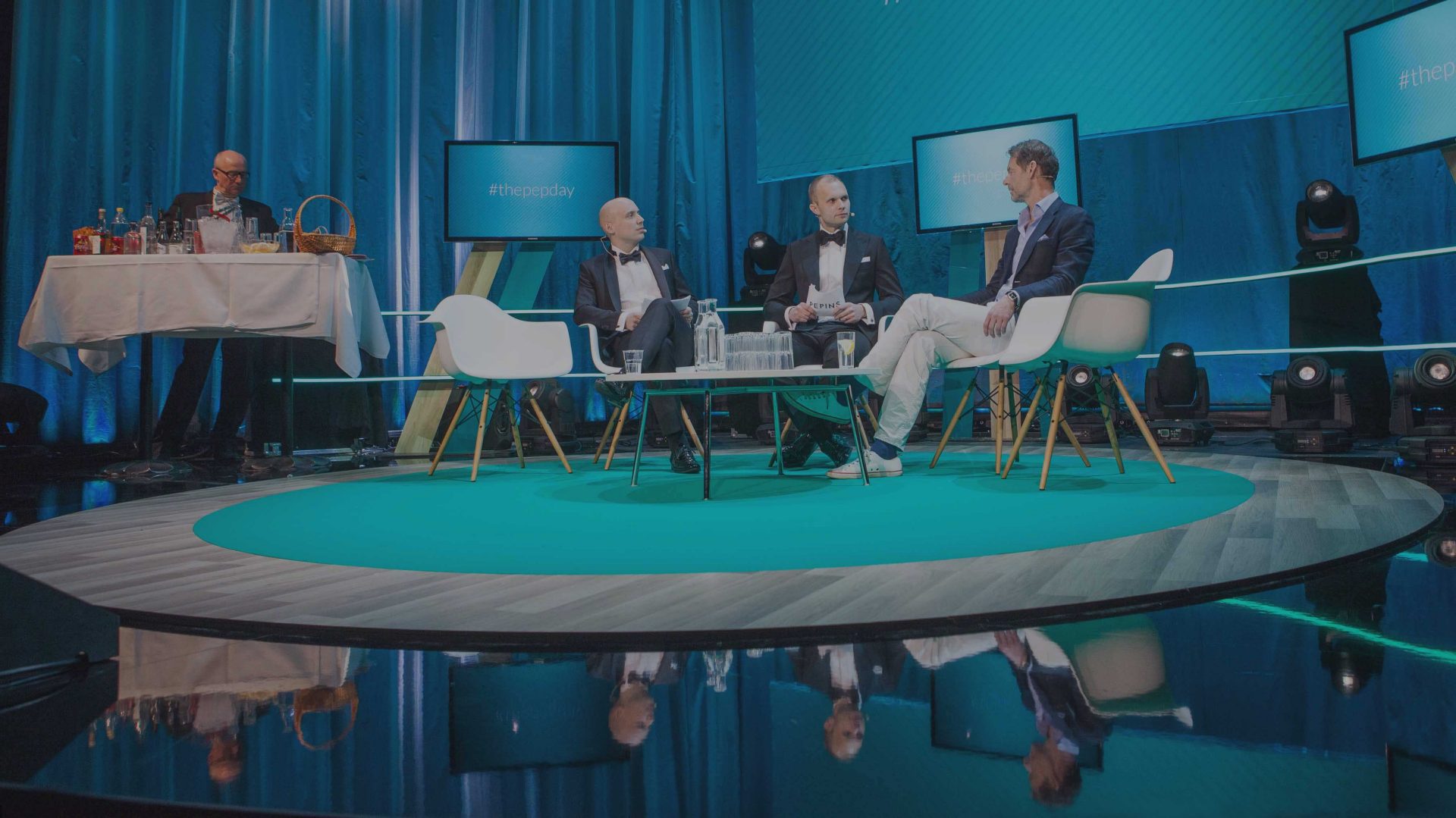 0.15
SEK 0.15 cost per view
51K+
completed video views
Paradox Interactive (@PdxInteractive) chose a new way to list its shares on the Nasdaq First North market: Its IPO combined a traditional listing with equity crowdfunding through Pepins (@Join_Pepins), a new Swedish crowdfunding platform. Paradox and Pepins wanted to innovate within the venture capital industry, letting the crowd invest in early-stage growth companies for the first time. It allocated SEK 100 million (over $11.8 million) worth of shares for crowdfunding – setting this up to become one of the largest crowdfunding projects in the world.
@Join_Pepins turned to social media to reach a crowd receptive to this opportunity, and found its widest and most engaged audience on Twitter, with video.  "Twitter came out as our main channel in terms of both reach and efficiency to reach our goals," explained Pepins CMO Oscar Watz.  @Join_Pepins ran Promoted Video to share updates and spread excitement around the IPO, and to invite people to its #thePepDay launch event.
Capture attention with Promoted Video.
@Join_Pepins stood out in Twitter timelines with a steady stream of videos. Twitter's Promoted Video captures and holds viewers' attention with media-forward, autoplay playback for mobile and web. 

Bring viewers behind the scenes.
@Join_Pepins drew viewers directly into its crowdfunding excitement by sharing video messages from influencers involved behind the scenes of the Paradox IPO, including the CEO of Paradox and the of Head of Private Banking at Avanzbank.

When it had news to share, @Join_Pepins turned to Twitter first – for example, announcing the time and date of the next round for investing in Paradox.

@Join_Pepins succeeded in reaching a wide and engaged audience with its video campaign on Twitter.  Its video view rate on was 36.57%, with 51,229 completed video views. Its cost per view was SEK 0.15, and its cost per completion was SEK 0.59. This contributed to @Join_Pepins ultimate success in raising SEK 100,000,000 for @PdxInteractive through 4,500 investors – becoming one of the world's largest crowdfunding projects.

Twitter was the most effective media for us in our equity crowdfunding project in all categories. It's fast, loud, fun, had great reach and was easy to use making us really effective in our communication throughout the project.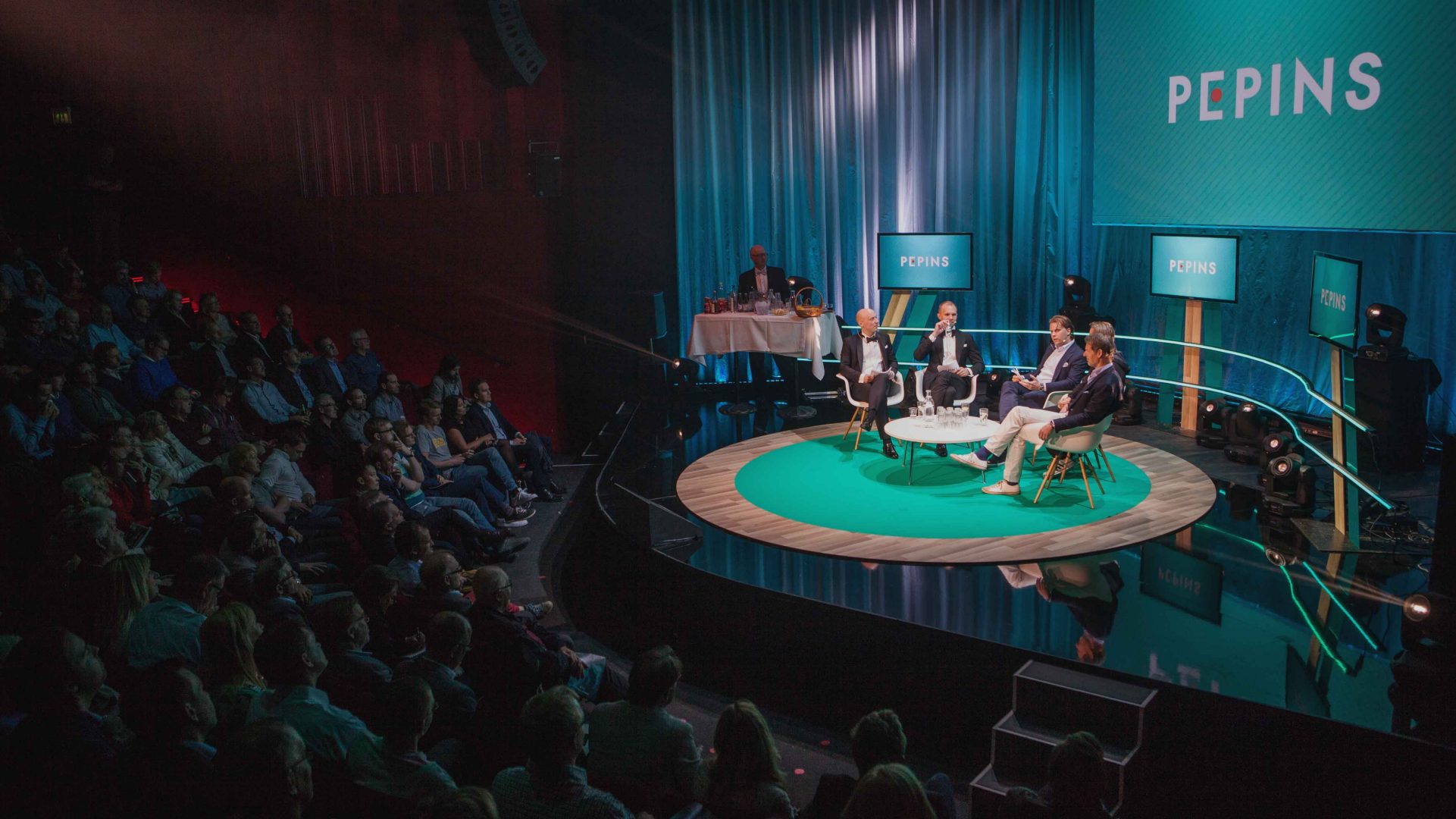 Brands are connecting with people on Twitter in unique and creative ways. And so can you.
Reach your most valuable audience at scale when it matters most.