Case Study
Orange Polska builds awareness of its summer prepaid offer among a younger audience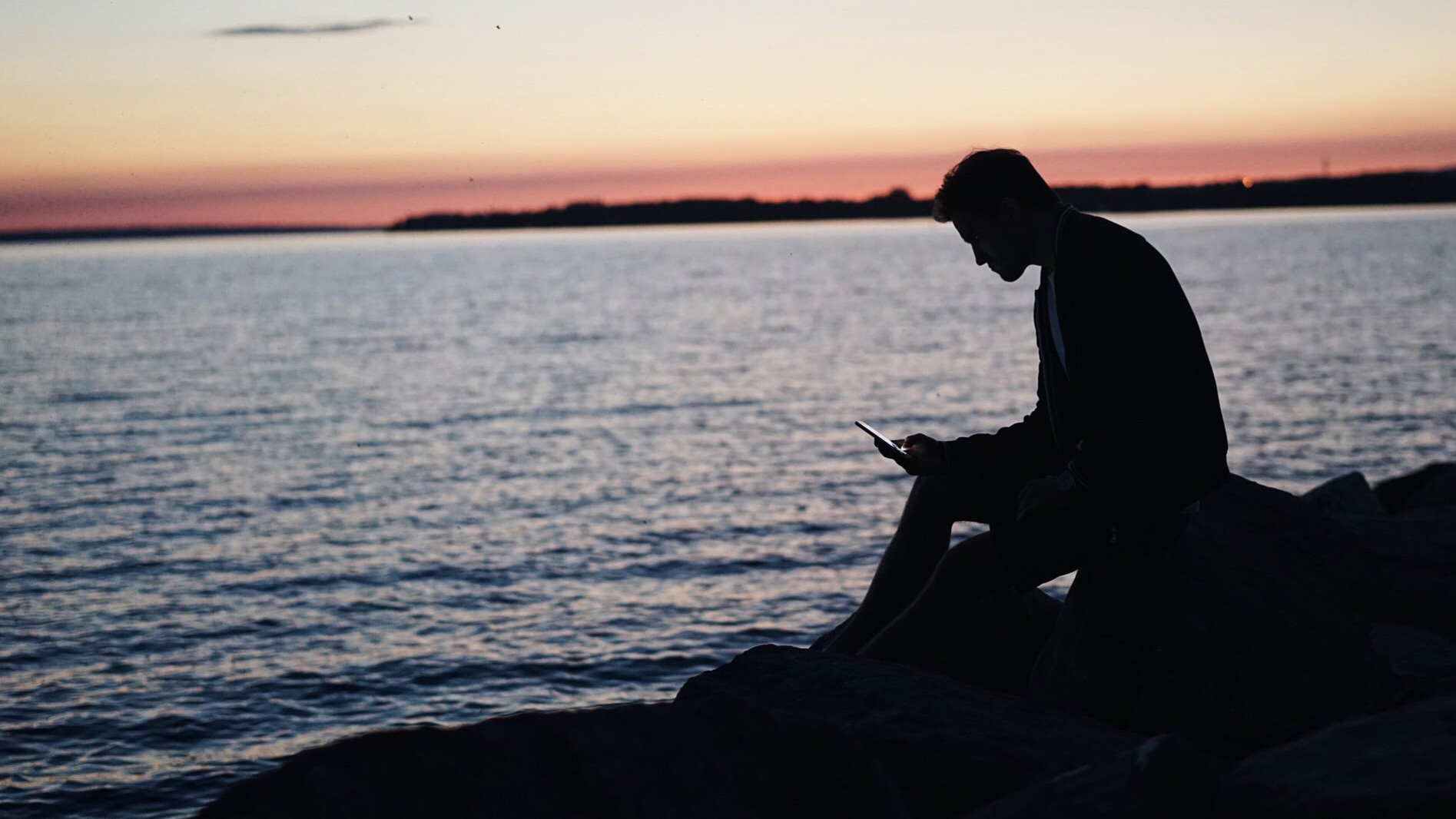 1.3M
Promoted Trend impressions
9.4%
peak Promoted Tweet engagement rate
Telecom provider Orange Polska (@Orange_Polska) was keen to raise awareness of its summer prepaid data offer and drive purchases among a younger demographic. It wanted to reach an on-the-go, highly mobile, and social media savvy audience, and saw Twitter as the perfect platform to get its message out.

Recognising that a younger demographic can be difficult to reach during the summer, @Orange_Polska used Twitter's mobile nature to get its 6GB campaign message in front of the right people.
It built an engaging campaign around the hashtag #6GBna60dni and ran a Promoted Trend to maximise visibility during the final hours of its promotional period. It combined this with a series of Promoted Tweets of trending topics popular with its audience.

Use a Promoted Trend to drive awareness.
By running a Promoted Trend, @Orange_Polska gave its special offer, #6GBna60dni (6GB in 60 days) a nationwide audience on Twitter for 24 hours. This sparked curiosity, awareness and conversation at scale.

Customise topics to reach a target base.
Having analysed daily conversations and trending topics on the platform, @Orange_Polska incorporated a series of hashtags to its Promoted Tweet messaging. Using organic trending topics such as #100faktowomnie (100FactsAboutMe) and #MTVhottest allowed it to engage in conversations that were popular with its target demographic whilst also highlighting the offer.
Use multiple targeting options.
To reach a younger demographic, @Orange_Polska used a combination of keyword targeting of terms like friendship, happiness, love and social media. It also used @username and interest targeting to reach followers of celebrities, pop stars and comedy lovers.

The Promoted Trend generated a total of 1.33 million total impressions with Tweets achieving a peak engagement rate of 9.42%. During the campaign, the engagement rate was 28 times higher than its previous month's activity. As a result of the strong performance and campaign optimisations, @Orange_Polska saw costs reduced by 31%.

Twitter proved to be a very effective communication tool, especially in arranging quick and direct contact to the customer. This was great complement to other touch points, which helped us to extend our reach and strengthen prospects' engagement.
You want your message to be heard by the right person. Let Twitter's targeting capabilities help.
Brands are connecting with people on Twitter in unique and creative ways. And so can you.