Case Study
Online casino @LeoVegasUK acquires new players and drives mobile app installs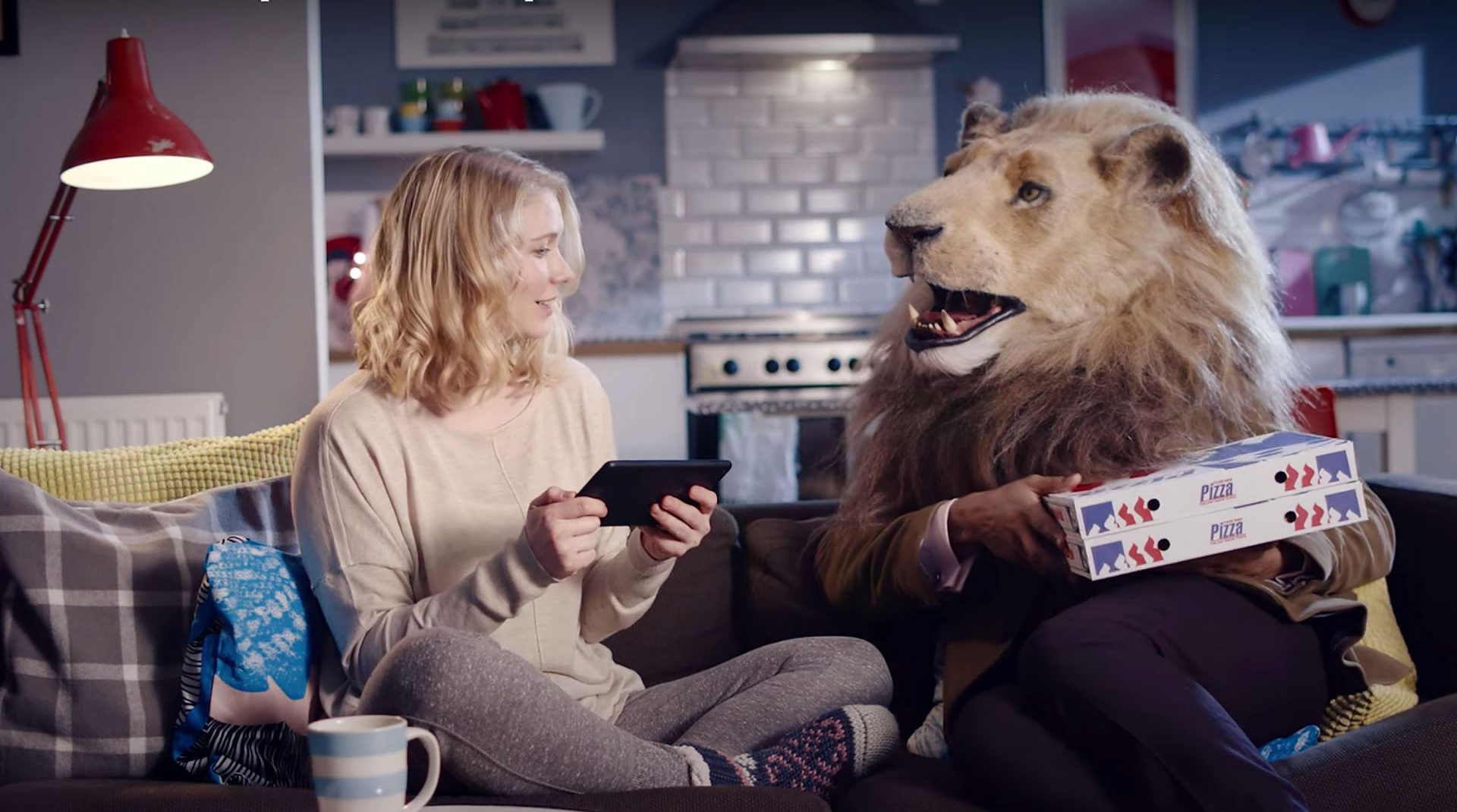 3X
lower CPA vs other channels
Mobile casino LeoVegas UK (@LeoVegasUK) turned to Twitter and its mobile app promotion suite as it sought to explore new ways to acquire first-time paying players and drive high-quality installs of its app. More generally, @LeoVegasUK also wanted to use the platform to drive brand awareness.

@LeoVegasUK created a 30-second version of its TV ad that would be the core of its five-week Twitter campaign. This allowed the brand to effectively scale the TV ad to reach the target mobile audience. It combined this with Image and Video App Cards within Promoted Tweets to showcase examples of gaming content, and make it easy for users to download its app in one tap.
A key aspect of the campaign was that it was always-on. @LeoVegasUK made sure to align the copy and targeting of each Tweet to timely or topical events, such as football matches, TV shows like 'X-Factor' and "Strictly', and weekly trending hashtags like #MondayMotivation. This helped it to keep the messaging relevant and fresh.

1. Showcase the content of your app with Video App Cards. 
Twitter's Video App Card allows advertisers to showcase great mobile content with a video ad. It creates a rich experience for the user and drives more qualified app installs and engagements. @LeoVegasUK took advantage of the Video App Card's customisable format to share targeted, timely copy and appealing video alongside a strong call to action.

2. Reach the right users with Twitter's robust targeting options.
The success of @LeoVegasUK's campaign was driven in part by the use of Twitter's sophisticated app targeting. @LeoVegasUK used @username, keyword targeting, and installed app category targeting to ensure the campaign message would reach an invested audience and people interested in gaming apps.

3. Set up your app download campaign for success with CPI bidding.
By choosing the cost-per-install bidding pricing model, @LeoVegasUK was one of the first UK advertisers to take advantage of Twitter's recently optimised mobile app campaign bidding options. This offers app marketers a new way to control download campaign budgets and effectively optimise based on a CPI target. It also allows brands to bid and pay for just the app install — ensuring that they only pay when their Twitter campaign achieves the desired results.

Campaign performance exceeded @LeoVegasUK's expectations, racking up over two million views of the Video App Card creative. CPI on Twitter was three times lower when compared with other online channels.

Twitter allows us to seize the moment. We were able to hijack high-volume search trends such as the new Bond movie, and engage in the user conversation...We were also able to target the working demographic through hashtags such as #MondayMotivation, which we were unable to do through other platforms.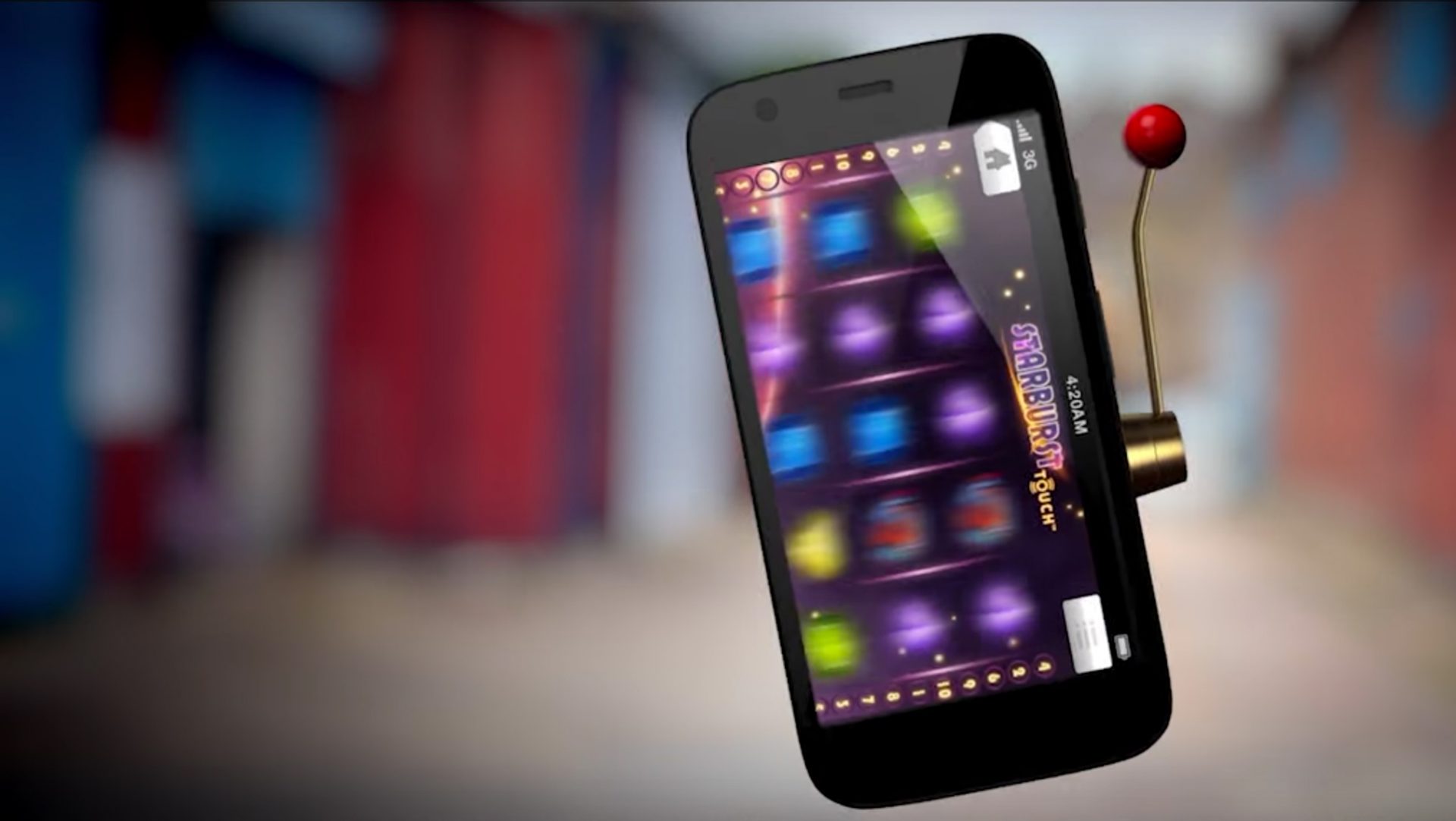 Grow your mobile app by reaching a receptive audience that's always looking to discover new things.
You want your message to be heard by the right person. Let Twitter's targeting capabilities help.