Case Study
Nutella turns a creative idea into an increase in engagement during Christmas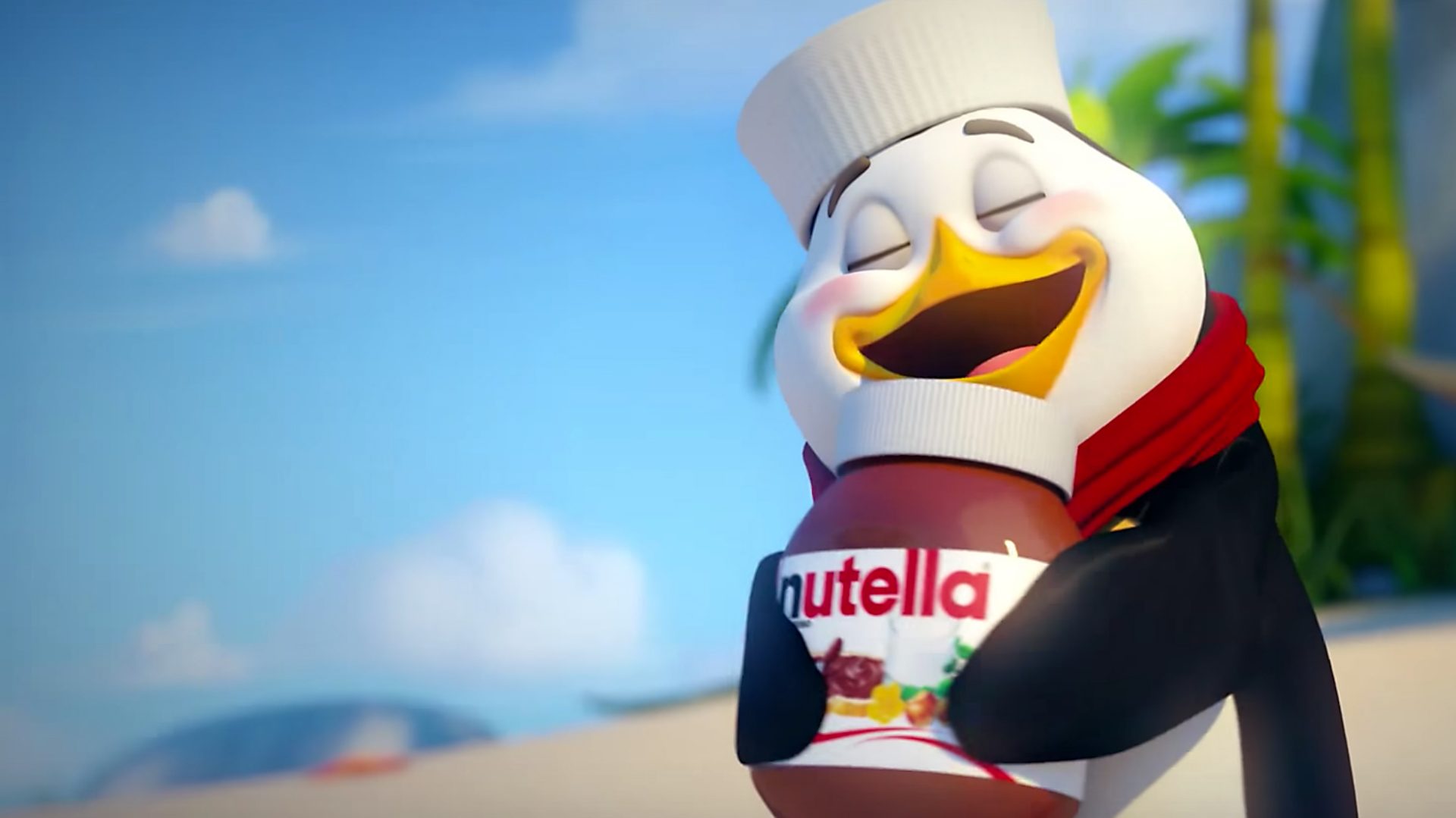 In the run-up to Christmas, Nutella (@Nutella_Italia) sought a creative idea to stand out from the crowd of traditional Christmas campaigns and to drive sales.

@Nutella_Italia planned to engage with a wide audience during the most important time of the year by introducing some special animated characters into the Nutella world. It created an interactive game that featured a Santa character and his little helpers, Penguin and Elf. The game focused on their quest for the lost Nutella jar, and encouraged Twitter users to help in the search. The brand used Promoted Tweets with multi-image cards with a special call to action to expand the four images in order to find the correct answer. It used the hashtag #nutella4babbo and GIF cards to reward users who engaged with its Tweets.

The @Nutella_Italia Santa got into people's homes and hearts by investing in strong seasonal content with an enchanting plot, which combined storytelling, animation, and gaming. That mixture of seasonality and fun proved to be highly engaging.

Bring a creative story to life with rich media.
@Nutella_Italia brought its creative idea to life through a combination of multi-image cards and GIFs. Twitter users were encouraged to click on an image to reveal a secret answer.

Engage with and reward your audience.
@Nutella_Italia made sure to thank those who engaged with its Tweets and took part in the adventure, helping Santa find his favourite hazelnut spread. The brand sent Twitter users an animated GIF of Penguin via an organic Tweet, which was also promoted.

The interactive gaming mechanism drove high engagement rates, which peaked at 19.7%, and achieved a CPE of €0.07 at its lowest. Overall, the 25-day campaign realised 92,000 engagements.

You want your message to be heard by the right person. Let Twitter's targeting capabilities help.
Brands are connecting with people on Twitter in unique and creative ways. And so can you.