Case Study
New Look adds scale and engagement to a cross-channel campaign with Twitter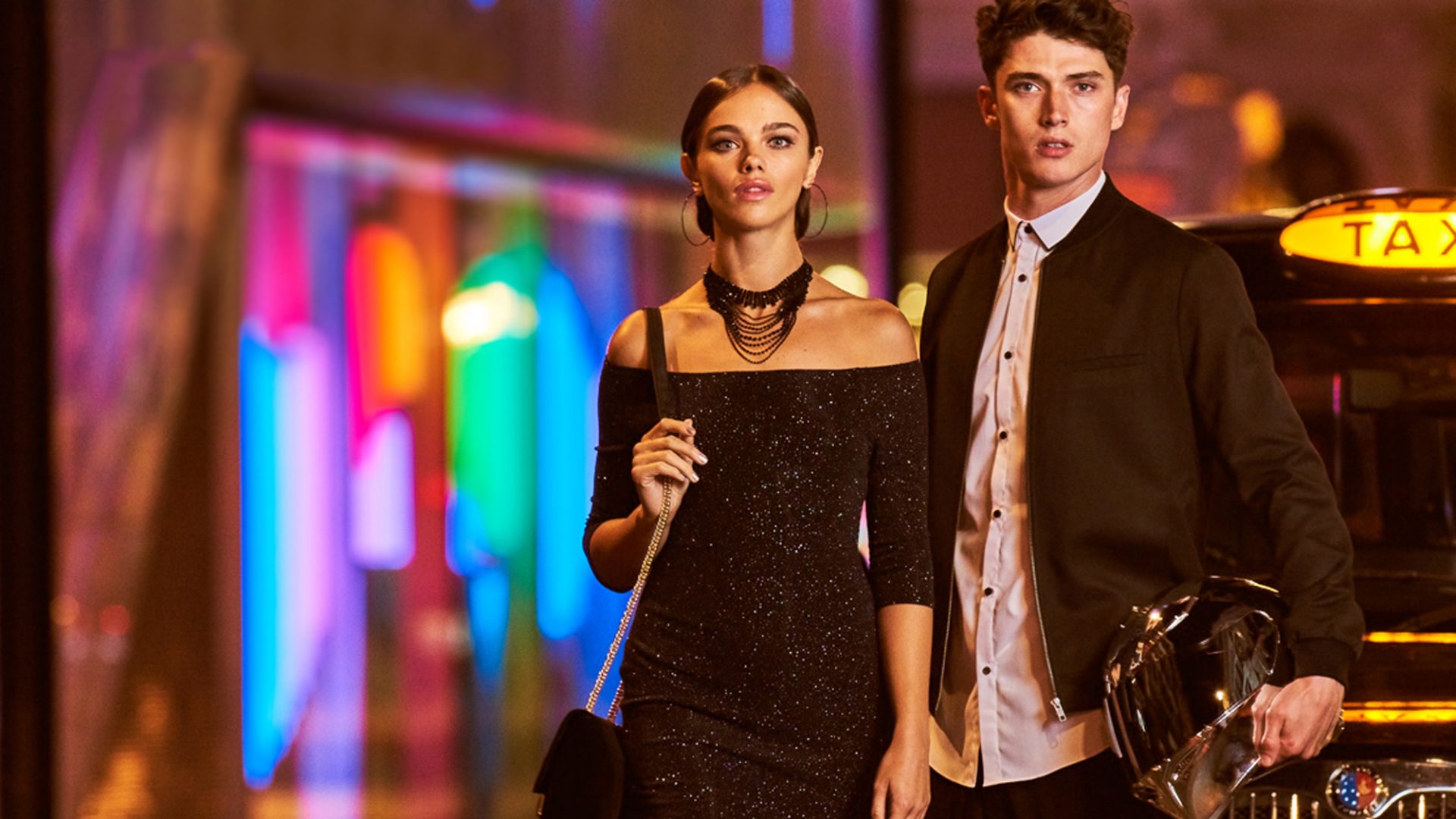 During the competitive Christmas season, New Look (@NewLook) wanted to become the go-to retailer for party wear. It created a unique cross-channel campaign, #AngelsXRobots, to showcase its range and value proposition.
@NewLook sought to drive mass awareness of #AngelsXRobots, ultimately driving brand consideration and sales.
@NewLook turned to Twitter to launch #AngelsXRobots at scale, and then to keep it front-of-mind among a target audience of 16- to 34-year-olds.
Launching with First View gave @NewLook exclusive ownership of Twitter's most valuable advertising spots for 24 hours. Its hashtag topped the UK's trending topics list, while its Promoted Video was the first ad people saw in their timelines that day. @NewLook went on to use a rich range of Twitter's creative formats, keeping shoppers engaged and tying its cross-channel content together.

By opting into the Twitter Audience Platform, @NewLook extended its campaign's reach to relevant audiences beyond Twitter, across a body of mobile apps.
@NewLook took full advantage of Twitter's storytelling toolkit to build a varied and vibrant campaign that sustained engagement:

@NewLook used Promoted Video to capture attention throughout the campaign. It put its #AngelsXRobots film in people's Timelines with First View, it offered a behind-the-scenes account of the story behind the campaign, and it shared key party looks for the season. @NewLook combined this with buttons that invited people to Tweet their favourite party look video from their own accounts, gaining organic reach while providing an easy way for people to join the conversation.

@NewLook used visually appealing Promoted Tweets for cross-channel integration, driving reach and awareness of the campaign's Snapchat filter and lens, as well as its #AngelsXRobots London Bus wraps. It also used ScratchReels. These interactive GIFs were a fun way for @NewLook to build up excitement and engagement on the day of its First View.
Promoted Tweet Carousel & Website Cards
Over Black Friday weekend, @NewLook retargeted people who had engaged with its First View ads, using Website Cards to make it easy and appealing for them to click through to its site. Once Christmas had passed, @NewLook sent shoppers to its Boxing Day sale using the new Promoted Tweet Carousel format. It used the swipeable series of Tweets to highlight category discounts and drive traffic to key pages.


@NewLook's First View succeeded in creating mass awareness of #AngelsXRobots, with 21.4 million trend impressions and over 2.3 million video views at a view rate of 35.63%. During the campaign, account mentions reached 4X @NewLook's average, thanks in large part to people's engagement with the brand's conversational videos.
A Crimson Hexagon report showed that sentiment associated with New Look was largely positive, with 89% of Tweets being positive or neutral.
According to @KWP_UK New Look moved into number one by value share for dresses during December (Source: KWP Total Womenswear, 24we data to 18 Dec 2016) and have retained that position since. In December the brand's share by value of the Going Out category increased 1.1  percentage points year on year to 7.5% of the market; putting New Look at number two by value for "Going Out." (Source: KWP, Womens Outerwear/Sportswear, reason for purchase:party/socialising/special occasion, 24we data to 18th Dec2016).
Editor's note: On June 15, 2017, Twitter stopped supporting ScratchReels. Existing ScratchReel Tweets continue to operate as normal GIFs.

The Christmas season is always fiercely competitive, so we needed to communicate New Look's range, price, and quality to shoppers and partygoers in a unique way. Our agency @Performics developed a Twitter campaign that allowed us to do just that while showcasing New Look's spirited and sociable brand identity.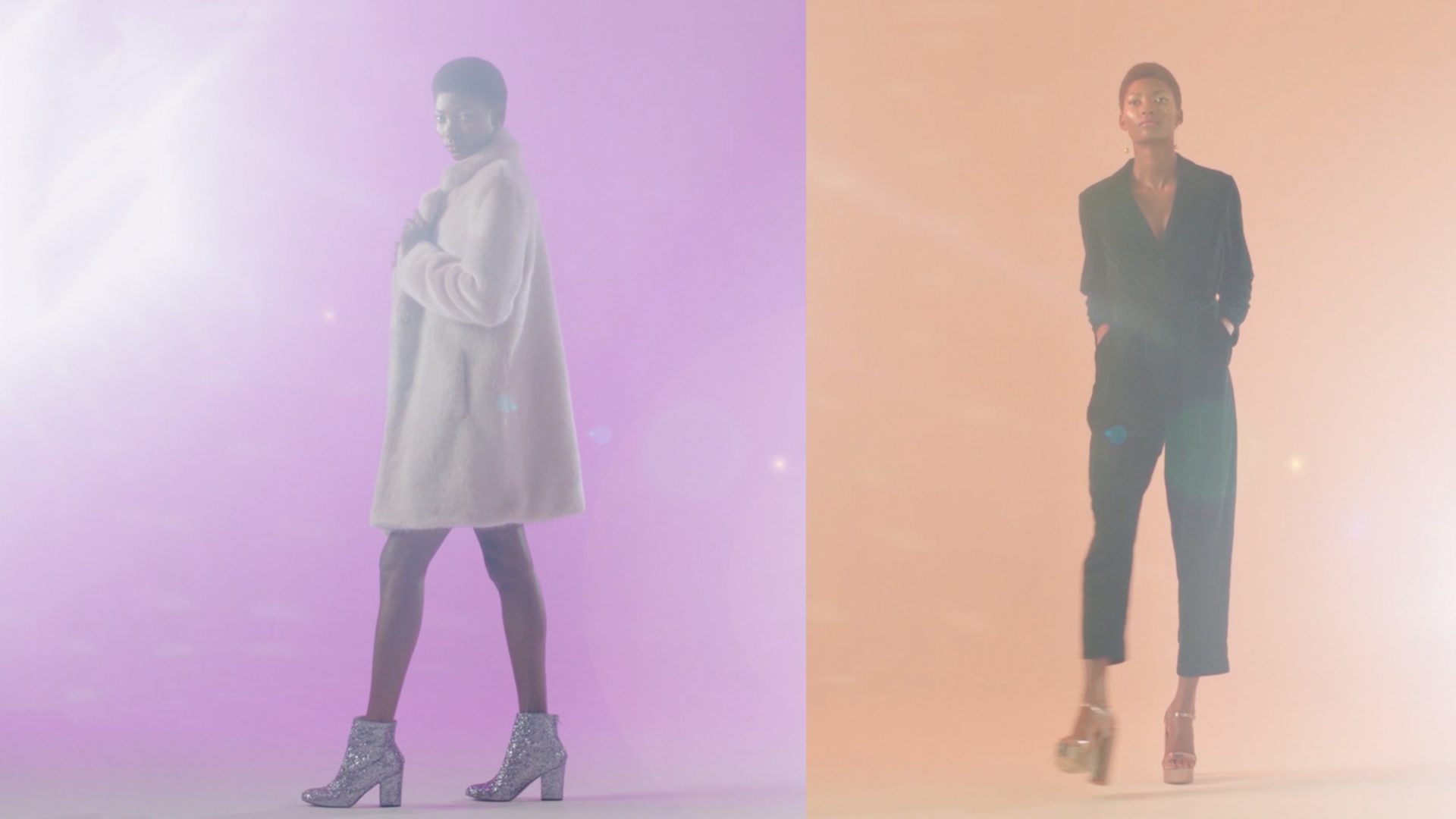 Brands are connecting with people on Twitter in unique and creative ways. And so can you.
Reach your most valuable audience at scale when it matters most.