Case Study
NESCAFÉ Azera stands out from the crowd on Twitter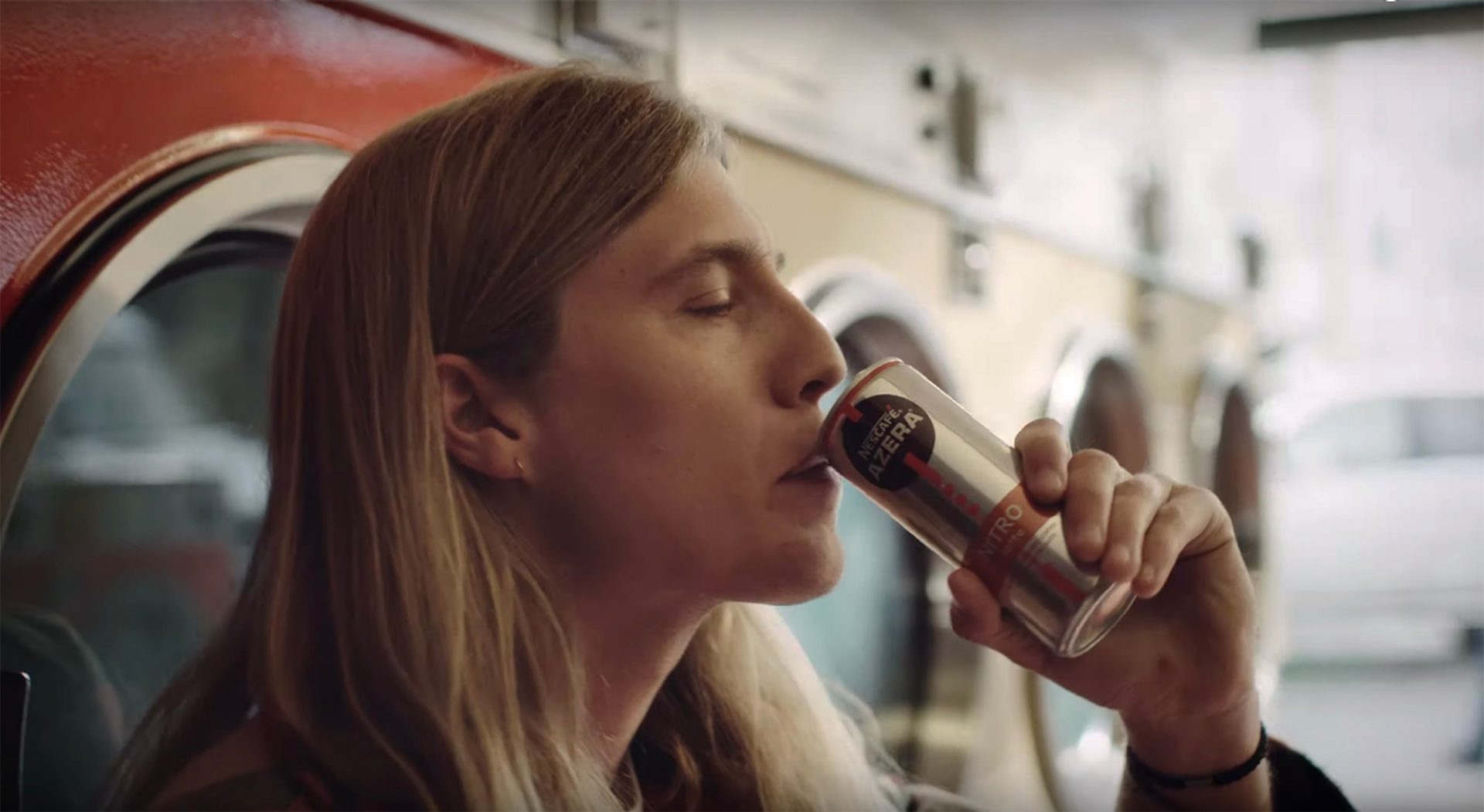 +31pts
uplift in Tweet recall
+9pts
increase in purchase intent
For its main 2019 campaign, NESCAFÉ Azera (@NescafeAzera) saw an opportunity to engage and excite coffee lovers online by using Twitter as a key platform to spark consumers' curiosity, create fresh conversations, and set itself apart from other coffee brands.
The #StayCurious campaign was carried out across three phases, aimed at driving awareness, engagement, and product consideration. Phase one kicked off with a First View video, which featured engaging and provocative creative to grab attention, spark curiosity, and drive mass awareness of the #StayCurious hashtag across Twitter. 
For phase two, @NescafeAzera worked with Twitter and Zenith to create a bespoke competition tool based on an in-depth understanding of consumers' passions. The competition used Conversation Cards to encourage people to Retweet an emoji that reflected the passion point that most sparked their curiosity — music, film, travel, or coffee — for a chance to win secret daily prizes.  
@NescafeAzera initiated phase three by serving targeted, mobile-optimised brand films and ads to maximise awareness amongst engaged audiences and drive purchase consideration.
Use First View to drive awareness.
By launching the campaign with a First View video, @NescafeAzera boosted reach and awareness of the campaign and #StayCurious hashtag across Twitter.
Increase engagement with Conversational Cards.
@NescafeAzera used Conversational Cards to create an engaging competition that spoke to consumers' passions and sparked the curiosity of coffee lovers online.
Boost intent with targeted content.
Targeting engaged audiences with campaign content helped @NescafeAzera further drive product consideration and increase purchase intent.
By driving reach and frequency across Twitter, the #StayCurious campaign achieved an exceptional +31 pts uplift in Tweet recall and a +16 pts uplift in awareness amongst exposed engagers. It also resulted in a positive shift in purchase intent, achieving +9 pts.
Overall, the campaign reached 3.2 million people and generated 37 million impressions at a cost-effective £2.65 CPM, while First View alone achieved an impressive 6.7 million impressions. Using Conversational Cards to create a bespoke emoji competition also boosted engagement rates, which peaked at 1.3% throughout the campaign.
Twitter was the ideal platform to bring the #StayCurious proposition to life and create a truly engaging brand experience. By using First View and our bespoke competition tool, we could encourage users to interact and drive significant brand uplift.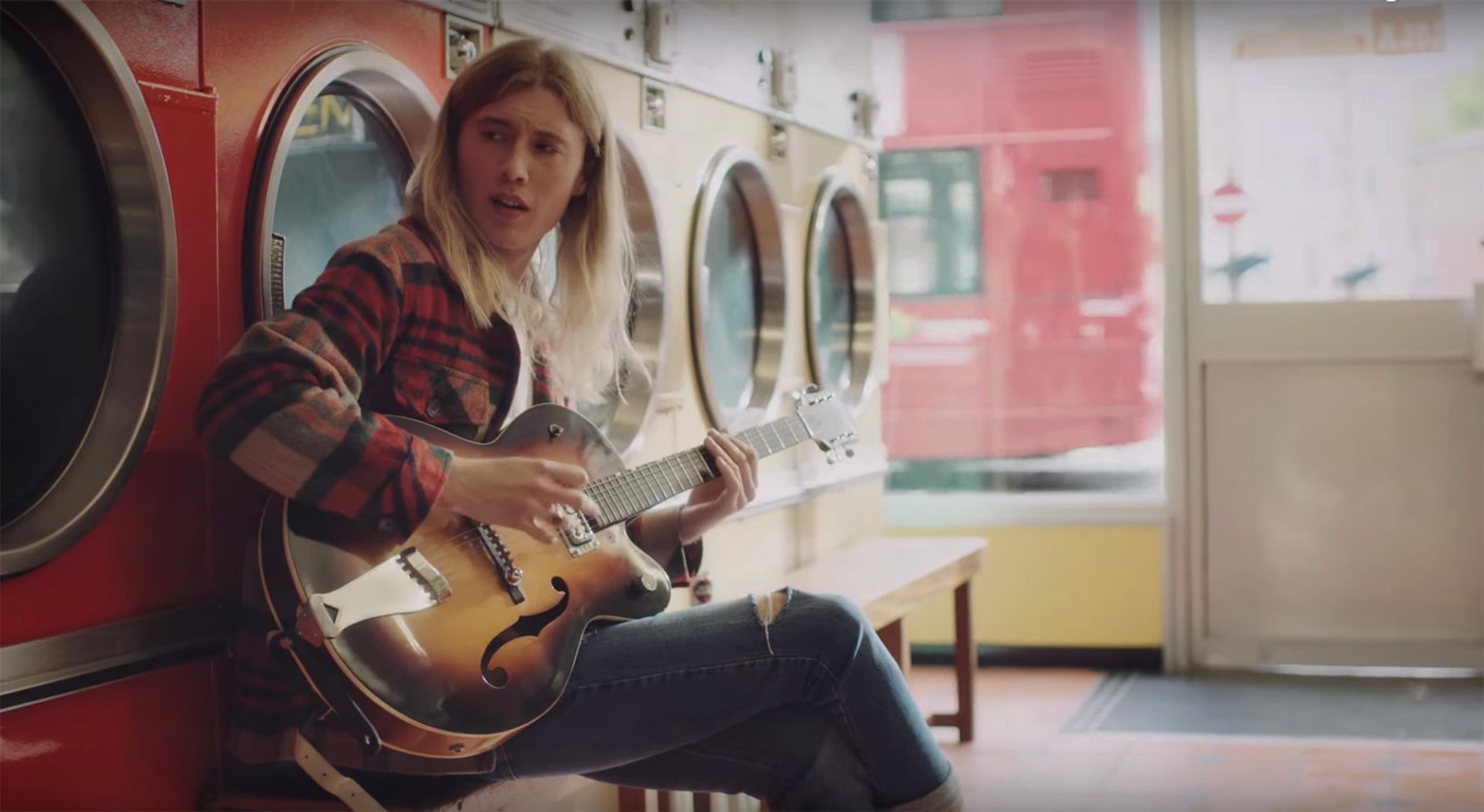 You want your message to be heard by the right person. Let Twitter's targeting capabilities help.
Reach your most valuable audience at scale when it matters most.