Case Study
Mrsool boosts its reach on Twitter by connecting with Ramadan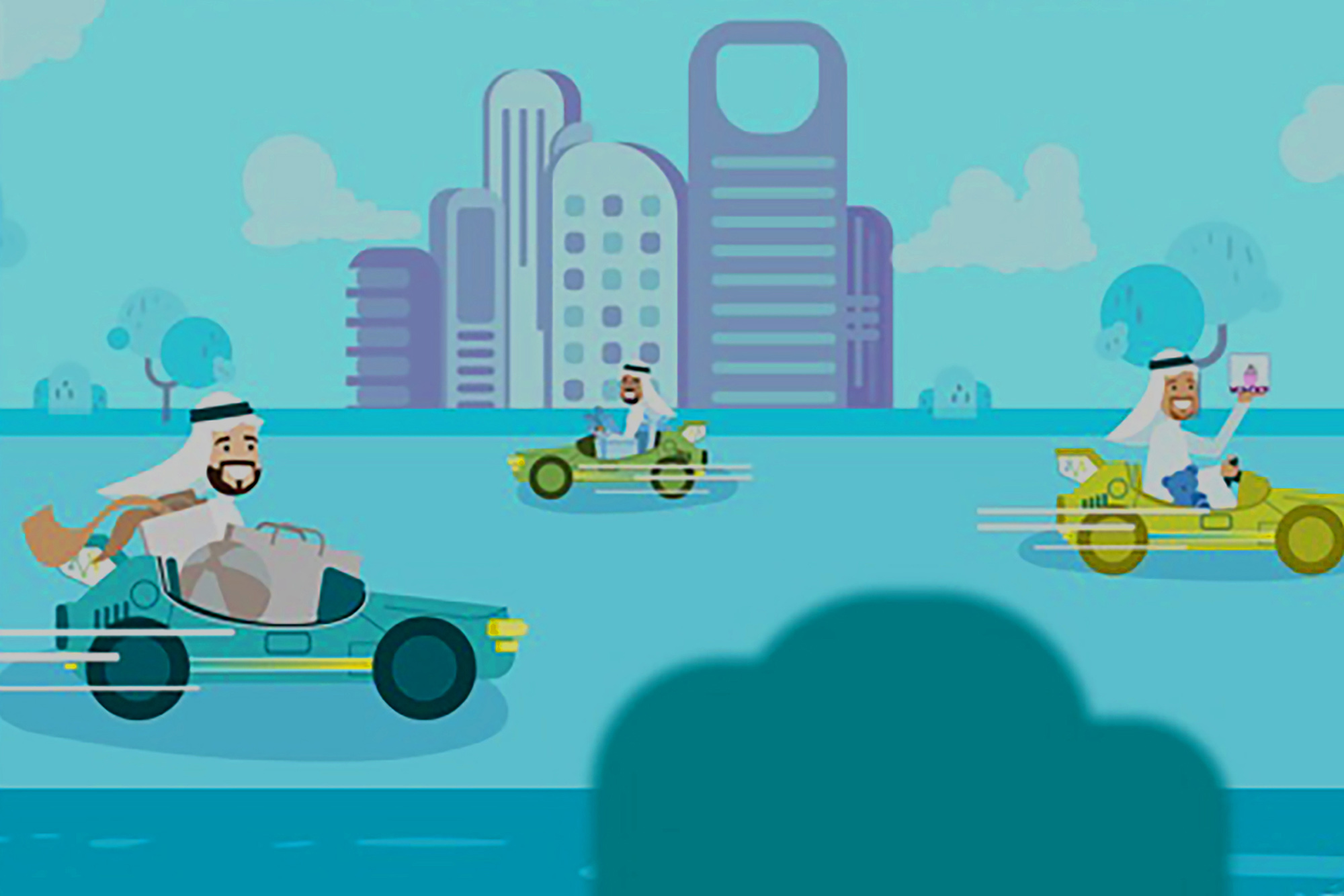 10.5M
In-Stream Video Ad views
The holy month of Ramadan gave Mrsool (@AppMrsool) the perfect opportunity to boost awareness of its delivery app and connect with Saudi audiences on an emotional level, as people took to social media to celebrate this very special season.
@AppMrsool launched a Twitter In-Stream Video Sponsorship campaign to maximise reach and capitalise on the thriving conversation around Ramadan, when online social activity is at its highest.
Through the campaign @AppMrsool created informative and engaging pre-roll video ads showcasing the app's features and benefits. Then these were highlighted on videos posted by highly popular Saudi Arabian activist and content creator Ahmad Al Shugairi @shugairi throughout the entire month.
Thanks to @shugairi's large follower base, the videos, which celebrated different aspects of Ramadan and Islamic culture, helped @AppMrsool significantly increase awareness across Twitter, all while building more positive brand connections.
Link with premium content.
In-Stream Video Sponsorship enabled @AppMrsool to boost its reach and create positive brand associations by connecting with premium content from @shugairi.
Connect with audiences on an emotional level.
@AppMrsool capitalised on the positive sentiment around the month of Ramadan by using content that celebrated Islamic culture and built a more meaningful connection with Twitter's influential audience.
Boost engagement with video.
In-Stream Video content helped @AppMrsool build stronger engagement with its target market of active app users.
Thanks to its Twitter sponsorship of @shugairi In-Stream Video content, @AppMrsool boosted its presence in the Saudi Arabian market and encouraged a host of new audiences to both find out more and download its app. The successful partnership generated 10.5 million ad views, with a view rate of 54.63%. The cost per view was also extremely economical at just SAR 0.04.
It was a very successful campaign. We reached our target market in a clever way by connecting with engaging content at the optimal time of year, and successfully linked our brand with @shugairi — one of Twitter's most popular content creators.
Brands are connecting with people on Twitter in unique and creative ways. And so can you.
Reach your most valuable audience at scale when it matters most.