Case Study
Mobily hits a high note for #SaudiNationalDay2020 on Twitter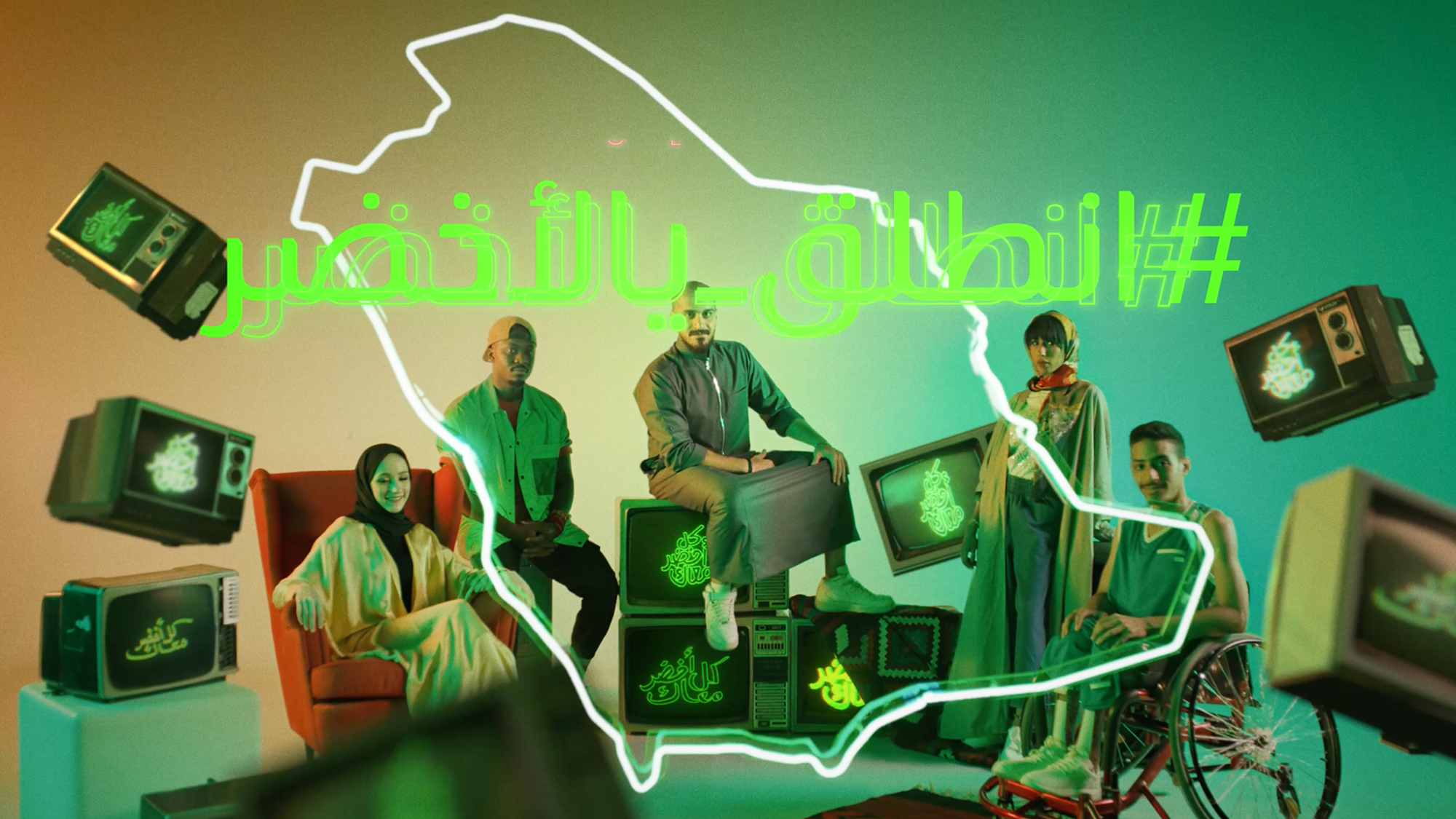 As Saudi Arabia's biggest day of celebration, #SaudiNationalDay drives a huge amount of conversation on Twitter. Mobily (@Mobily) wanted to make its mark during this day of national pride with something memorable, teaming up with musicians to launch an exclusive new track.
On one of the region's busiest advertising days of the year, @Mobily came up with a unique strategy to engage with audiences. Partnering with a number of influential Saudi musicians, @Mobily dropped a hot new track on Twitter.
Launched as part of a wider campaign with the انطلق_يالأخضر# hashtag (roughly translated as #GreenIsGo), the song's lyrics were inspired by the determination of Saudis across the country. The energetic video features hints of green throughout in a nod to the national colours.
A short teaser video was Tweeted on 14 September, just over a week ahead of Saudi National Day, encouraging the public to sign up for a reminder so that they would be the first to hear the full song as soon as it dropped. As part of the reveal phase, those who opted in for a reminder were given exclusive access to the video of the new song hours ahead of everyone else. The final video reveal also aimed to drive further engagement with the opportunity to enter a prize draw to win smart devices.
Stay top of mind with "Like to Remind"
As part of the teaser campaign, @Mobily created a buzz around the upcoming song release using Twitter's custom "Like to Remind" auto-reply feature. It encouraged audiences to like a Tweet to be the first to listen to the song when it dropped.
Auto Reply confirmation Tweet
Those who opted in received an instant auto-reply confirmation Tweet encouraging them to follow the hashtag. They then received a video of the song in their notifications tab a few hours before it went live to the public, giving them a sense of exclusivity and delivering a memorable interaction.
Boost views with Promoted Video
To maximise video views, @Mobily used Twitter's Promoted Video and its auto-play feature. Viewers were encouraged to watch the video then complete a sentence along with the campaign hashtag to be entered into a draw to win smart devices.
The exclusive video clocked up 1.9 million views, and the campaign successfully managed to integrate Mobily's branding with the positivity of the national holiday. With a new track and the exclusivity surrounding it for those who opted in using 'Like to Remind', the campaign produced an Engagement Rate of 10%, helping the brand to engage with younger audiences.
Experimenting with Twitter allowed Mobily to engage with and reach its audience in a unique way that was both genuine and intuitive. It also allowed us to gauge interests ahead of the actual campaign start date.
Amjad Shacker, (@AmjedShacker), Senior Executive Officer, Corporate Brand & Communications, Mobily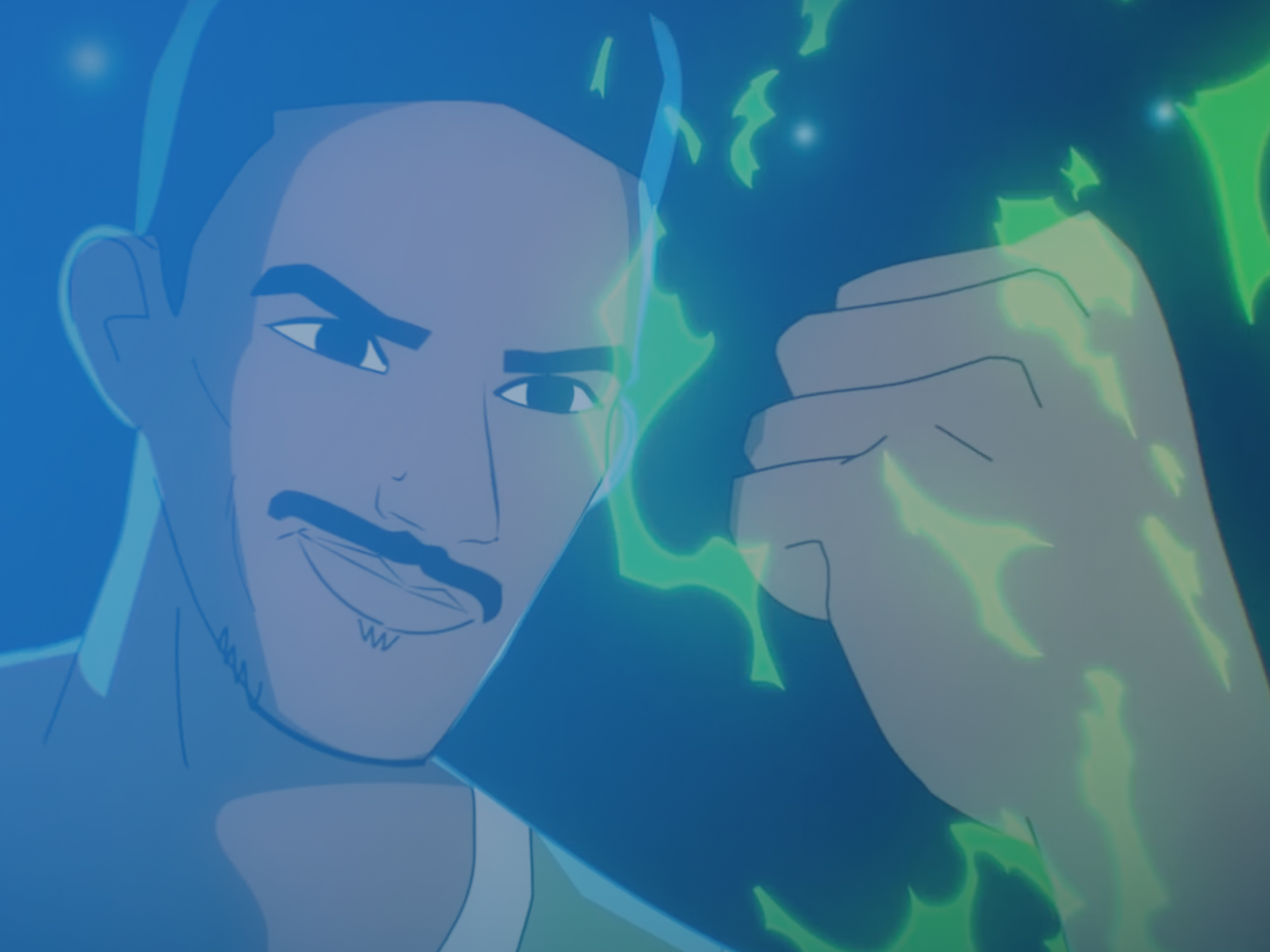 Reach your most valuable audience at scale when it matters most.
You want your message to be heard by the right person. Let Twitter's targeting capabilities help.