Case Study
Max Hamburgare achieves appetising results with a Promoted Trend on Twitter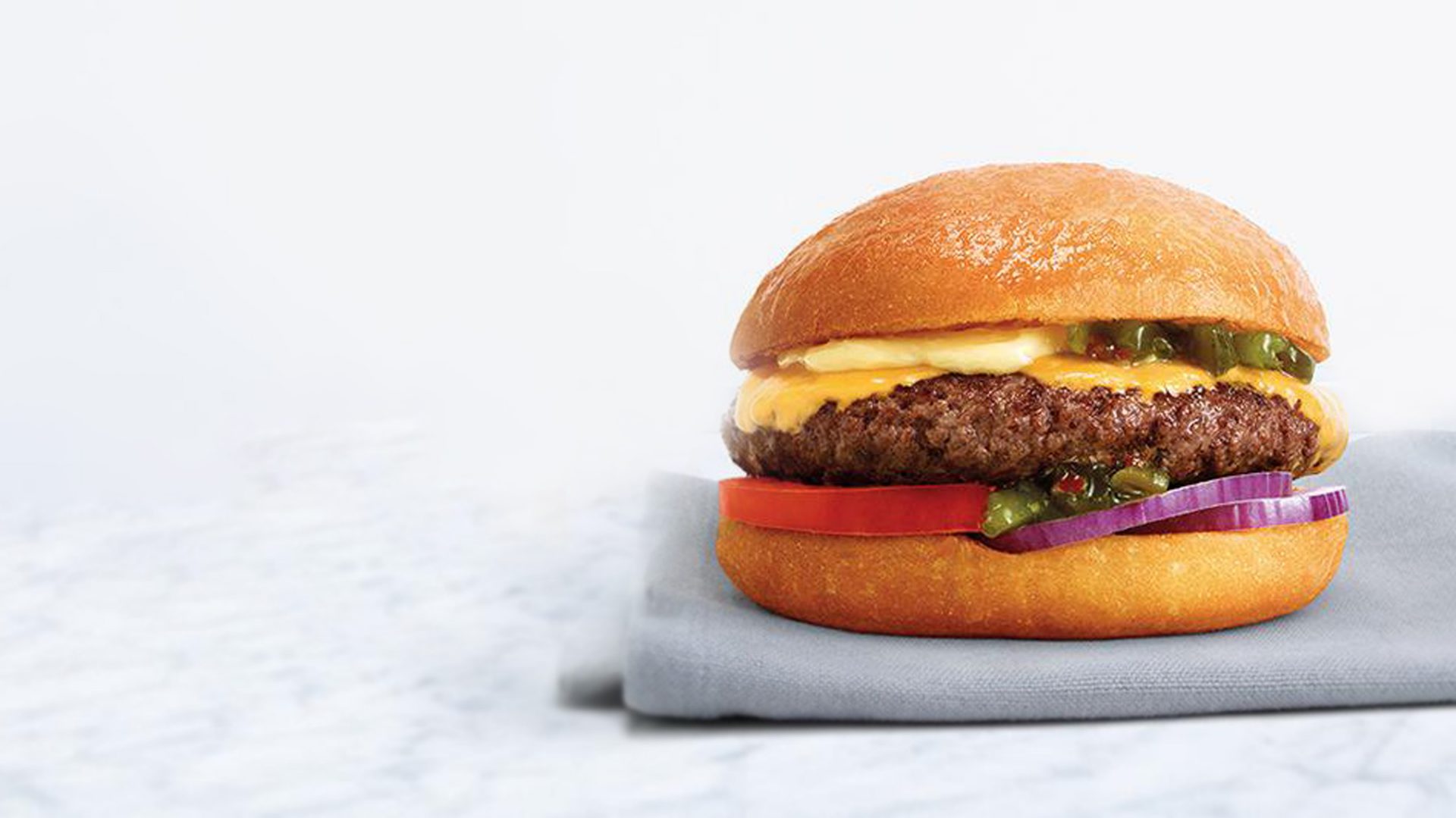 1.3M
Promoted Trend impressions
4.4%
average engagement rate
Swedish fast-food restaurant Max Hamburgare (@maxhamburgare) wanted to reach out to existing and potential customers to let them know about its new burger, 'The Grand de Luxe Brioche'. It saw Twitter as a great way to build buzz and anticipation and to boost brand awareness. It particularly wanted to talk about its credentials as a restaurant that places importance on sustainability and responsibly sourced products.
@maxhamburgare chose a Promoted Trend to reach the widest possible audience in Sweden. It supported the #maxbrioche Promoted Trend with Promoted Tweets that included images and video throughout the day. The colourful creative featured mouth-watering pictures as well as a chef in action. This allowed it to showcase the burger production process and to emphasize the high-quality ingredients in its new burger and bun.
Two days after the Promoted Trend, @maxhamburgare ran a competition using a Website Card. This drove traffic to a custom competition landing page that invited fans to create their own ad for the Grand de Luxe Brioche burger and have chance to win 30,000 Krone.

Use a Promoted Trend to launch a campaign.
@maxhamburgare chose a Promoted Trend to launch its campaign and build widespread awareness in Sweden. The Trend put #maxbrioche on the map digitally and allowed it to engage with diners interested in sustainable and well-produced food.

Use Promoted Video for more engagement.
Promoted Video is a proven way to achieve higher engagement and can drive 28% more Retweets. To ensure its content had the greatest chance of success and was widely shared, @maxhamburgare created video content that was eye-catching and increased the desirability of the burger and featured ingredients.

Encourage engagement with an incentive.
A competition or a contest is great way to trigger engagement and keep users interested. @maxhamburgare challenged users involved in the #maxbrioche campaign to get creative with video and have a chance to win a great prize.

The Promoted Trend performed extremely well for @maxhamburgare and racked up 1.3 million impressions, with an equally strong average engagement rate of 4.4%.
The overall campaign realised 10,000 engagements and more than 5,000 video views. The brand also saw an eleven-fold increase in new followers over the course of campaign.

Thanks to Twitter's great affinity in our desired target group, and the additional reach and value added to the campaign by Twitter overall, we've seen engagement and interest for the product across all digital platforms.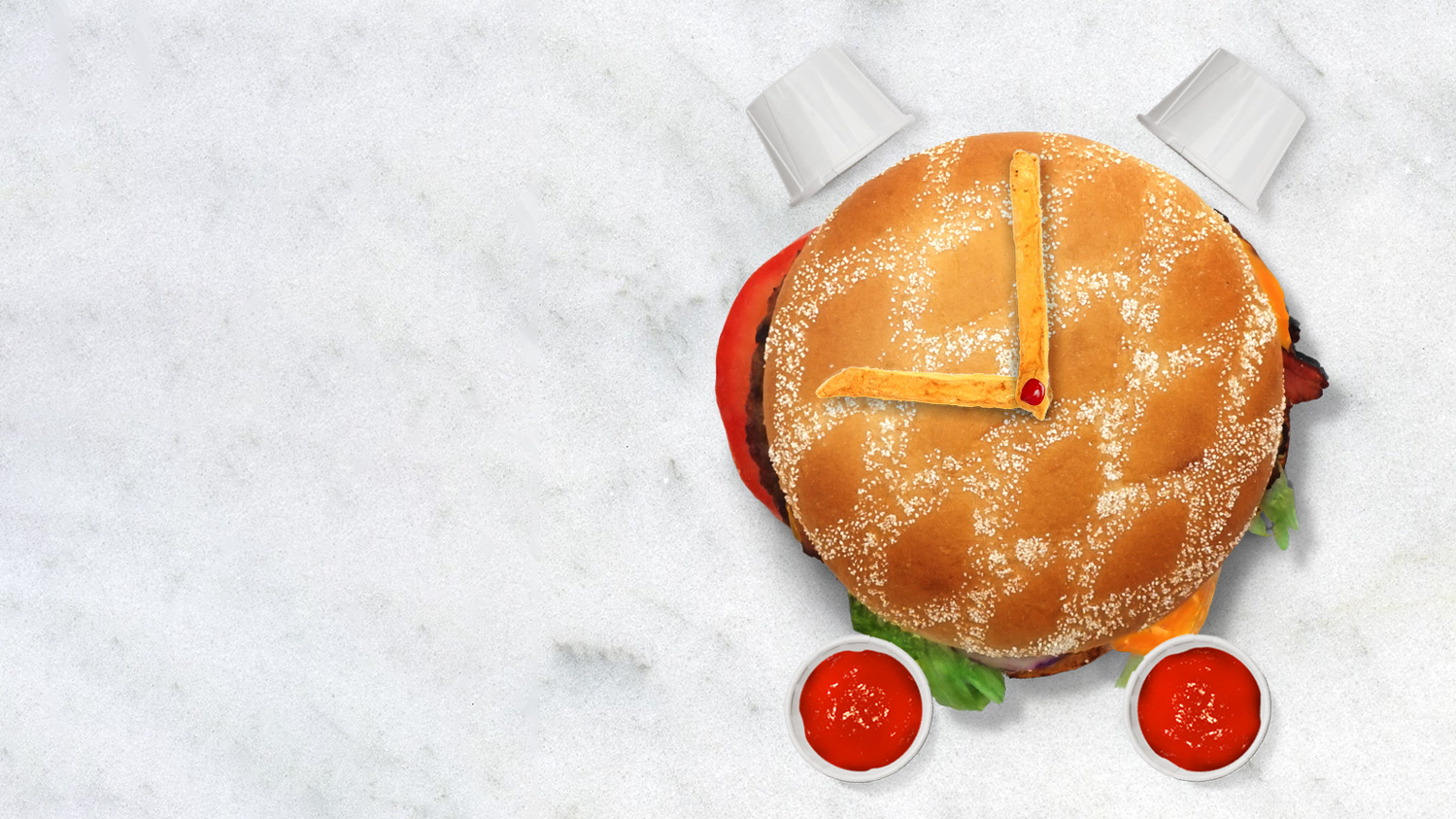 Brands are connecting with people on Twitter in unique and creative ways. And so can you.
Reach your most valuable audience at scale when it matters most.