Case Study
MasterCard builds an engaging campaign centred around Valentine's Day in Europe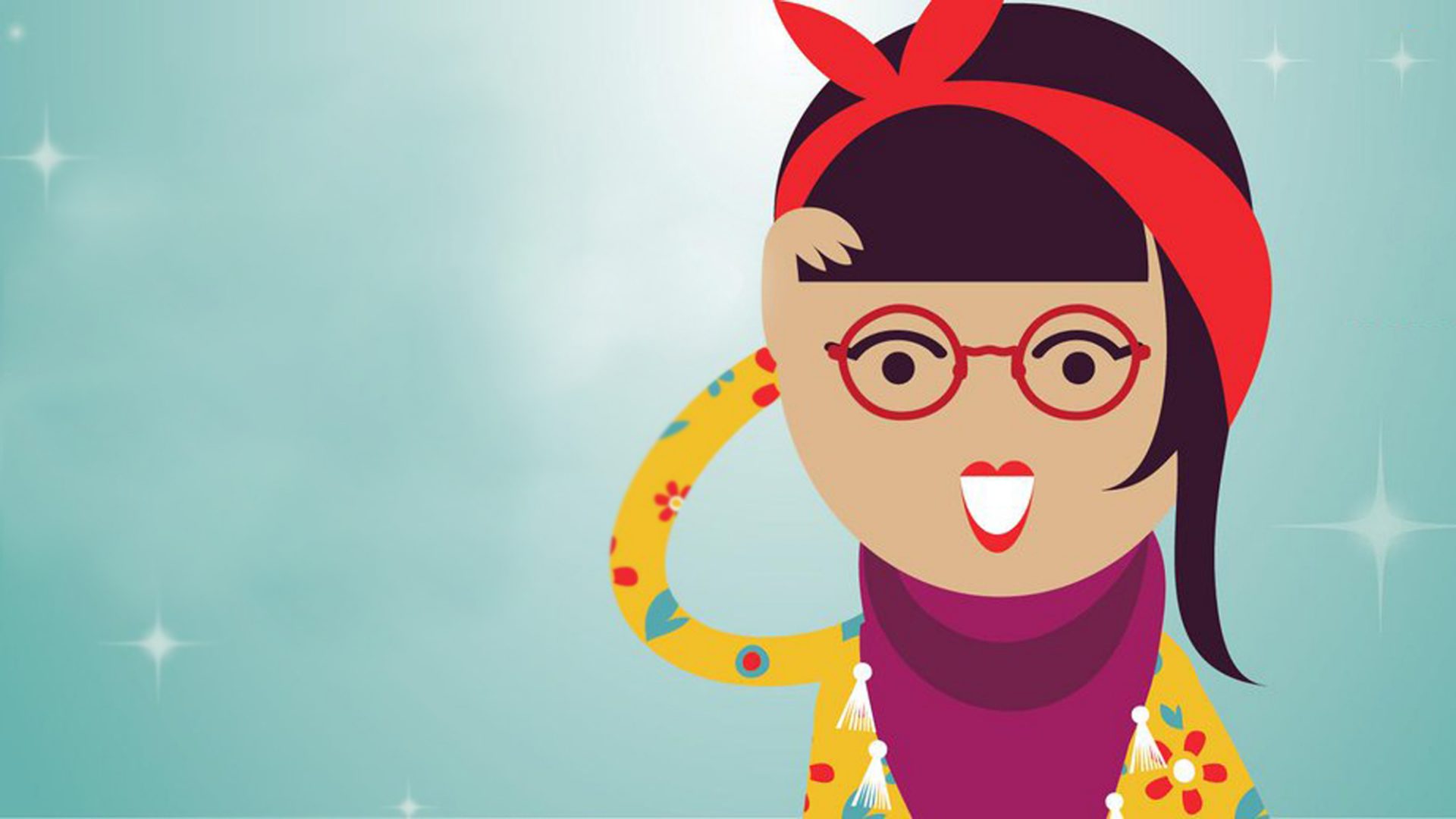 6.7%
peak engagement rate on Valentine's Day
In Europe, MasterCard (@MasterCardEU) wanted to create awareness and engagement for its Valentine's Day campaign #OhMyGift. The campaign focused on distributing gift ideas before, during, and after Valentine's Day. It also wanted to reach target consumers and the B2B market throughout Europe.

@MasterCardEU started planning for the #OhMyGift campaign well in advance of Valentine's Day 2015 and began using the hashtag during Christmas 2014. #OhMyGift was designed to provide thoughtful gift ideas as well as gifts to avoid in the run-up to 14 February in order to join in, rather than disrupt, the #ValentinesDay conversation.
The brand made good use of rich media to encourage engagement, including sharable infographic-style images and Vines.

@MasterCardEU used a mixture of Twitter's targeting capabilities, including keyword and @username, to reach its consumer and business audiences. It used location targeting to reach followers in specific European markets.

Use Promoted Tweets with rich media.
Reach the right audience with the right targeting.
Targeting consumers and businesses with the same campaign can be a challenge. @MastercardEU worked with Adaptly to create lists of keywords, accounts, and search terms to allow it to reach the most relevant consumer and business audiences.  

Join the conversation before, during, and after the event.
Tapping into the conversation before Valentine's Day proved to be hugely beneficial for @MastercardEU. Doing so allowed the company to determine which creatives most resonated with its target audience and to adapt its campaign as it was developed.

The strong focus on imagery and video throughout the campaign meant that @MastercardEU achieved far higher engagement levels on #OhMyGift compared with previous activity it had run.
@MastercardEU achieved a total of 929,000 impressions over the four-day period. The campaign hit a peak engagement rate of 6.72% and averaged 6.15%. The average cost per engagement was €0.06 and came in as low as €0.04. The total number of Vine loops for the animated creative reached more than 9,700.

Twitter allowed us to reach the appropriate audience as they Tweeted about Valentine's Day. The native ad units allowed for a seamless user experience, and we became part of the discussion rather than disrupting it. We found Twitter extremely effective at targeting.
Editor's note: The Vine Archive serves as a time capsule of all content posted to vine.co from 2013 to 2017 and the Vine Camera now allows anyone to create short looping videos and post them to Twitter.

You want your message to be heard by the right person. Let Twitter's targeting capabilities help.
Brands are connecting with people on Twitter in unique and creative ways. And so can you.