Case Study
Lloyds Bank increased brand preference with a Twitter Moments campaign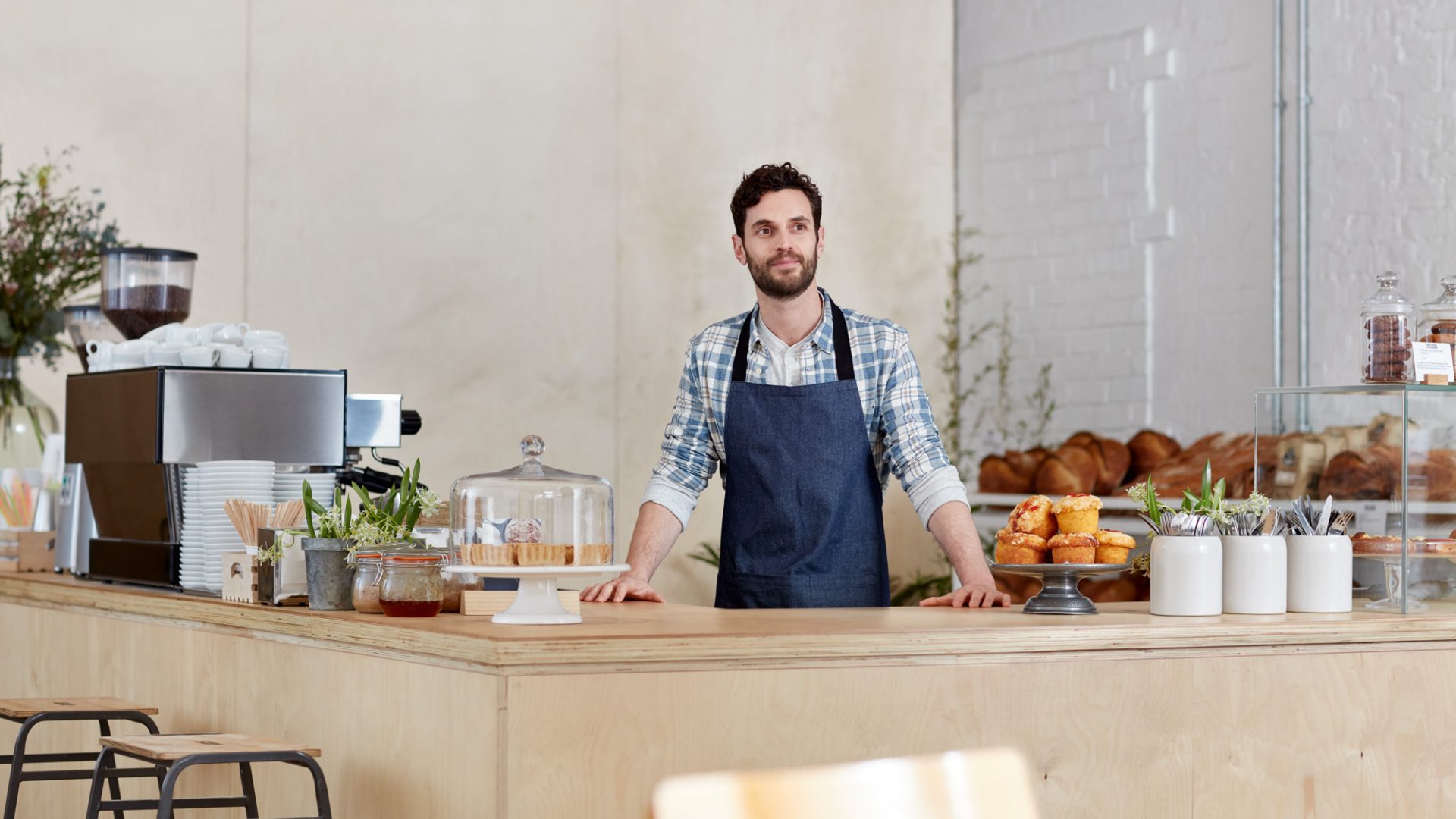 49%
increase in brand preference
27%
increase in Tweet recall
48%
higher message association among its followers vs non-followers
Lloyds Bank (@AskLloydsBank) designed its #ForYourNextStep campaign to give its customers financial confidence when it comes to taking their next step in life. By offering help and guidance, @AskLloydsBank aimed to increase brand preference amongst customers.
@AskLloydsBank created and promoted Twitter Moments that brought three "next steps" to life: starting a family, supporting your child at university, and starting a business. To reach audiences who were facing these steps in life, @AskLloydsBank used interest, keyword, handle and TV  targeting.

Each Moment combined tips and insights from different sources, and finished with a link to the bank's website, where people could find more in-depth help and guidance.

Use Moments to tell a rich story.
@AskLloydsBank used each Moment to shape a series of Tweets around its theme, creating an engaging story through text, images and video.

Put more voices behind your messages.
Alongside its own content, @AskLloydsBank curated Tweets from people who had shared their own experiences of taking each life step. This added another layer of authenticity and variety to each Moment.

Turn the story's end into a starting point.
By concluding each Moment with an invitation to find more guidance, @AskLloydsBank offered extra value to customers, and brought them to its own website.

@AskLloydsBank found that brand preference increased 49% over the course of its #ForYourNextStep campaign. Moments made its stories memorable: among people who engaged with them, Tweet recall increased by 27%.
@AskLloydsBank also saw the value of its Twitter follower base, with message association 48% higher among its followers than non-followers.

Twitter Moments is a new, innovative format that helped us give our customers snackable, authentic and relevant content to help them take their next step, pulling in real user-generated content. This activity did an excellent job in achieving our objective of driving preference for Lloyds Bank.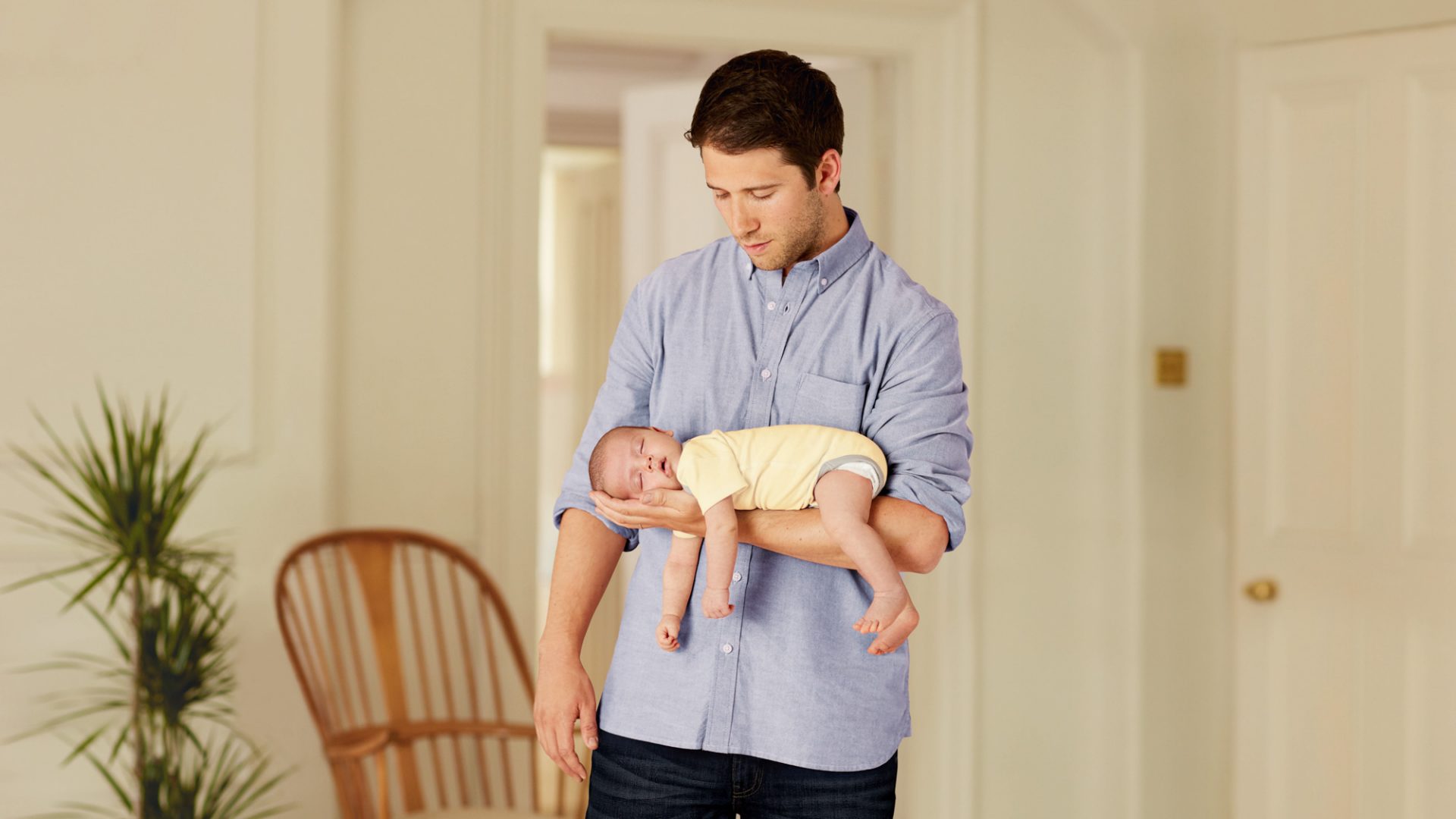 Brands are connecting with people on Twitter in unique and creative ways. And so can you.
Reach your most valuable audience at scale when it matters most.