Case Study
Lidl UK invites shoppers to Tweet prices down at Christmas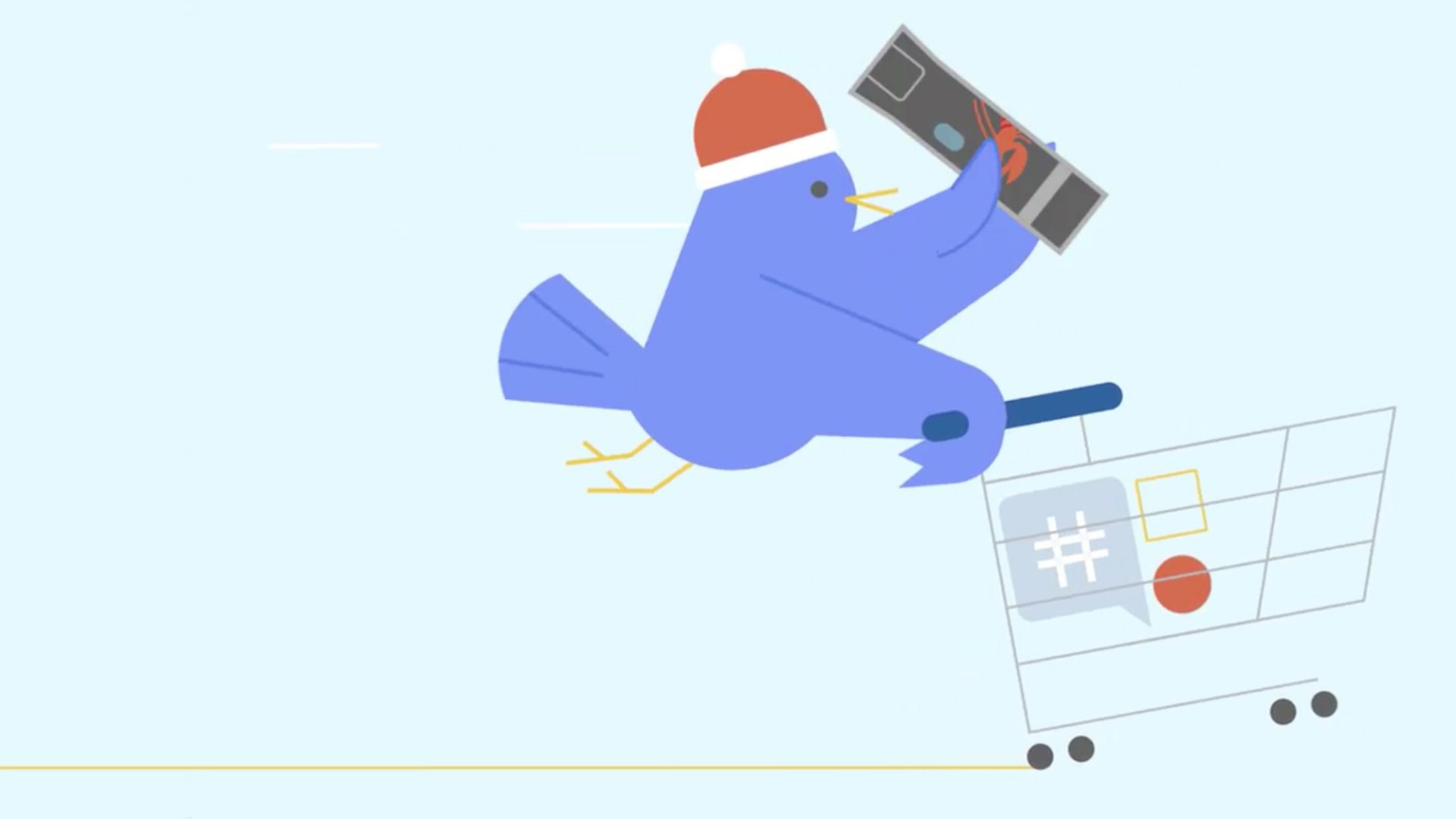 40K
deluxe lobsters were sold in one day (810% YoY increase)
10.5M
impressions across the Social Price Drop campaign.
Over the festive season, supermarket chain @LidlUK wanted to ensure it stood out and drove customers in store. It also wanted to communicate its key marketing objectives of 'quality,' 'range,' and 'price' – highlighting the fact that Lidl stocks everything customers need for Christmas and is a great place to come for the big Christmas shop.
Twitter fit perfectly into these objectives because of its ability to drive in the moment interaction at precisely the day/time when Lidl wanted to drive users in store. It also provided an opportunity to drive buzz in a natural way for brands. 

Digital agency 360i wanted to use the brand promise of #LidlSurprises playfully challenging customer preconceptions by contrasting the surprisingly low prices with the high quality of Lidl's products, such as a whole lobster and Serrano ham leg.
"The launch of the Social Price Drop was a first for any supermarket in the UK, leveraging social conversation and monitoring data to showcase the supermarket that listens to its customers and giving customers the power to lower the price of some of Lidl's finest festive products." James Townsend, CEO, 360i

The Social Price Drop allowed customers to demonstrate their interest and then affect the price. The mechanic was simple: the more you Tweet, the more the price drops.

With Christmas a very expensive time of year for shoppers up and down the country, Lidl wanted to put the control back into the hands of customers, and save them even more in the run up to Christmas.

1. Engage with Conversational Ads.
Starcom worked with 360i to deliver Conversational Ads for the first time for @LidUK as the perfect solution. They made it simple to take part: a click on the #LidlSurprises call-to-action button generated a new Tweet. The shopper's followers could then in turn click on that Tweet to join the conversation, spreading the campaign even further. Furthermore, the organic life of the Tweets generated on user timelines by the conversational ad had significant earned media value too.

2. Capture attention with video.
Simple short videos brought @LidlUK's Tweets to life in shoppers' timelines by managing to be both fun and eye catching.

3. Build a bridge from online to offline.
Tweets translated into real savings for shoppers, driving consideration to encourage them to visit Lidl stores where they could discover more offers.
Over 10.5 million impressions across the Social Price Drop campaign and engagements totalled over 62.5K. @LidlUK sold 40,000 deluxe lobsters in one day following the price drop, more than Lidl have ever sold in just one day and a 820% YoY increase. 

Other products also saw huge sale increases, with the premium Christmas Pudding seeing +1580% sales growth YoY. This did a great job of raising awareness of the high quality premium products being sold at Lidl and contributing to Lidl's most successful festive trading period ever.

The buzz and PR off the back of it was unprecedented, with over 30 pieces of press coverage; this drove significant added value and earned media conversation for Lidl.


One of the big challenges for any Communications team in the retail industry is to demonstrate the impact of our social media activity on in-store sales. 360i answered the brief perfectly with the Lidl Social Price Drop. On Saturday 26th November we sold over 40,000 Deluxe Lobsters – more than we've ever sold in one day. With no other form of marketing, we were able to determine that the results were driven purely by social.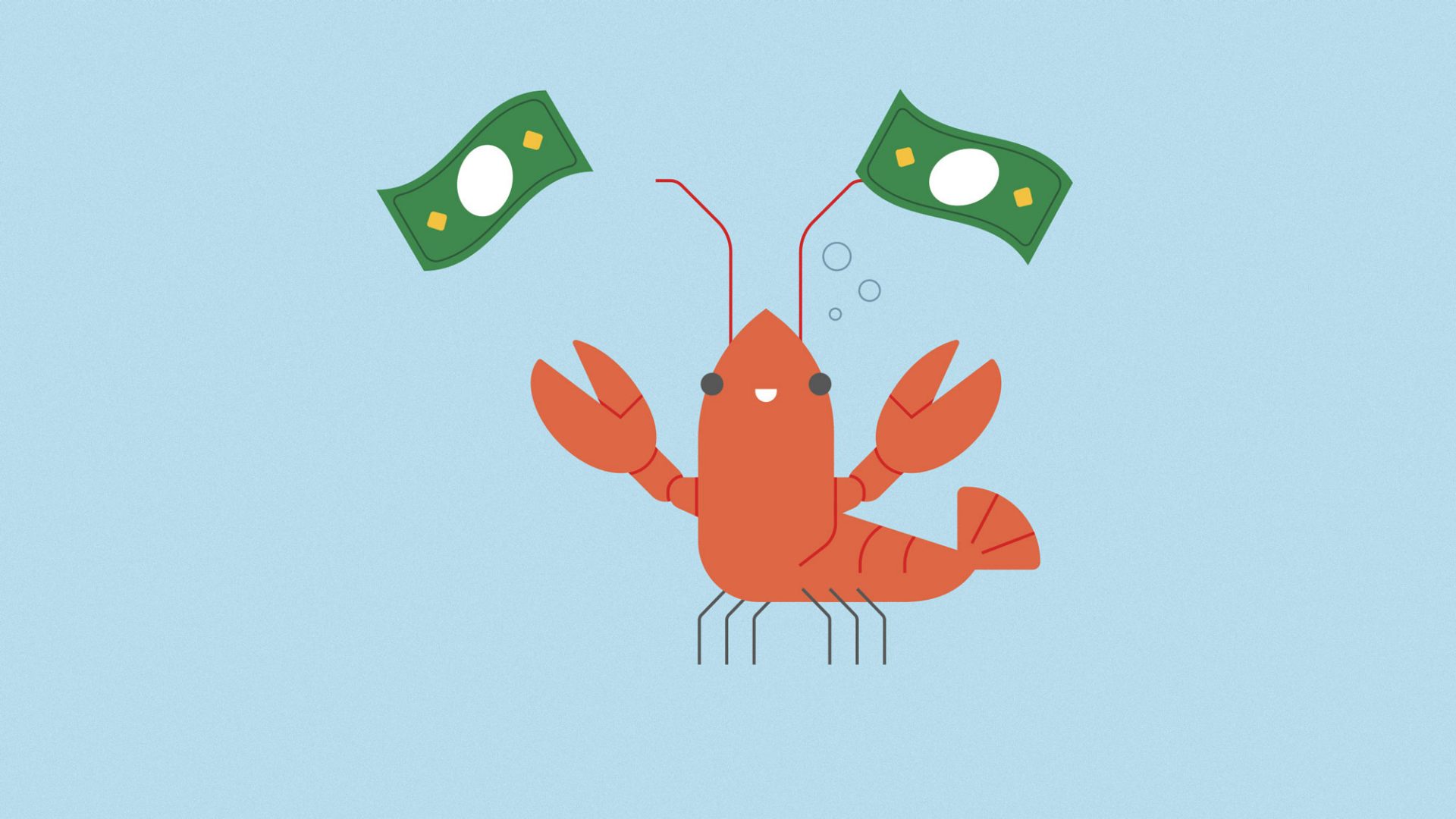 Reach your most valuable audience at scale when it matters most.
You want your message to be heard by the right person. Let Twitter's targeting capabilities help.