Case Study
Lidl takes to Twitter to crown its new baby range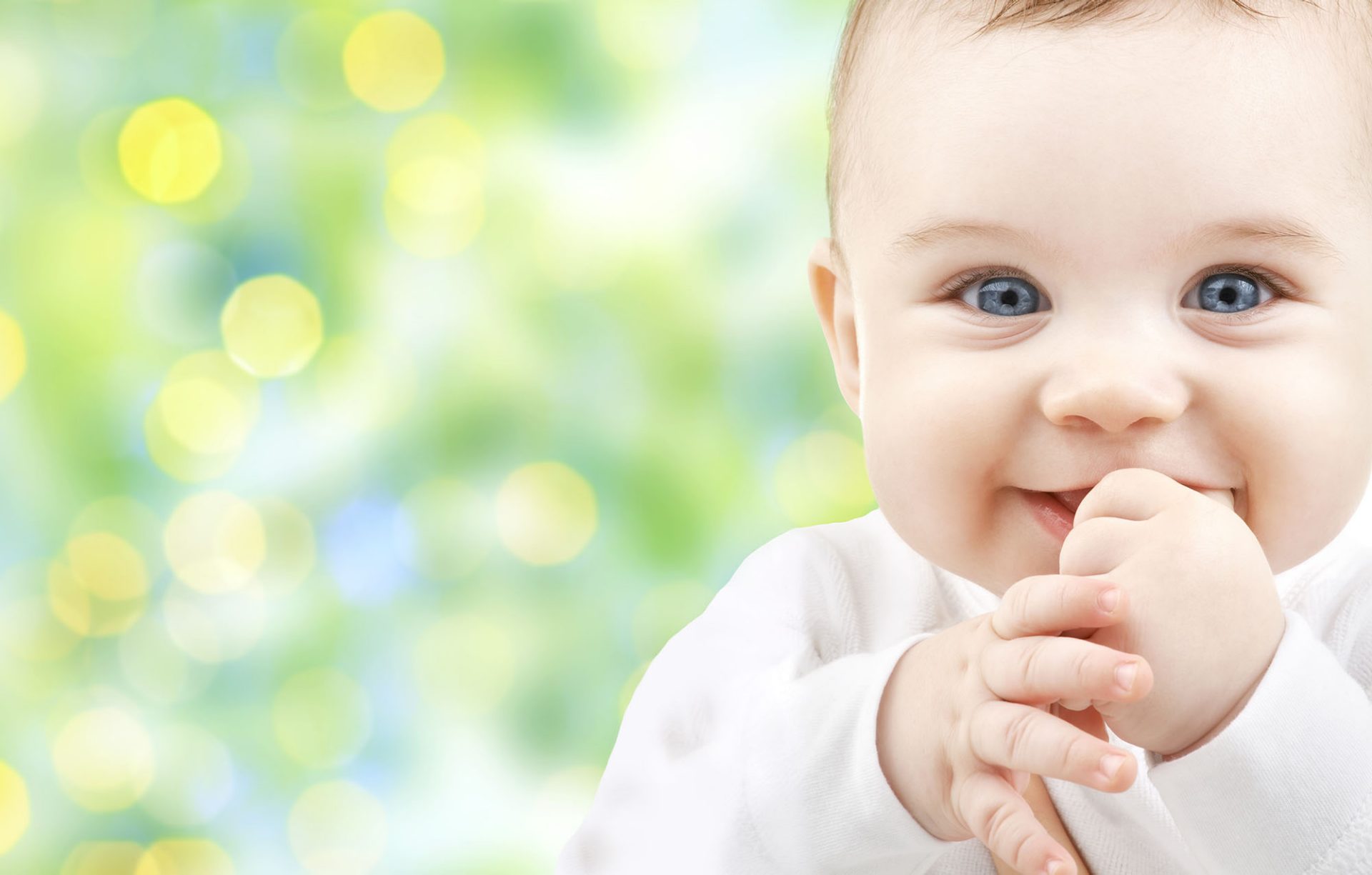 Starcom worked with Twitter to develop a bespoke content sponsorship campaign to meet @LidlGB objective of raising mass awareness of its new range of quality and affordable baby products.
By partnering with online news channel On Demand News (@ODN), who gave live royal baby updates throughout the day, @LidlGB could sync the announcement of its Lupilu launch with the globally relevant event of a new royal birth.

@LidlGB created a branded pre-roll to sit in front of @ODN highlights, piquing the interest of audiences with engaging creative, and putting Lupilu at the forefront of the online conversation. With each content release from @ODN, Starcom selected the most relevant pre-roll to drive awareness of Lupilu.
Sync the campaign with a trending event.
By timing the launch of its new range on Twitter with the royal birth, @LidlGB could take full advantage of the hype and excitement online.

Increase relevancy with effective video sponsorship.
Use Promoted Video to spread excitement.
Using Promoted Video is a proven way to increase engagement and generate excitement. @LidlGB found that its audience not only wanted to watch this content, but also was keen to share it.
The two-week sponsorship campaign generated 8.5 million impressions and 2.5 million views. @LidlGB also achieved a higher engagement rate and a video completion rate of 84%.

With the nation gripped with excitement on the arrival of the new royal baby, having our creative so deftly intertwined with the rolling news coverage made Twitter an ideal platform for us to connect with customers on the launch of our new Lupilu baby range.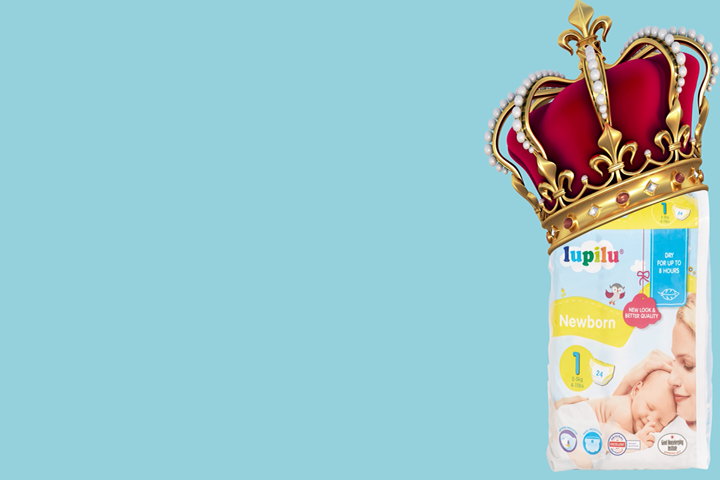 Successful marketing efforts start with knowing your audience. Twitter's tools help you to dig deep.
Reach your most valuable audience at scale when it matters most.