Case Study
LexusKSA links with premium content providers to build awareness during Ramadan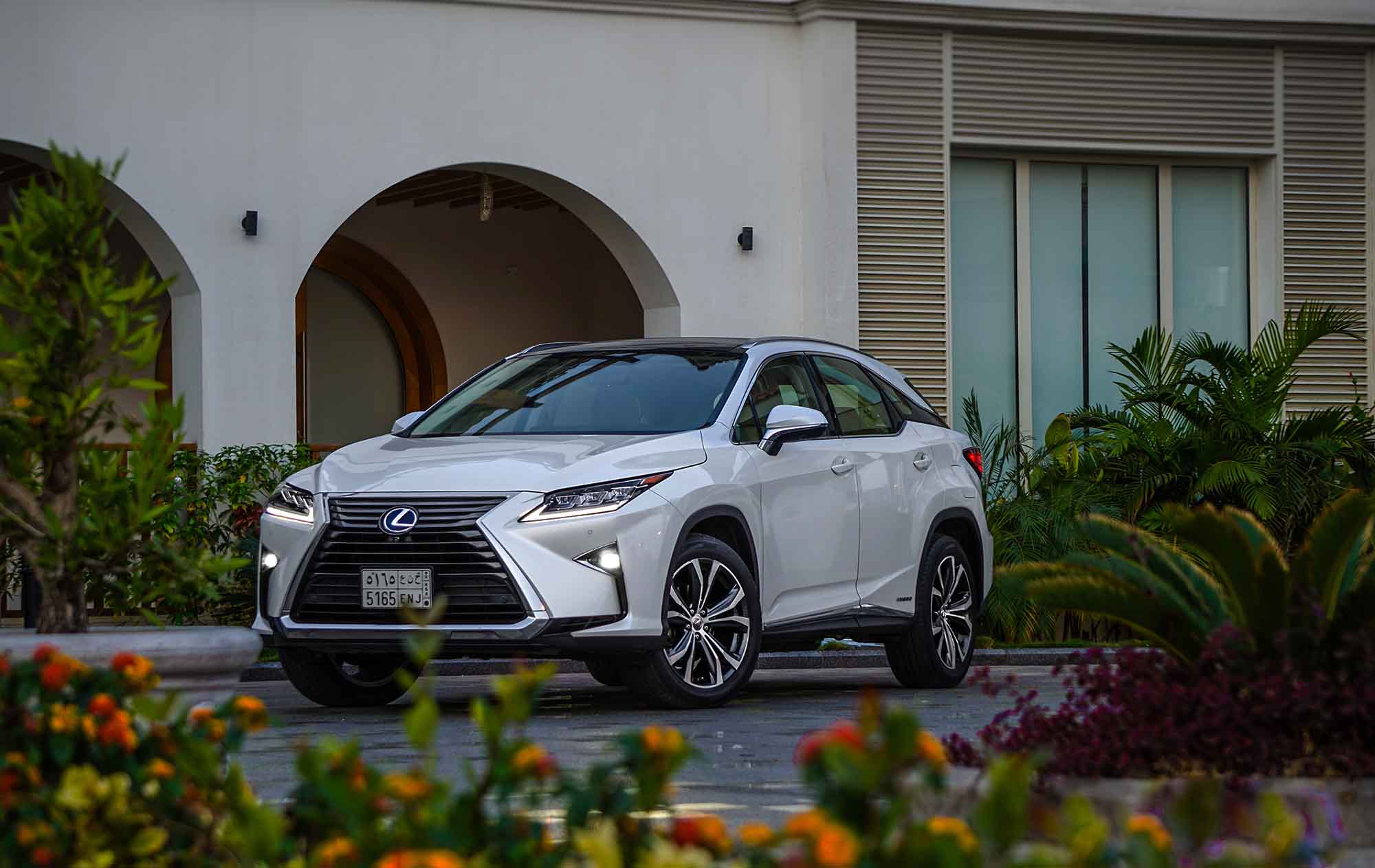 The holy month of Ramadan is a key time in the region for brands to get the message out and communicate with customers. As part of this, Lexus Saudi Arabia (@LexusKSA) wanted to build awareness around the concept of people coming together during the festival. In this case, @LexusKSA felt it would be a good time to focus on the top end of the funnel and drive awareness among people who were less familiar with Lexus.
To achieve this, @LexusKSA decided to partner with Aram TV (@aramshows), one of Twitter's premium publisher partners in KSA. @aramshows created a custom clip for Lexus that included product placement and ran on @aramshows. @LexusKSA promoted the video to its target audience in KSA, with the campaign focused on video views and awareness.
The campaign was launched in a timely manner during Ramadan, with a relevant message to people on Twitter.
The video and storyline were very relevant and relatable to the Saudi audience, showing how a typical Saudi family gets together during Ramadan, and helping to increase positive sentiment.
The ad ran on @aramshows and was targeted at Lexus's typical audience with a family-focused storyline that was relevant to people in KSA, particularly during Ramadan. As a result, @LexusKSA saw an 11% increase in  video views compared to the average view rate in the region for an auto campaign.
*Compared to the average view rate for auto in the region
Through Twitter's In-Stream Video Sponsorship partners, we were able to build custom branded content and elevate our brand messaging of togetherness during the holy month of Ramadan.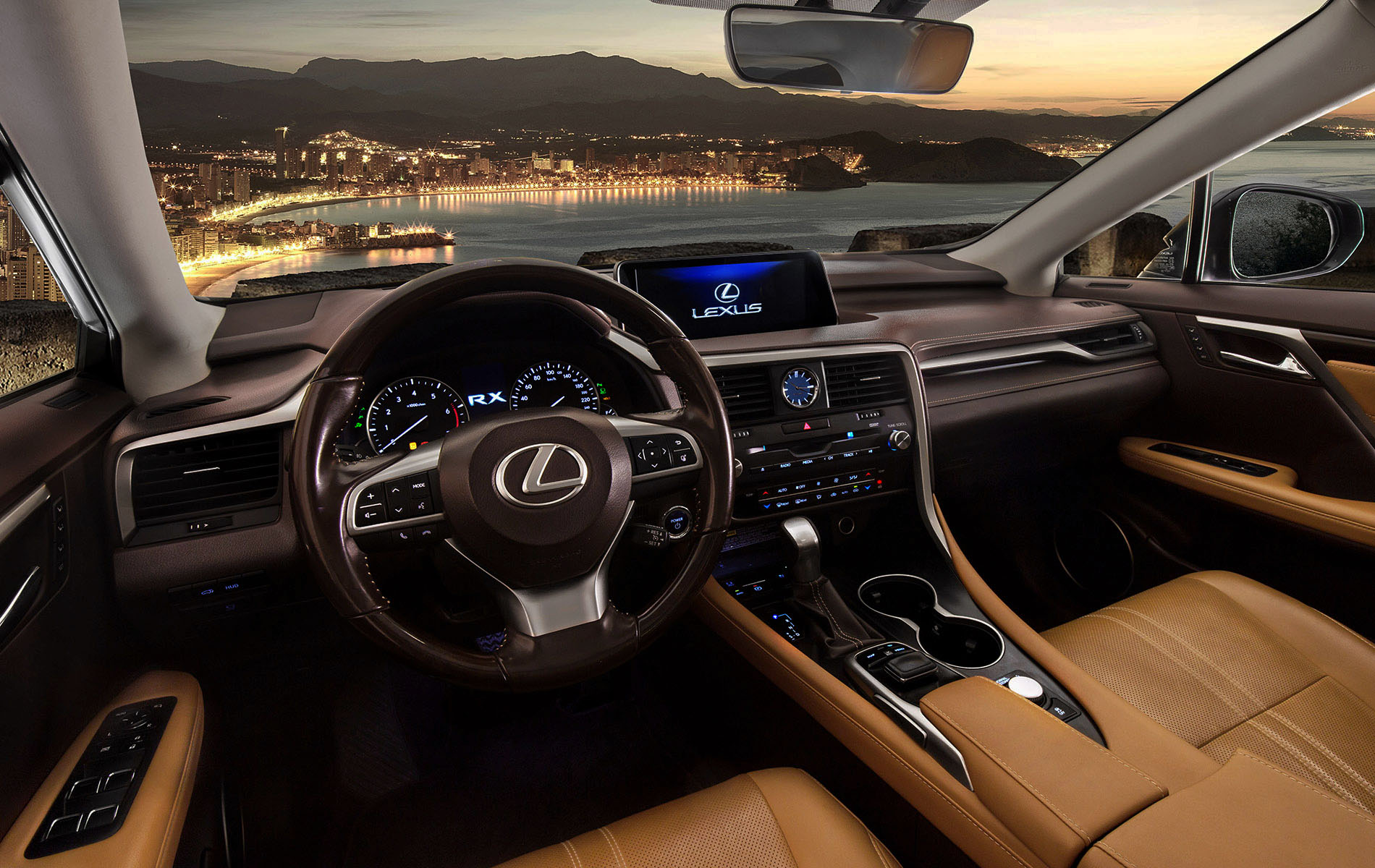 Get in-depth insights about your campaign with detailed metrics that cover every move you make.
Brands are connecting with people on Twitter in unique and creative ways. And so can you.