Case Study
Lexus KSA accelerates sales with Twitter Masthead Spotlight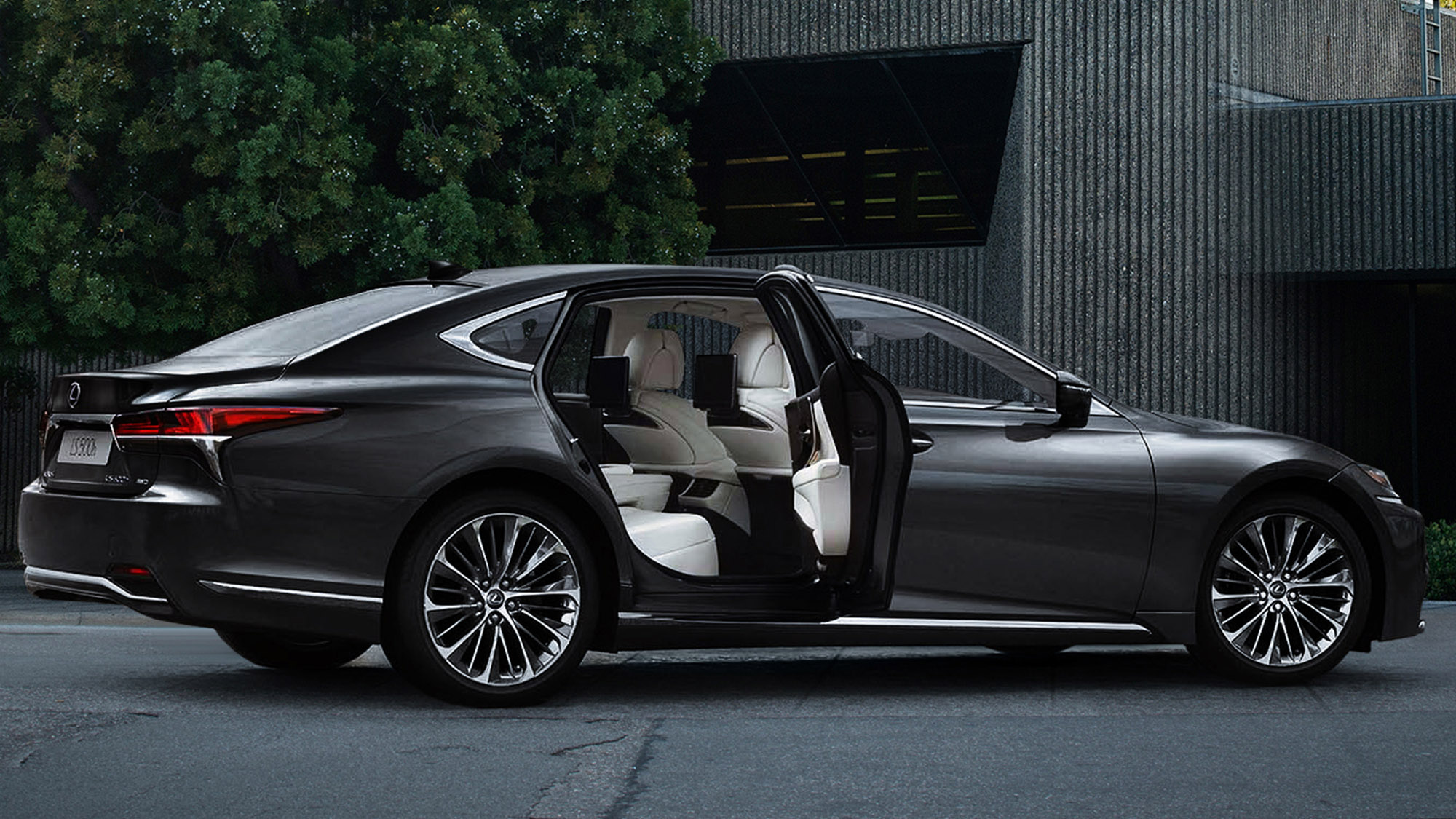 +140%
Conversation volume
80%
Video completion rate
For car brands in the MENA region, the second business quarter is traditionally a peak time to generate sales – and in March 2020, @LexusKSA seized the opportunity to promote its latest flagship vehicle, Lexus LS.
To build hype and excitement about their latest car campaign, @LexusKSA turned to Twitter to capture mass-awareness and drive sales among its KSA audience. 
@LexusKSA wanted to amplify awareness of its new Lexus LS campaign – letting everyone know the vehicle was now available to purchase. To ensure this message was delivered with impact, @LexusKSA chose Twitter's Masthead Spotlight. 
To kick off, Lexus ran Masthead Spotlight sharing the message through a stylish 6-second video. The Masthead Spotlight put the Lexus LS at the forefront of Twitter for a full 24-hours.
Shortly afterward, @LexusKSA continued the conversation with a series of Website Cards, completing the journey from Twitter to the business landing page for more information on in-store or online purchases.  
Capture mass awareness with a Masthead Spotlight
@LexusKSA owned the Twitter timeline for 24 hours with a 6-second mobile-optimised video, increasing awareness of the new Lexus LS in KSA.
Drive sales with Website Cards
Re-targeting viewers with follow-up content enabled further nurture of potential Twitter customers, providing the final, essential pathway to the point of sale with Website Cards.
The Lexus LS campaign was an all-round success, with sales of the luxury vehicle increasing by 120% after running the Masthead Spotlight. That's not to mention the 140% increase in conversation volume throughout the week after the Masthead Spotlight campaign. Moreover, Lexus' mobile-optimised video achieved an 80% completion rate, reaching its target KPI on video metrics.
With the Masthead Spotlight, we were able to pair our creative video asset with a high-impact placement that helped us drive brand awareness, increase our sales, and generate thousands of mentions
Reach your most valuable audience at scale when it matters most.
You want your message to be heard by the right person. Let Twitter's targeting capabilities help.