Case Study
Lexus in KSA expanded reach to females by tapping into the moment of the driving ban lift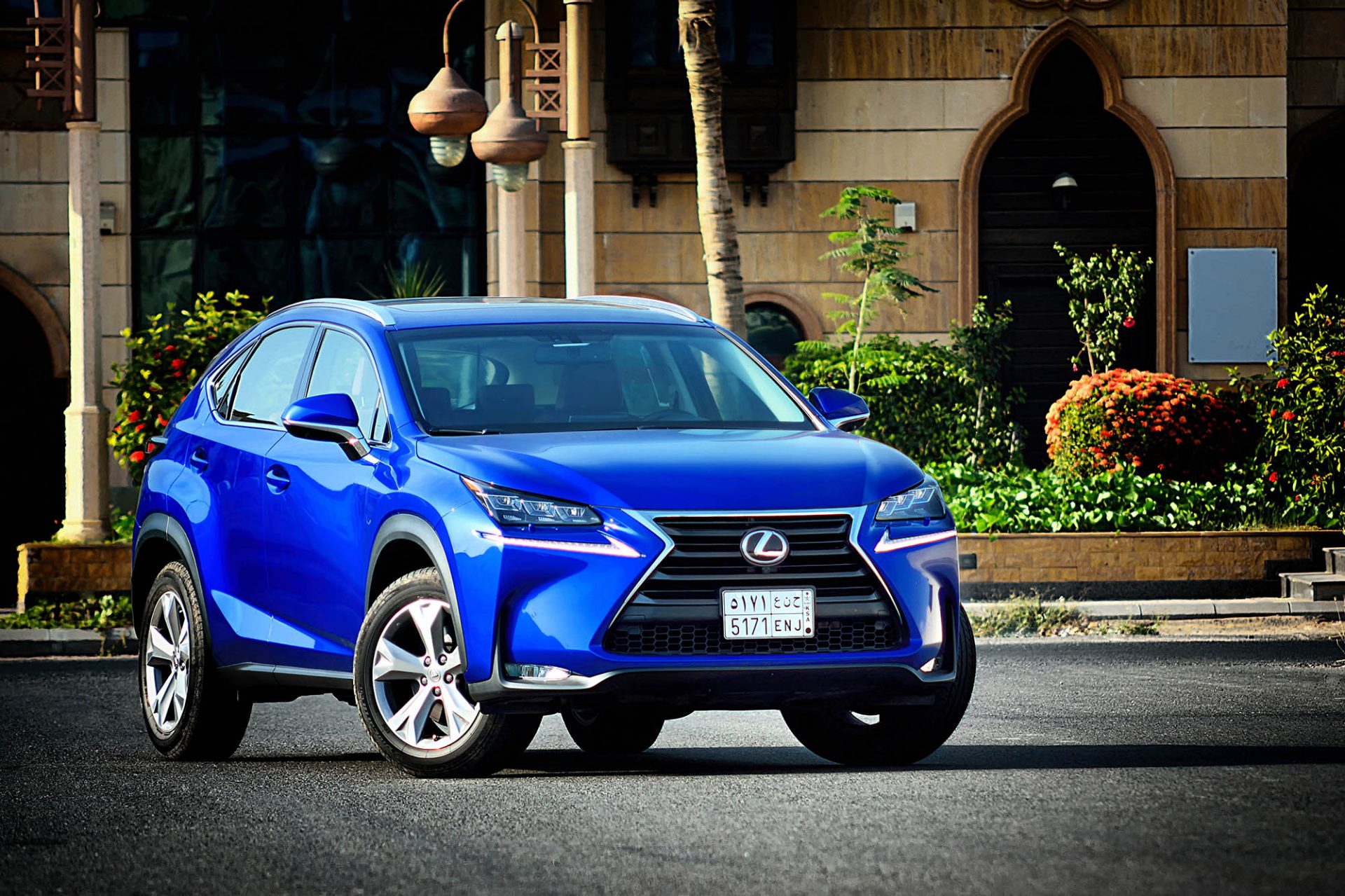 16%
growth in female audience
45M
impressions among women
1M
unique women reached over 24 hours
With this campaign, @LexusKSA aimed to celebrate and capitalise on the lifting of the ban on women driving in the Kingdom of Saudi Arabia whilst driving association with Lexus during this monumental occasion.

@LexusKSA created a high-profile celebration of women in KSA, with a three-step strategy building up to the day in June when the driving ban was lifted.
In March, @LexusKSA associated its brand with International Women's Day using a First View with Promoted Trend. For 24 hours, its video played as the first ad in people's timelines across Saudi Arabia while its trend, #اليوم_العالمي_للمرأة (#InternationalWomensDay), appeared at the top of the trending topics list.

Next,  @LexusKSA partnered with premium publisher Sayidaty (@sayidatynet) in a custom sponsorship, to create ten driving tip videos. These videos, aimed at Saudi women, ran weekly until the ban was lifted.

Third,  @LexusKSA worked with Niche to identify and partner with creator Muna Abu Sulayman (@abusulayman), who's a TV Presenter and active social user with women empowerment as her main vision. The resulting video was then shared with @abusulayman's audience and further amplified on @LexusKSA channels.
With its #InternationalWomensDay First View, @LexusKSA tapped into a key moment, and established credibility as a champion of women in the lead up to Saudi Women's Driving Day.

Create content worth sharing.
Through its videos with
@sayidatynet
, 
@LexusKSA
showed support for a leading women's brand and provided a strong voice in the conversation about women driving. The content shared was truly of value to its key audience.
Add influencers' glow to your brand.
By enlisting @abusulayman for its campaign, @LexusKSA connected its brand with her values, and reached her audience in an authentic way.
By planning ahead, tapping into key conversations, and working with the right partners, @LexusKSA succeeded in launching a valuable relationship with an audience of future drivers, at scale. Its impressions increased by 76% QoQ (quarter on quarter), with a 16% growth in its female audience QoQ. Over the course of the campaign, @LexusKSA achieved 45 million impressions among women, reaching approximately one million unique women on Saudi Women's Driving Day.

"With its innovative formats and focus on relevant and premium video content, Twitter helped us successfully expand our reach to the female audience in Saudi during the historically monumental occasion of the driving ban lift."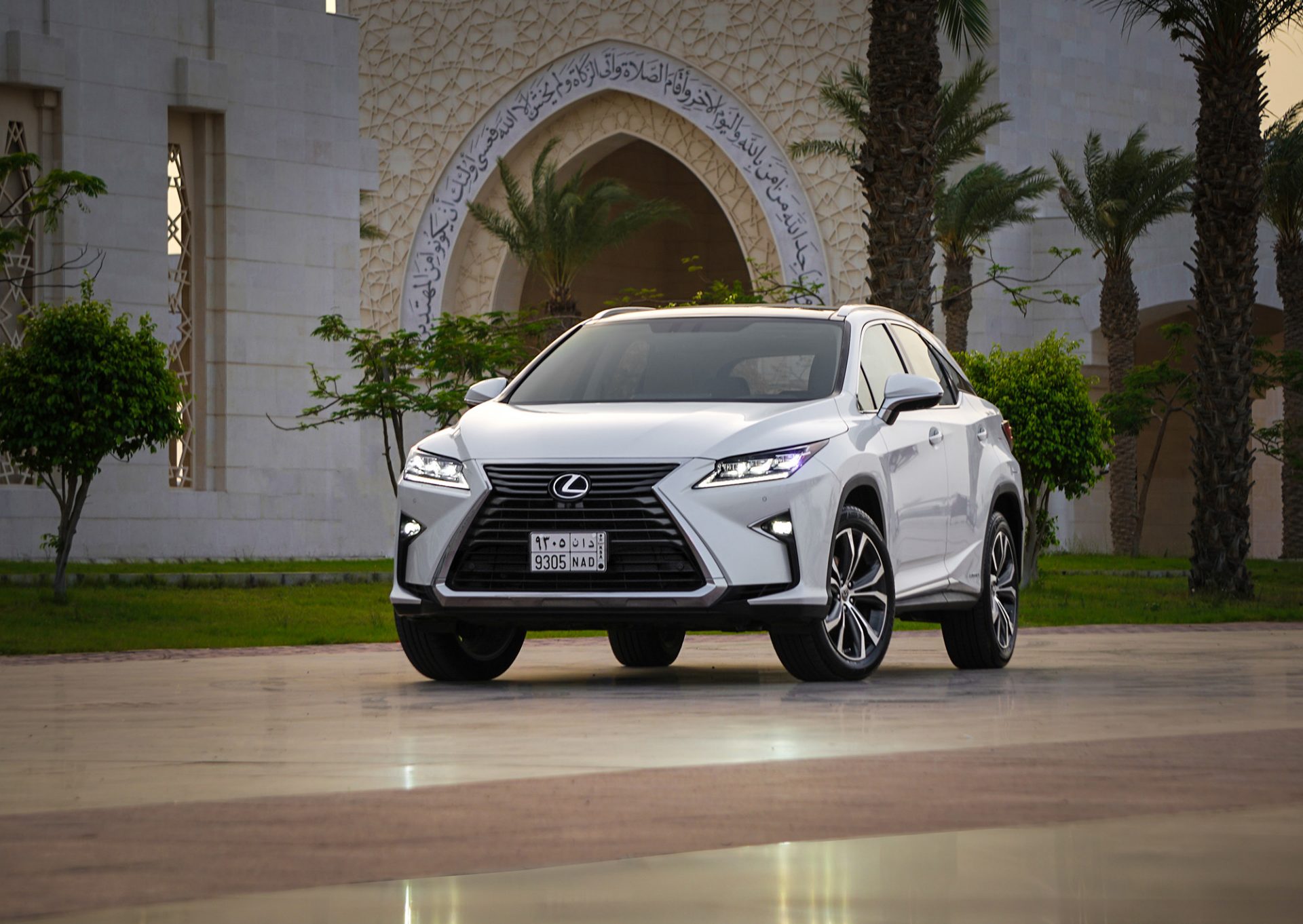 Reach your most valuable audience at scale when it matters most.
Brands are connecting with people on Twitter in unique and creative ways. And so can you.