Case Study
Shreddies uses Conversational Video to connect with Britain's Got Talent fans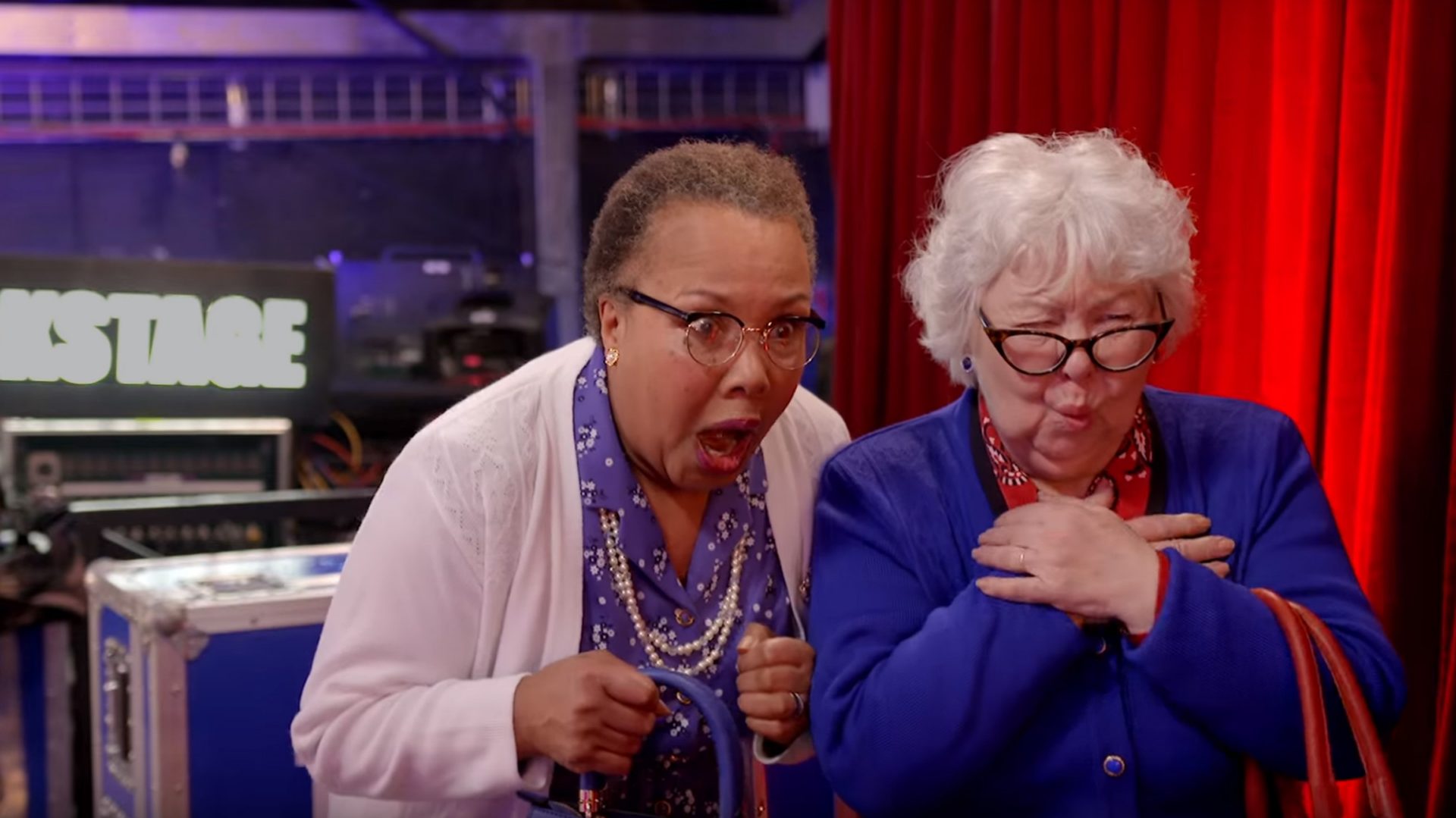 Among Twitter users in the UK, 60% use Twitter while watching TV (1), and they love to Tweet about their favourite TV shows. Britain's Got Talent (@BGT) is a perfect example, with over 120.5 thousand Tweets and over 15.5 million impressions during its 2016 finals (2). With this massive conversation in mind, @ShreddiesUK found a fun and creative way to engage with @BGT fans: it asked them to take the place of the @BGT judges and vote on some rather unexpected performances with its #NanasGotTalent campaign.
@ShreddiesUK wanted to leverage Twitter and the conversational opportunity it presented to engage with @BGT fans, driving engagement with, and fame for, the @ShreddiesUK brand.
With help from Syco Entertainment and ShotGlass Media, @ShreddiesUK produced videos reflecting the @BGT audition style, featuring its much-loved Knitting Nanas. It saw the Nanas taking part in their very own @BGT auditions, surprising viewers with skills such as Irish dancing and BMX trickery. Using Conversational Ads, Shreddies encouraged @BGT viewers to vote on the audition videos, selecting either the #RedBuzzNana or #GoldBuzzNana button. Once a user had voted, a pre-populated Tweet was generated which the user then posted to their feed, encouraging their own network to take part and vote. This helped to increase engagement and spread the @ShreddiesUK brand to more people on Twitter.
 1. TV Tastemakers, IPSOS MediaCT, December 2014
2. Twitter Internal, 24-26 May 2016

Connect with what's happening.
@ShreddiesUK's creative reinforced its connection with @BGT. The audition videos mirrored the show's format using the @BGT set, and even the call-to-action buttons echoed @BGT's iconic red and gold judges' buzzers. @ShreddiesUK also Tweeted images and GIFs of the Nanas backstage, reacting in real-time to the live show.
Make it simple to spread your message.
Conversational Video encouraged users to engage directly with @ShreddiesUK's content, and share it with their followers. Selecting either the #RedBuzzNana or #GoldBuzzNana buttons activated a pre-populated Tweet which allowed users to Tweet each video along with a message that prompted others to view it and vote themselves.

Come up with a catchy hashtag.
Conversational Ads achieved 30.3 million impressions and 3.35 million video views. Overall, the total number of campaign engagements reached 1.87 million, while the cost-per-view of video content was just £0.01.
The #NanasGotTalent hashtag was the third-most-used hashtag in Twitter conversations relating to @BGT, after #BGTfinal and #BritainsGotTalent.
@ShreddiesUK's association with @BGT significantly increased* thanks to the campaign, with results showing that those who correctly associated the two brands and recalled the campaign Tweets were much more likely to purchase Shreddies.
* Nielsen Brand Effect Study, 2016, April - May 2016.

Twitter played a pivotal role in the #NanasGotTalent campaign. Because of its immediate nature and the fact that it is the primary platform for conversations relating to Britain's Got Talent, we focused activity on Twitter to fully maximise the buzz surrounding the show.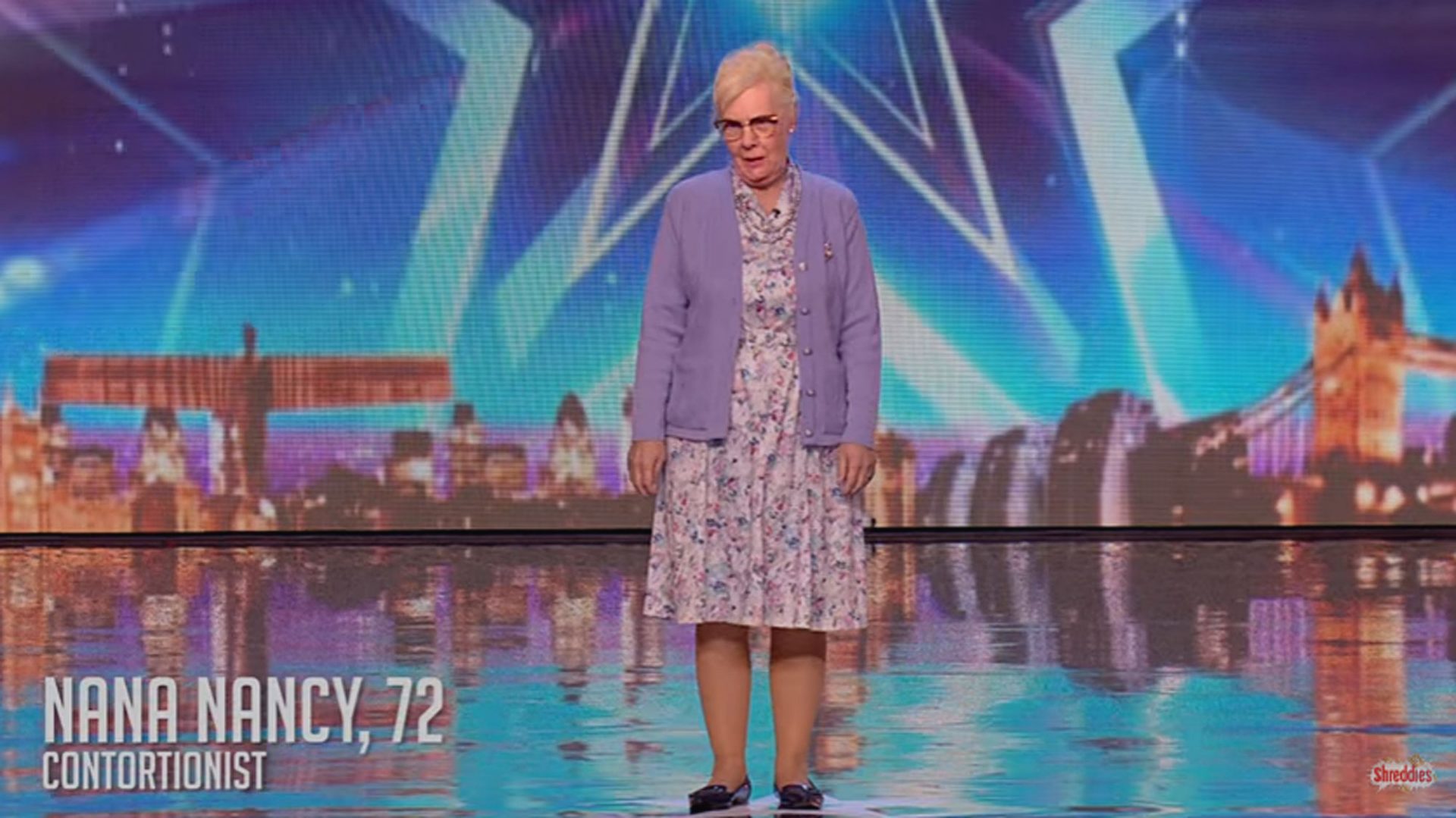 Brands are connecting with people on Twitter in unique and creative ways. And so can you.
Reach your most valuable audience at scale when it matters most.