Kraft Heinz discovers if Britain is ready for Mayochup
As providers of the nation's favourite ketchup and other tasty condiments, Kraft Heinz (@heinzmayo) is known across Britain for making mealtimes delicious.
Following demand from other markets, @heinzmayo decided it was time to see if the UK was ready for the introduction of something new: a combination of Heinz Ketchup and Heinz [Seriously] Good Mayonnaise — all in one squeezy bottle.
Let the great #Mayochup debate begin!

Keen to test the appetite for its new product with ketchup and mayo lovers across the country, @heinzmayo launched a Promoted Poll on Twitter to tap into the real-time sentiment of consumers, asking whether #Mayochup could become their next mealtime favourite.
@heinzmayo maximised awareness for the poll by targeting a broad audience. They asked users to vote in favour of or against the introduction of #Mayochup, with the promise that 50,000 "yes" votes would see the new product hitting the shelves of British supermarkets in 2019.
Get direct feedback from a broad user base.
@heinzmayo used a Promoted Poll to gauge the sentiment of consumers and get direct, instant feedback on the development and launch of a new product. Promoted Polls are effective because they work at scale, enabling brands to garner the opinions of diverse audiences.

Synch with PR announcements to boost Tweet effectiveness.
By timing Tweets with key PR announcements, @heinzmayo enhanced the engagement and impact of its Promoted Poll by driving more users and building a sense of excitement and timeliness around the vote.
The results of the @heinzmayo Promoted Poll were positive, with 57% of the 112,678 votes favouring the introduction of #Mayochup. Across three days, the poll achieved 1,090,615 impressions and generated 119,253 total Tweet engagements.
According to Paul Kasamias, managing partner, Starcom Media Group, Performics UK: "Using a Promoted Poll on Twitter helped us initiate a two-way conversation at scale with our target audience, which generated fantastic engagement, enabled us to capitalise on real-time announcements, and gave Kraft Heinz valuable audience insights about whether to launch a brand new product."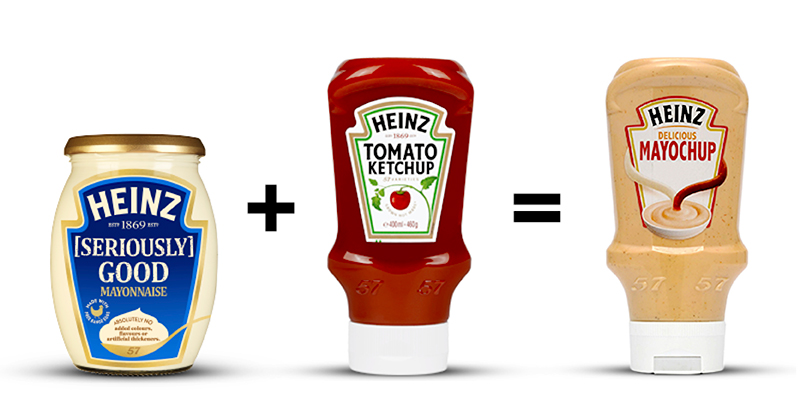 The results of the @heinzmayo Twitter Poll surpassed our expectations, giving us valuable insights into how the nation feels about Mayochup and a clear view that we should launch it in the UK.
Twitter makes multitasking easy with streamlined ways to scale, edit, customise and manage campaigns.
You want your message to be heard by the right person. Let Twitter's targeting capabilities help.