Case Study
KFC launches its new fries in the most unexpected way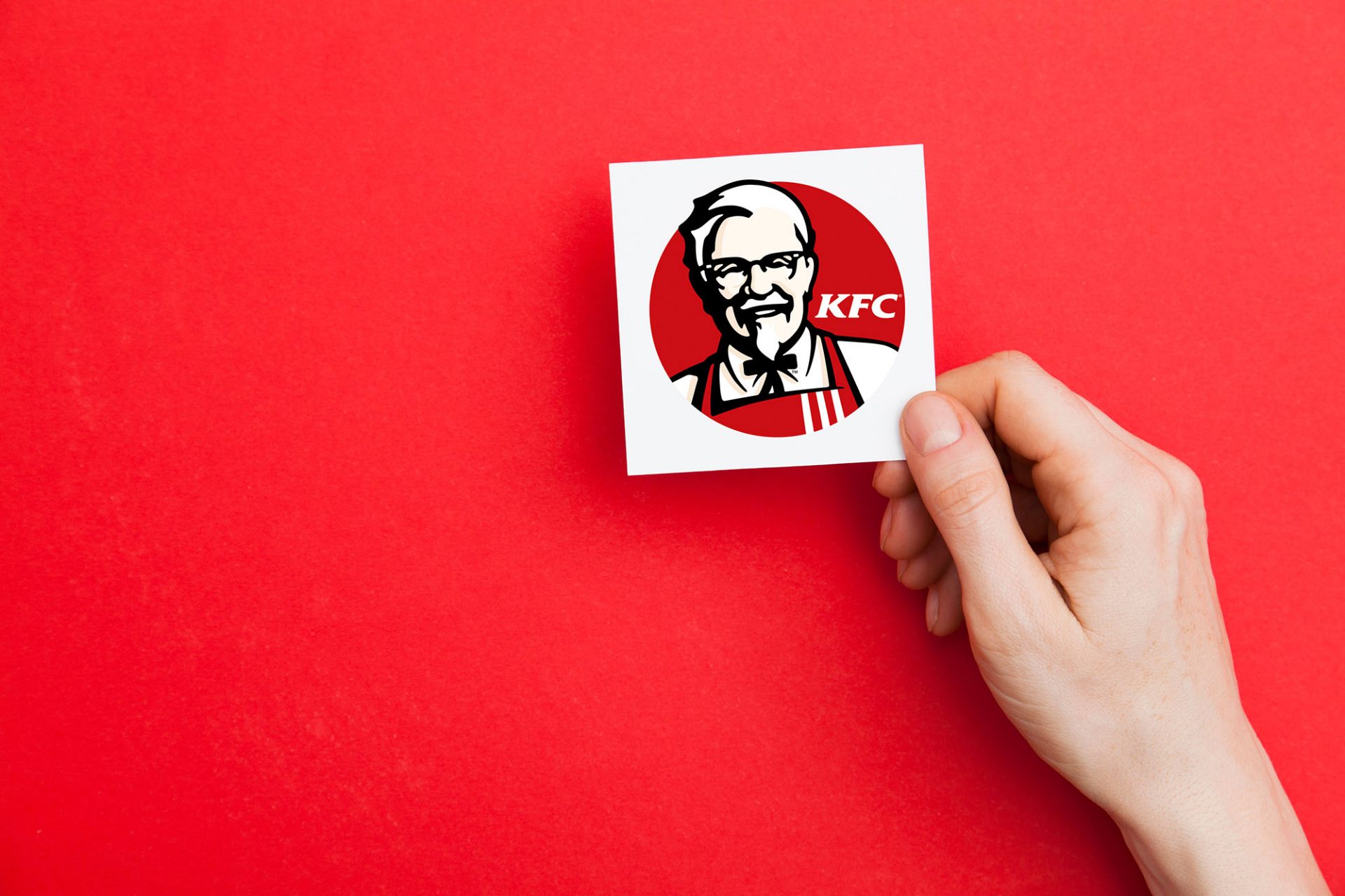 KFC UK & Ireland (@KFC_UKI) took the idea that "there's no such thing as bad publicity" to a whole new level in the lead-up to the launch of its new fries.
Seeing an opportunity to cause a stir and create a buzz around the launch, @KFC_UKI used negative customer feedback to generate a real-time conversation around its fries among people it already knew were fans of its chicken.

@KFC_UKI worked with Twitter and API partner Adaptly (@adaptly), as well as creative agency Mother (@motherlondon) and media agency Blue 449, to launch a playful awareness-raising campaign by promoting customer Tweets that criticised the quality of its existing fries.  
When audiences realised the Tweets had been promoted by @KFC_UKI themselves, it sparked a torrent of responses. Some people were stumped, others were amazed, but most had an inkling that a change was on the horizon.
@KFC_UKI used keyword targeting to maximise the impact of Promoted Tweets. To increase reach, it took the same campaign offline by using the negative Tweets in print and display creative.
To close the circle, @KFC_UKI launched a final Promoted Tweet to announce that its new, tastier fries were coming soon, featuring imagery from the offline campaign.

Be creative to generate a buzz.
@KFC_UKI took an entirely unexpected approach by promoting negative feedback about its own product. Not only did this create a buzz around the upcoming launch, it showed audiences that it really listened to customer feedback.

Use Promoted Tweets to strengthen the conversation.
By whitelisting follower accounts, @KFC_UKI could use organic content within Promoted Tweets, which led to stronger engagement with Twitter audiences and boosted the conversation.

Take the conversation offline.
@KFC_UKI decided to expand the conversation by featuring the online campaign in offline tools. In this way, it could increase the reach of the campaign and drive new audiences towards online content.

The campaign generated a massive 500,000 engagements online, and there was a seven-times increase in mentions of @KFC_UKI fries than the previous year. The offline print and display creative really caught the public's attention, leading to the campaign being featured in mainstream UK news and sparking industry praise.
Josh Benge, Social Media Manager, @KFC said: "We don't take changes like this lightly, so we knew we had to do something big to launch our new fries. Twitter gave us a unique opportunity to gain the instant impact we were looking for. Promoting negative customer feedback was certainly a risky approach, but it paid off.'

Rachael Swain, account coordinator EMEA at Adaptly, added: 'Twitter is definitely the platform to stir up discussions and was a natural choice for a campaign of this kind. The real-time element makes audiences feel like they are part of the conversation and by promoting negative feedback, we found a way to really cut through the noise for KFC. A bold move, but evidently very effective.'
We sparked a massive conversation and generated meaningful engagements by causing quite a bit of confusion. We then put minds at rest by retargeting those people with the real message and showed that we listen to what our customers tell us. Taking the conversation offline meant we could carry this excitement across to the wider public and increase the impact of the campaign.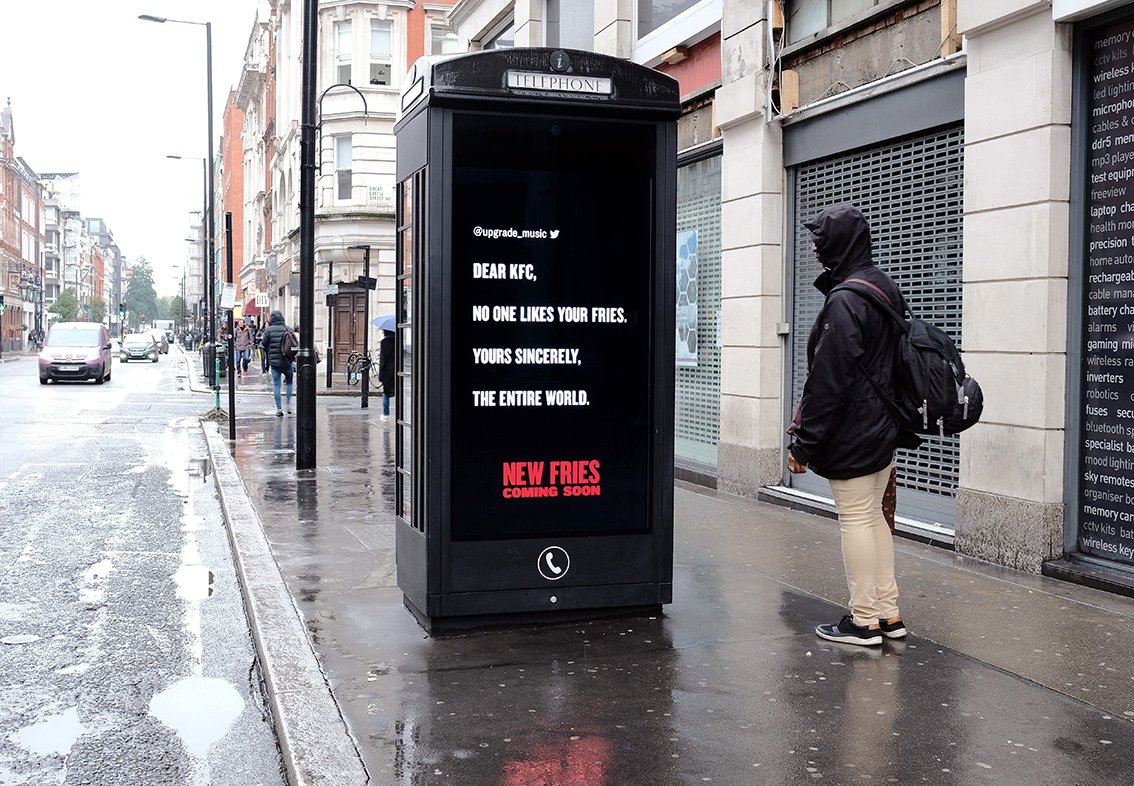 You want your message to be heard by the right person. Let Twitter's targeting capabilities help.
Successful marketing efforts start with knowing your audience. Twitter's tools help you to dig deep.