Case Study
Kellogg's finds foodie audience with Amplify sponsorship of BuzzFeed on Twitter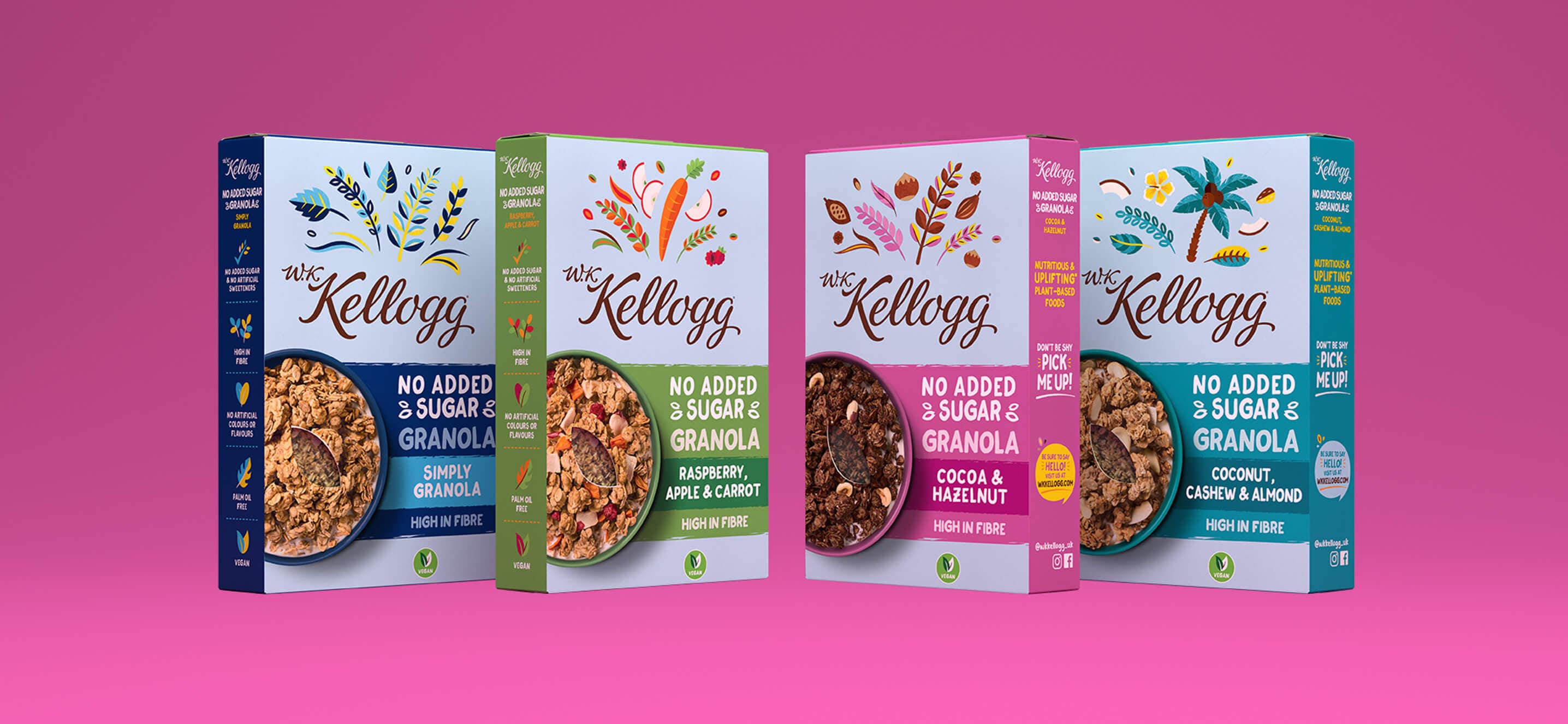 45%
pre-roll completion rate
When Kellogg's (@KelloggsUKI) wanted to relaunch its W.K. Kellogg's brand under new creative direction, it turned to Twitter to connect with its target audience, a segment it refers to as 'Naturally Nourishing' consumers.
Its research found this segment is particularly likely to use Twitter to consume and to create content, so the company saw it as the ideal platform to reach these users and remind them of the brand.
With its campaign, @KelloggsUKI was keen to position W.K. Kellogg's as a 'Good All Round' product with no added sugar. To achieve this, it wanted to align its visually appealing creative content with relevant recipe content.
To reach an audience likely to be moved by messaging around healthy eating and convenience, @KelloggsUKI opted to partner with BuzzFeed (@BuzzFeedUK), specifically to sponsor Tweets showcasing material from @BuzzFeedUK's Proper Tasty channel (@Proper_Tasty).
Placing its short video content as pre-roll before Proper Tasty recipe content on Twitter, it could ensure it reached an interested audience and achieved the effective alignment of content and campaign messaging it wanted.
This campaign strategy also enabled it to test whether contextually relevant media buys performed better for its brand on Twitter than broader platform buys.
To optimise its approach, @KelloggsUKI also used Twitter targeting tools as another way of ensuring a relevant audience saw its sparky creative.
According to Grace Lombard, European Media Specialist, Kellogg's: "Achieving that balancing act of serving relevant creative and reaching an engaged target audience was key for this campaign. The partnership ensured we balanced both KPIs and successfully exceeded benchmarks."
Get the message across with smart short-form video.
By anchoring its campaign with eye-catching, on-brand creative, @KelloggsUKI was able to showcase its new-look packaging and core brand message, and encourage campaign interaction.
Maximise reach with well-aligned pre-roll.
With Amplify Pre-roll, @KelloggsUKI could harness the power of connection and reach a keen audience by advertising ahead of foodie content from a premium publisher with @Proper_Tasty on Twitter.
Reach the right audience with Twitter targeting.
With adept use of Twitter's targeting tools, @KelloggsUKI could fine-tune its campaign, making it even more likely that its message reached the health-conscious consumers most likely to be interested.
Pairing its branded pre-roll creative with highly relevant sponsored content proved an extremely effective strategy for @KelloggsUKI.
This approach had a direct impact on completed view rates and the cost per video view. At 45% and £0.0045 respectively, these far outperformed previous benchmarks in the category. Overall the campaign pre-roll view rate was 55% and the CPM for clicks through to the brand's website was £2.51.

As part of the WK Kellogg campaign we were delighted to be able to partner with Twitter. Trialling relevant new opportunities in the digital space is important part of our learning agenda. Diversifying our buying strategy from broad to the contextual sponsorship partnership with Buzzfeed meant we could serve our 'Good All Round' content to even more engaged 'Foody' Twitter users.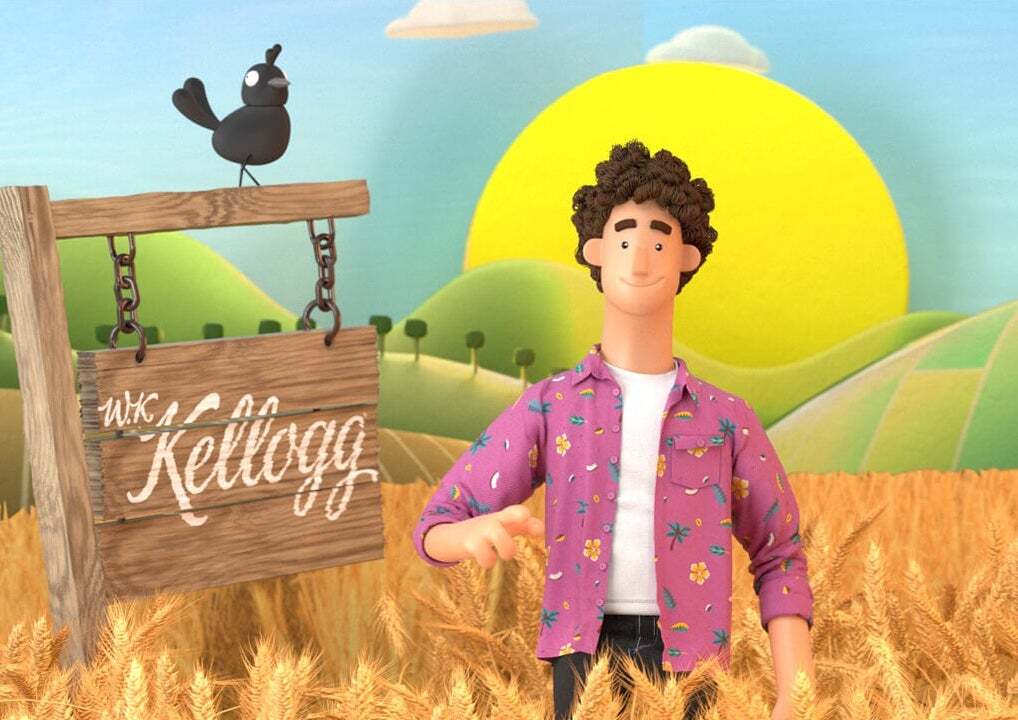 You want your message to be heard by the right person. Let Twitter's targeting capabilities help.
Reach your most valuable audience at scale when it matters most.