Case Study
Jeep taps into 'Batman vs Superman' for Renegade launch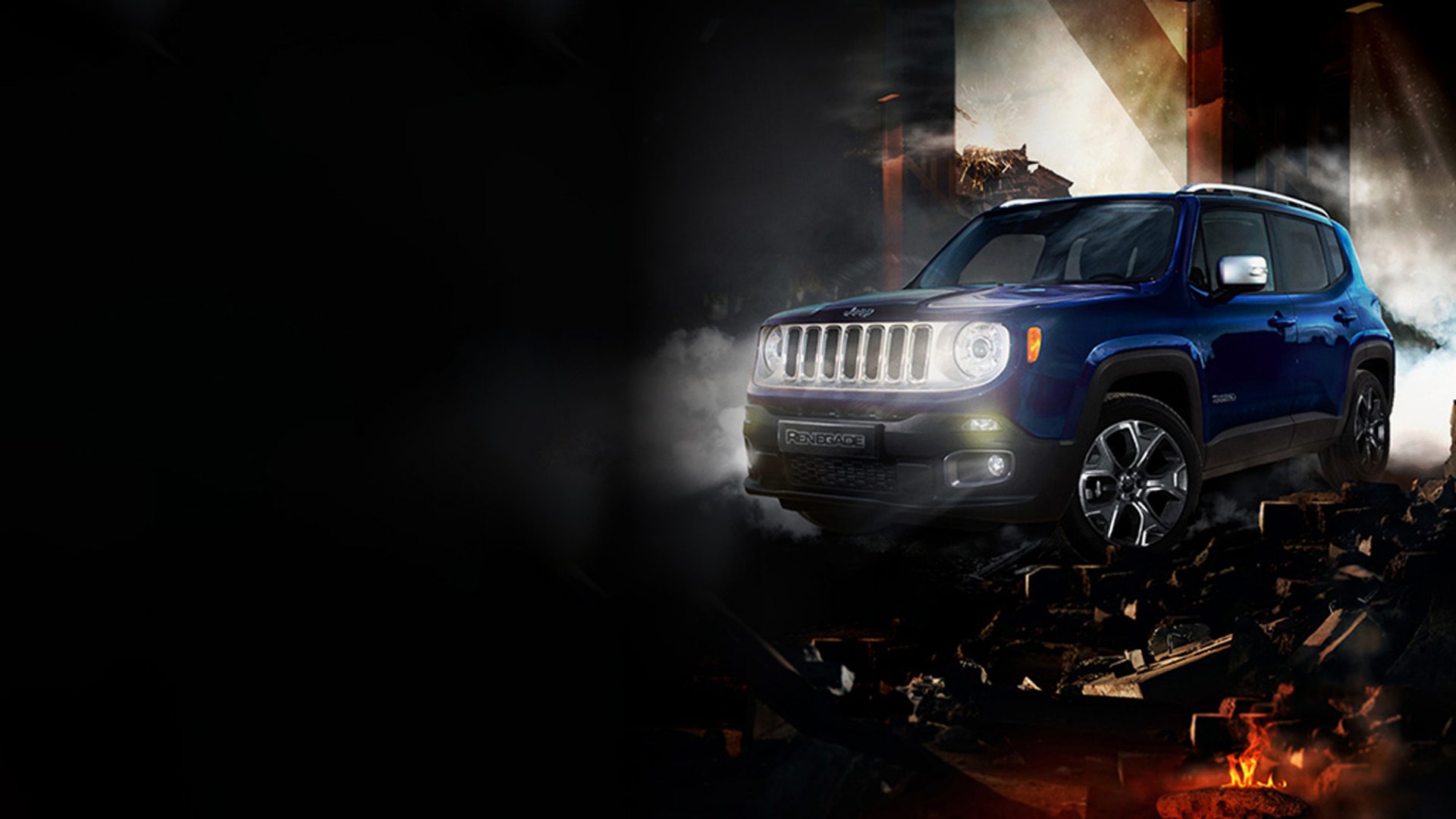 @DCComics superheroes are famed for their courage and intrepidity, so it's no surprise that sporty auto brand @JeepMiddleEast chose to affiliate itself with the recent launch of the @BatmanvSuperman movie. @JeepMiddleEast saw the film release as an opportunity to engage with superhero fans across the region and increase awareness of the new Renegade model.
@JeepMiddleEast used First View to add a Promoted Video to the top ad slot in users' timelines. The video featured footage of Batman (@BenAffleck) driving the Jeep Renegade and invited users to vote for their favorite superhero via a Conversational Video Card with the hashtag #BattleoftheRenegades. The brand also generated pre-release excitement by creating a Flock to Unlock campaign, which encouraged fans to collectively generate 1,000 Retweets to 'unlock' free movie tickets.

Tap into a loyal community base.
With Flock to Unlock Cards @JeepMiddleEast tapped into hype around the new movie by offering chances to win tickets to the premiere. Clever product placement aligned its new model with the movie's superheroes. To boost engagement, @JeepMiddleEast specifically targeted Superman and Batman fans.

Capture 100 percent share of voice.
@JeepMiddleEast used First View to promote a competition to win movie tickets, eliciting over one million impressions. First View enables marketers to reach a massive premium audience on Twitter featuring a Promoted Video in the top ad spot in timeline. As only one First View ad is shown per day, marketers have exclusivity for 24 hours.

Build interaction with Conversational Ads.
@JeepMiddleEast used Conversational Video Cards to engage users with an interactive format. People could vote for their preferred superhero via a custom poll and use a preloaded Tweet to publicly declare their allegiance.

@JeepMiddleEast chose Twitter as its sole platform for the @BatmanvSuperman social media campaign and the results exceeded expectations. The Jeep Renegade campaign elicited 151,000 total engagements and 13.7 million Tweet impressions, which represented a successful engagement with the region's superhero fans and created new reach for @JeepMiddleEast. The auto brand's Twitter following grew by 1,000 users as a direct result of the campaign.

Twitter has evolved in the last 12 months with so many new tools. We now view it as a standalone platform because of its visibility, shareability, reach, targeting, and customizability. We are now even hungrier to create an even more powerful campaign in the future.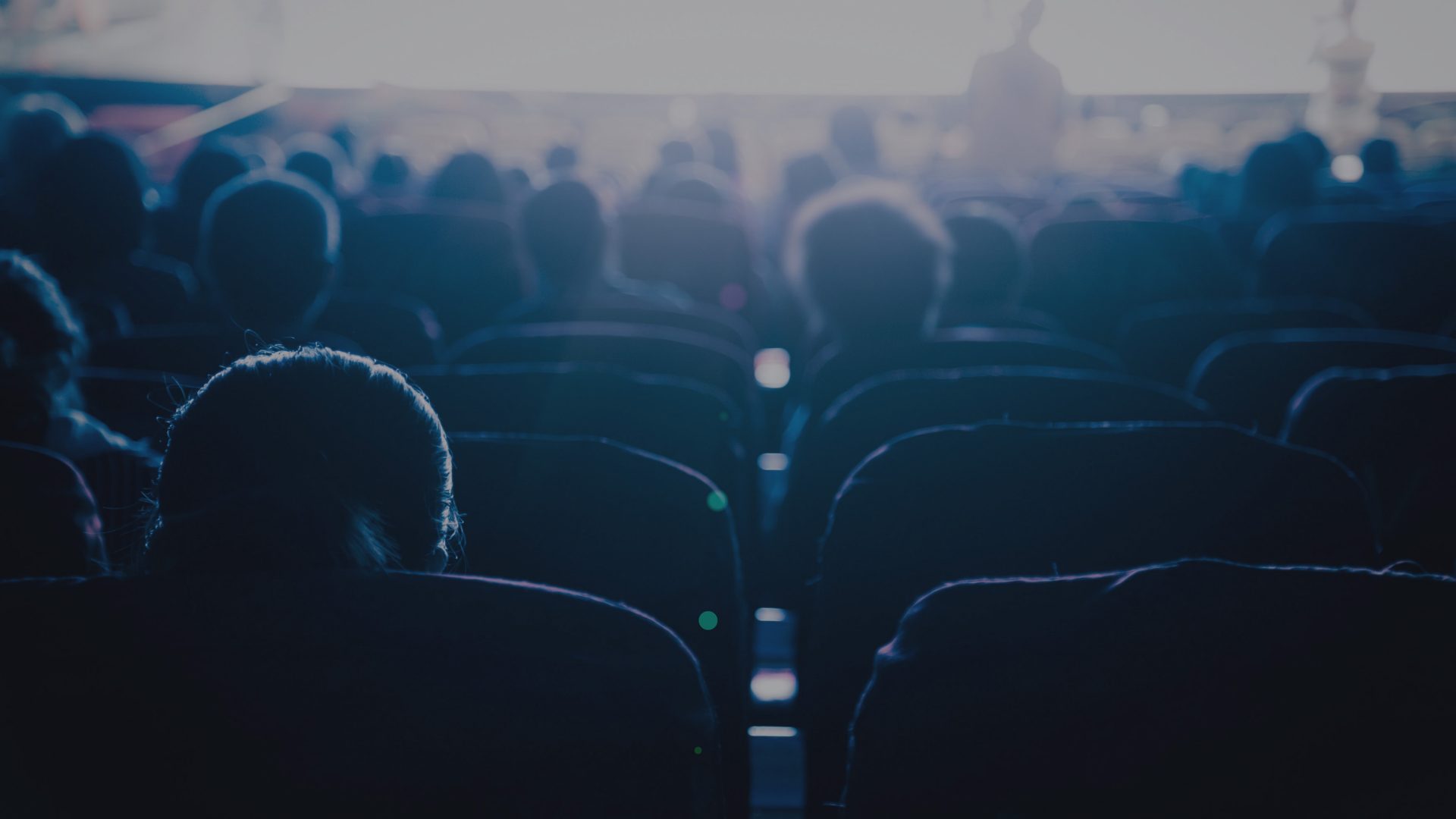 Reach your most valuable audience at scale when it matters most.
Brands are connecting with people on Twitter in unique and creative ways. And so can you.